Pastor Chris Live: Prayer at 12noon and 10pm on KingsChat Web
Prayer at 12noon and 10pm (Local/GMT) - Fri July 27 Healing School begins today in Lagos, and several thousands are registered for the session, with high expectations. We know the Lord's grace, love and power will be manifested in miraculous healings as in previous sessions, for His glory. Please pray for all the students, caregivers and teachers at this time. At 12noon and 10pm (Local/GMT), we'll pray fervidly in tongues as the Word admonishes us; and with all prayer and supplication in the spirit, watching thereunto with all perseverance and supplication for all saints. The Lord bless and exalt you more and more, in Jesus' name. Amen.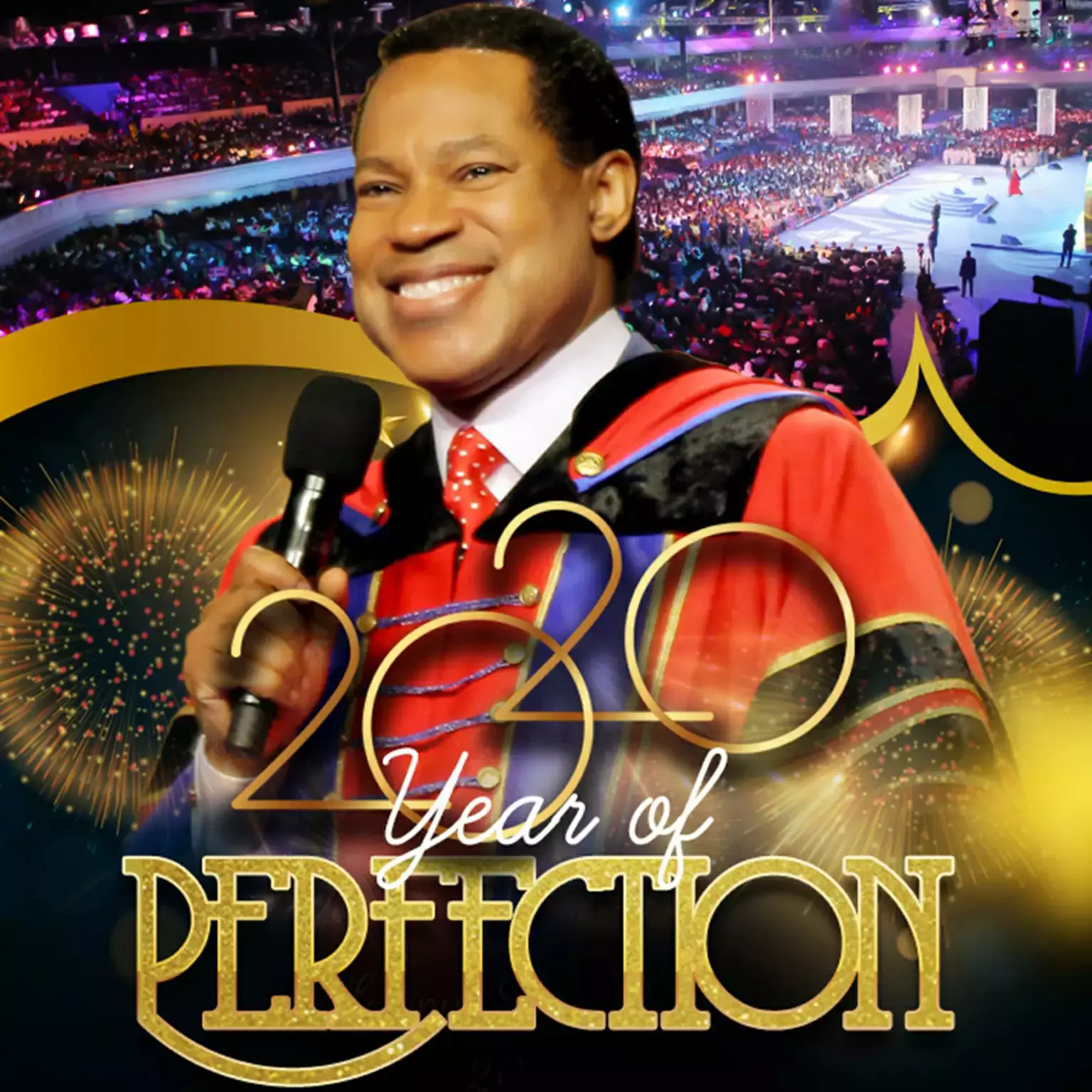 attar
commented:
NIGERIA CUSTOM AUCTION SERVICE, OF CLEAN TOKUNBO CARS AT CHEAPER AND AFFORDABLE PRICE INTERESTED BUYER SHOULD PLEASE CONTACT *THE SELLS OFFICIAL(07018784718)https://chat.whatsapp.com/BRJ6pbTO7k7FAx7zLqJlV3
Oladele Dickson
commented:
HOW (G. F. I) WORKS_* ₦10,000-----₦20,000 ₦20,000-----₦40,000 ₦40,000-----₦80,000 ₦50,000-----₦100,000 ₦100,000---₦200,000 ₦200,000---₦400,000 ₦400,000---₦800,000 https://chat.whatsapp.com/ExWLhVBbuSCGp6nvlKxuiZ NOTE:👉 we credit your account after 25/30min of donation.
Happy birthday Mum DNA, Director LMAM Lagos Zone 2 ,I love you specially Ma Thanks for all you do and all you are to us. I join the host of Heaven to celebrate you Ma. #lmamlagzone2 #Dna27
A must attend! Time to settle some matters! I'm fully expectant! Thank you pastor sir for this grace opportunity. I love you sir
Gloryyyy birthday loading of the most handsome royal Prince, the joy of the world! Love you dearly brother.
I love you pastor Sophy. U worth celebrating.Thank U for your love for the Master and your love for our Man of God.
https://www.kingsch.at/p/ZXkzODV #cekigo #Kdnorthgrp #amazingcekaduna #nwvz1
#supernaturalized#IYD2018#lagoszone2#blwteensministry
https://www.kingsch.at/p/ZXkzODV #cekigo #Kdnorthgrp #amazingcekaduna #nwvz1
https://www.kingsch.at/p/ZXkzODV #cekigo #Kdnorthgrp #amazingcekaduna #nwvz1