isaac james: *GOOD DAY MA/SIR* FIRST BANK on KingsChat Web
*GOOD DAY MA/SIR* FIRST BANK INVESTMENT.... * Fully Registered with FGN with the RC NO 5243178 (For those Who think it Isnt registered.. NOTE:👉Call *(+23408105393224) *NO SCAM*❌❌ *NO PONZI*❌❌ *NO REFERRAL*❌❌ *REAL AND GENUINE* *THANK YOU AND GOD BLESS YOU.✔️✔️*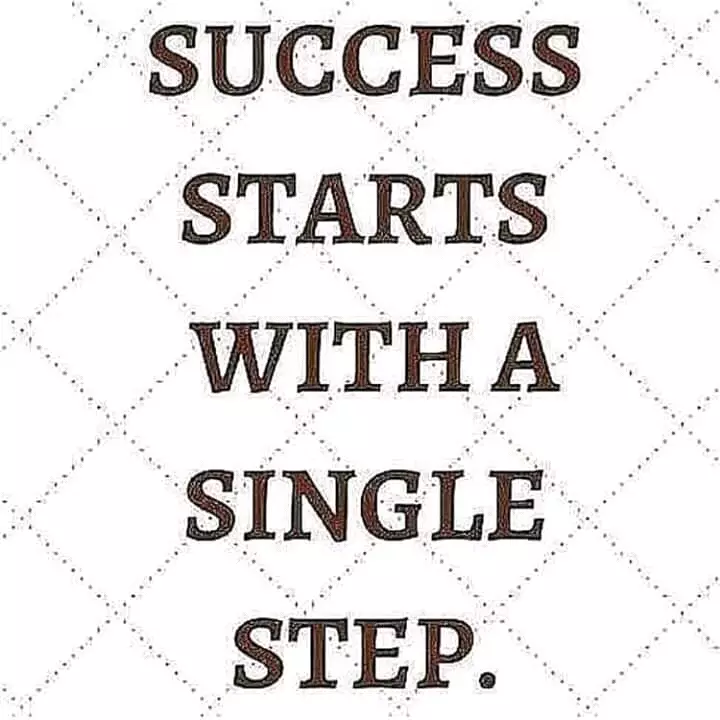 Season of Possessing divine health #SouthAmerica #CECSuriname #EWCAZ3
Yeeeeeeeeeeeeeeeeeeiiiiiiiiiiiiiiii #PF22 #GREATGRACE #LWKENYAZONE
https://www.facebook.com/1372191777/posts/10218878784625282/?sfnsn=mo
Count down....boy I'm expectant #PF22 #GREATGRACE #LWKENYAZONE
Dig deeper and DISCOVER! #radiorevolution #radiorevolution #radiorevolution #radiorevolution
Congratulations sir #SURINAME #SURINAMEMISSION
Its exciting! Its going to be lit💥💥💥💥🇰🇪🇰🇪 #PF22 #GREATGRACE #LWKENYAZONE
#prayingnow #Australia #declaration ALL our ministers (especially pastors) during SUPER WEEKEND 2019 are ministering with special grace... ALL our brethren are giving 'Big Time' toward SUPER WEEKEND 2019...
Tuko kusherehekea. Party hats on #PF22 #GREATGRACE #LWKENYAZONE
Come experience the miraculous as we joy in the Holy Ghost...it's 8 Days Away!!! #UnforgettableExperience #March29th #BLWChurchCalabar #Blw2ndTierZone.