IKPEFAN VICTOR: The word of God is on KingsChat Web
The word of God is gaining ground and doors are been opened for the gospel to penetrate into all the nation's of the world. #prayingnow#Nigeria #ceabuja.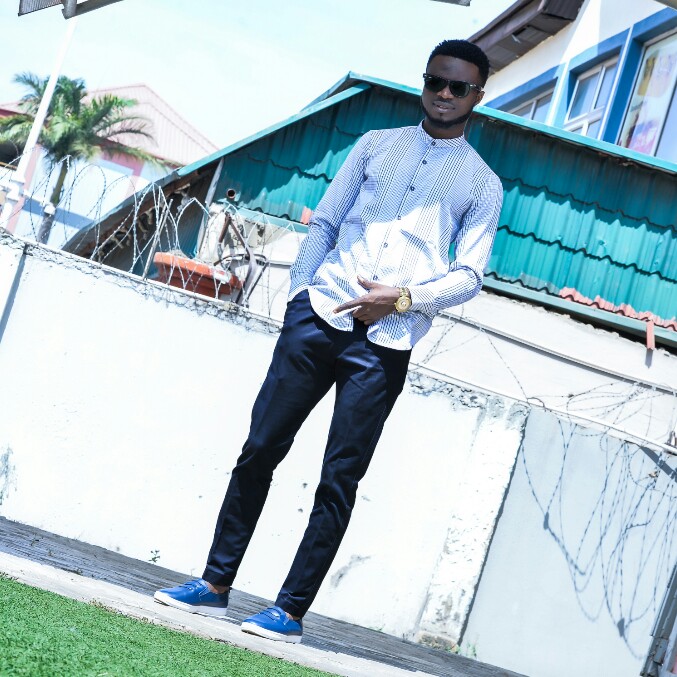 God has the last word! Glory to God #Prayerweek #prayingnow #UnitedKingdom
#PrayerWeek Now #Nigeria I declare that the word of God is having a free course all over the world. Every laws that prohibits the spread of the gospel is abolished in the name of Jesus. Amen.
#prayingnow #Nigeria #prayerweek
Every nation is bowing down (open)to the Gospel of Jesus Christ! #prayerweek #cameroon #prayinfnow
#mydeclaration- God has the last Word... Every knee shall bow, every tongue confess that Jesus Christ is Lord
Every knee shall bow. Every tongue must confess #UKVZ3 #prayingnow #mydeclaration #CEDARTFORD
#Prayerweek #Uganda #Prayingnow
From the four corners of the earth people are coming to their senses, are running back to God . Long-lost families are falling on their faces before him. God has taken charge; from now on he has the last word. Psalm 22:27‭-‬28 MSG #prayingnow #UK #prayerweek