OASIS SWVZ3: #AFFIRMATIONTRAIN 11TH SEPTEMBER. I affirm on KingsChat Web
#AFFIRMATIONTRAIN 11TH SEPTEMBER. I affirm that I am the righteousness of God in Christ Jesus! Daily, I walk in the light of who I am in Christ, rejoicing in the life of glory and righteousness! Having been justified by faith, I have peace with God, absolved of all guilt, free to live and serve the Lord joyously, and gloriously. Sin and its negative effect shall never have dominion over me because I've put on the new man which after God is created in righteousness and true holiness. I am not ordinary; I am a vital member of the family of God— a member of Christ's body, of His flesh, and His bones. I am an embodiment of the Word; therefore, I am invigorated with divine might and ability in my spirit for the supernatural. I am powered to do the impossible, for greater is He that is in me, than he that is in the world. Hallelujah! I am God's choice; I am made for life! The Lord has made every favour and earthly blessing come to me in abundance, so that I may always and under all circumstances and whatever the need, be self-sufficient, possessing enough to require no aid or support, and furnished in abundance for every good work and charitable donation. There's no failure or defeat on my path! I am a possessor of all things, being an heir of God, and a joint-heir with Christ. I am righteous, unblameable, unreprovable and I have a life of peace that transcends all understanding. Glory to God. Hallelujah! SPEAK IN OTHER TONGUES NOW. • Your words are raw materials for the building of your life; therefore, be bold to say the same things that God has said concerning you in His Word. That is what takes you beyond salvation, to enjoy the benefits of salvation ~ Pastor Chris Oyakhilome. #oasis #swz3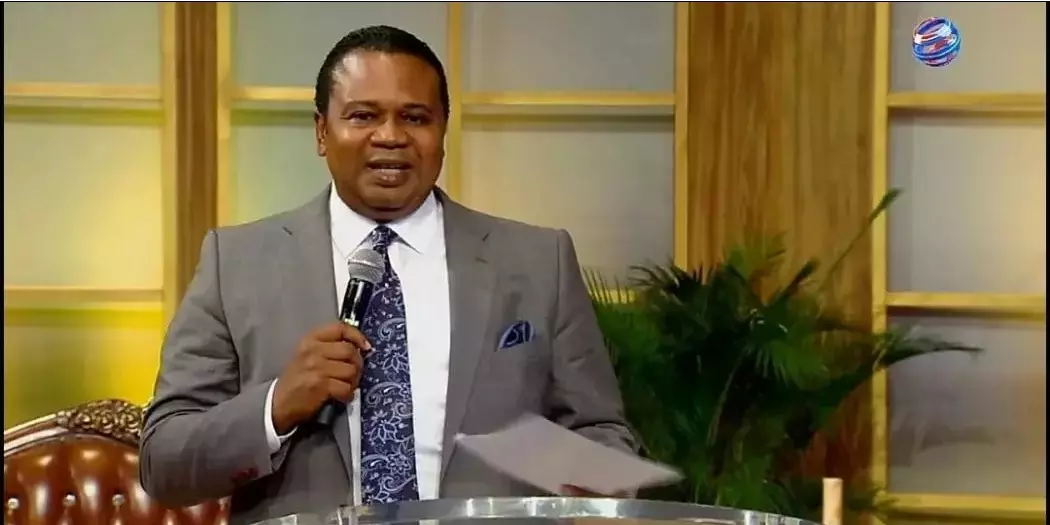 #A4AYouthMeetUp A4AYouths convened at DDT College of Medicine, Gaborone, Botswana for a meetup on Startups and Entrepreneurship. Conversations at the meetup revolved around the formulation and implementation of policies for ease of operations and market entry for SMEs. The group which comprised young business owners went ahead to develop policies that will be further refined and proffered to the relevant authorities for the creation of a more conducive environment where SMEs can thrive and scale. ...maximising Africa's resources.. #Africa4Africa #A4AYouth
Words are not enough to say the many beautiful things about this great woman of influence. She is kind hearted, has strength & a perfect organizer. I join the host of heaven to celebrate Esteemed Pastor Ose Amahe. Its been a delight working with you! You are special & I love you
My next level is personally being supervised by God! #Psalm3v3 #MonthOfUplifting
"Don't let the memory of the past stop you. If your past doesn't inspire you, dump it. Don't be a slave of your past." #PastorChrisOyakhilomeDScDD #FutureofNations #LiftChallenge.
https://www.kingsch.at/p/eUJmVDh
https://www.kingsch.at/p/dW1zTlk
Prayer at 12noon and 10pm (Local/GMT) - Wed Sept 11 Your life has meaning and purpose with divinity. Learn more in this Wednesday's Rhapsody. Visit http://rhapsodyofrealities.org for information on our Rhapsody missions and impact around the world. Psalms 2:8 says, 'Ask of me, and I shall give thee the heathen for thine inheritance, and the uttermost parts of the earth for thy possession'. At 12noon and 10pm (Local/GMT), we'll pray fervently in tongues of the Spirit for most of 15min, interceding earnestly for the salvation of souls around the world. Remember to attend the Wednesday Midweek Service in Church, onsite or online. God bless you.
Sing praises sing praises Sing praises sing praises For The Lord is good #UKR2Z4 #Uplifting #Liftchallenge