vickings: What a moment as this!!!! on KingsChat Web
What a moment as this!!!! The Blessings are uncountable🙌 🙌🙌🙌 The Man of God has come up with a higher grace. Connect with your soul spirit and seed🙌🙌🙌 #TGOHP #AMAZINGKADUNA #NWZ1 #PastorMarcelO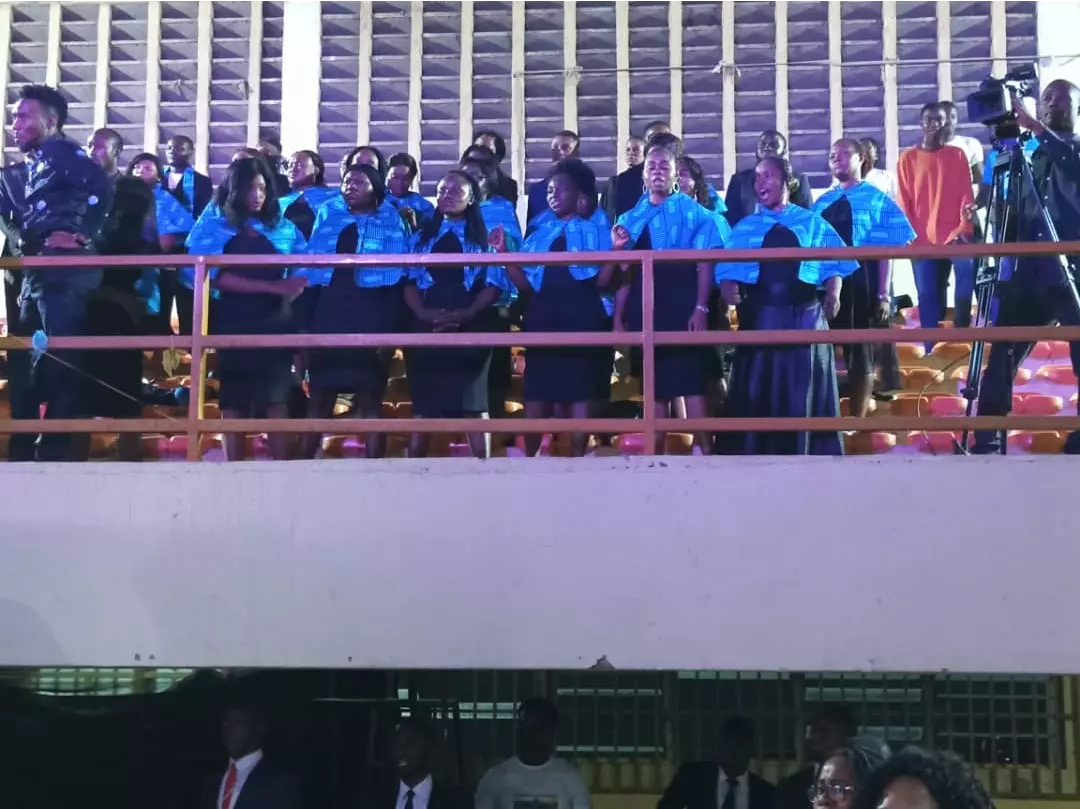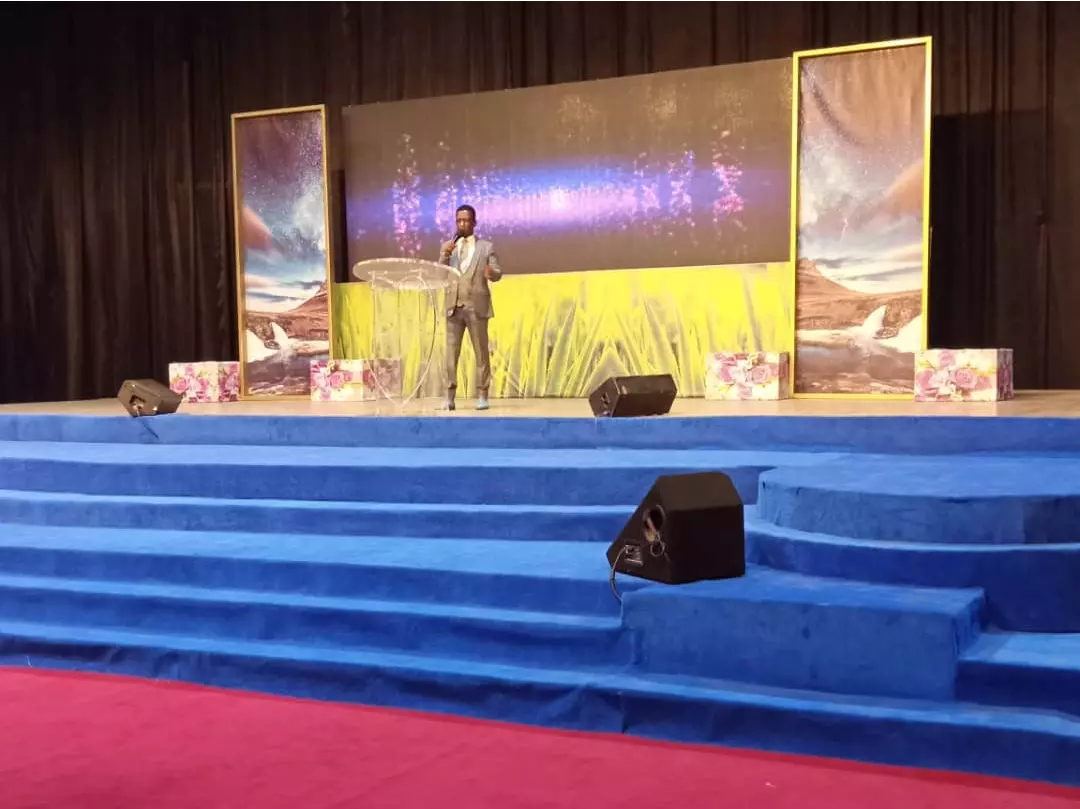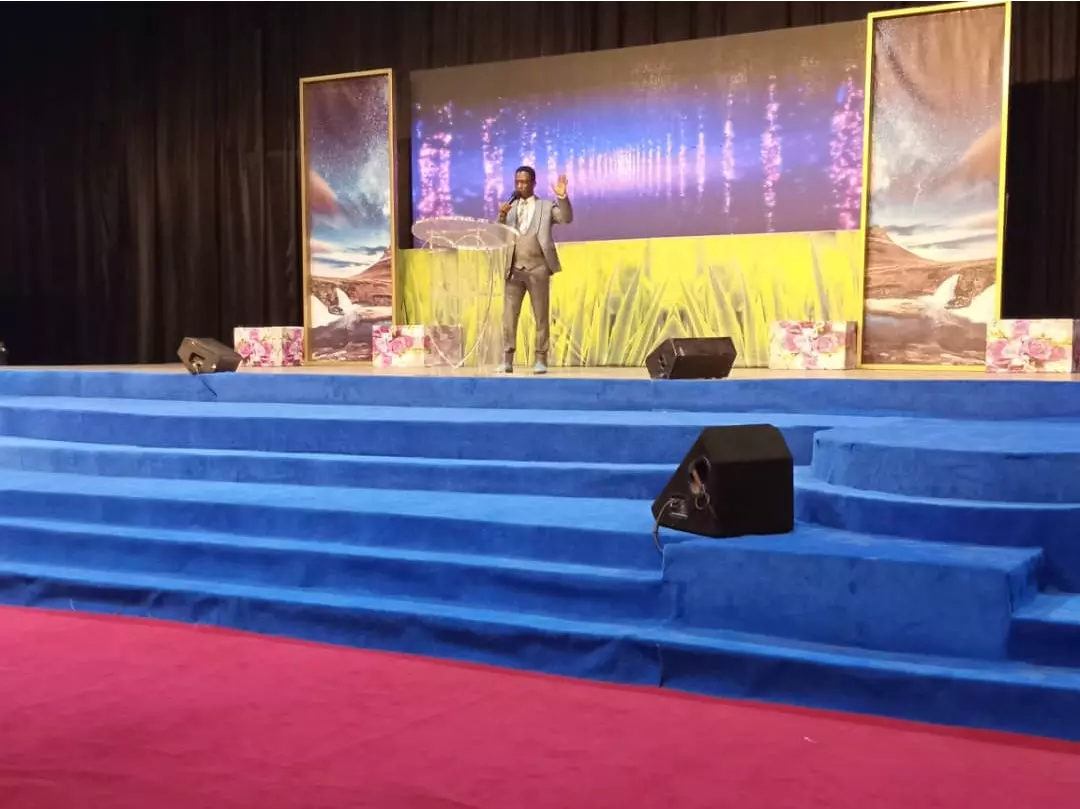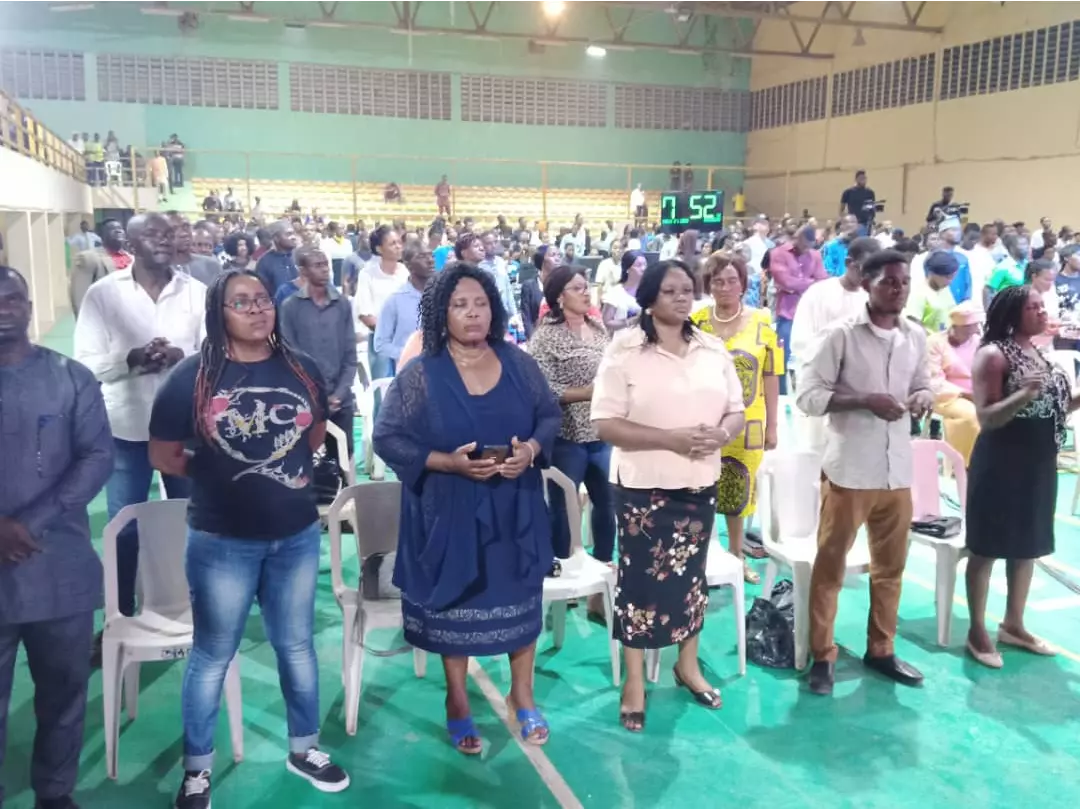 Zone E3 NEA Picture Speaks..... The President on stage
#hsopc #hspn #Hscc To take part: http://www.enterthehealingschool.org/prayer/login.php
Happy birthday dear Pastor Whitney. Thank you for all you do and for the blessing that you are.
🌹🌹 *SPECIAL MOTHER'S DAY ONLINE SUNDAY SERVICE* 🌹🌹 Celebrating our Mothers🤰🏽🤱🏽, who are never out of fashion and can never be ignored. Handpicked; Set-apart and simply devoted to the Lord! We are celebrating LIVE tomorrow 🎉! ONLINE link: *www.loveworldukzone1.com* Time: *11am (UK)* Invite your friends and family to join!
Gloryyyyyyy what a glorious program Night of Bliss Sapele was wow...
What a moment Of Glory!!!! The Blessings are uncountable🙌 🙌🙌🙌 The Man of God has come up with a higher grace. 🙌🙌🙌 #TGOHP #AMAZINGKADUNA #NWZ1 #PMO
IT IS REAL AND IT'S PAYING NOW https://wa.me/2347064017191?text=Hello!%20I'm%20Interested ME-LISON IN-VESTMENT GUARANTEE YOU DO-UBLE YOUR IN-VEST IN LESS THAN 2 HOURS ₦10,000-₦20,000 ₦20,000-₦40,000 ₦50,000-₦100,000 CALL:07064017191 #SharewithKingschat #Kingschat #prayingnow
IT IS REAL AND IT'S PAYING NOW https://wa.me/2347064017191?text=Hello!%20I'm%20Interested ME-LISON IN-VESTMENT GUARANTEE YOU DO-UBLE YOUR IN-VEST IN LESS THAN 2 HOURS ₦10,000-₦20,000 ₦20,000-₦40,000 ₦50,000-₦100,000 CALL:07064017191 #SharewithKingschat #Kingschat #prayingnow
IT IS REAL AND IT'S PAYING NOW https://wa.me/2347064017191?text=Hello!%20I'm%20Interested ME-LISON IN-VESTMENT GUARANTEE YOU DO-UBLE YOUR IN-VEST IN LESS THAN 2 HOURS ₦10,000-₦20,000 ₦20,000-₦40,000 ₦50,000-₦100,000 CALL:07064017191 #SharewithKingschat #Kingschat #prayingnow