Jet Zani: Joe Sorte Participating live from on KingsChat Web
Joe Sorte Participating live from ABU DHABI. The WORD prevails The WORD penetrate The WORD transform MEGA ONLINE CRUSADE #megaonlinecrusade #blwzonej #blwcampusministryrocks #blwzonejonfaya #didyouseethat #blwzonejmegaonlinecrusade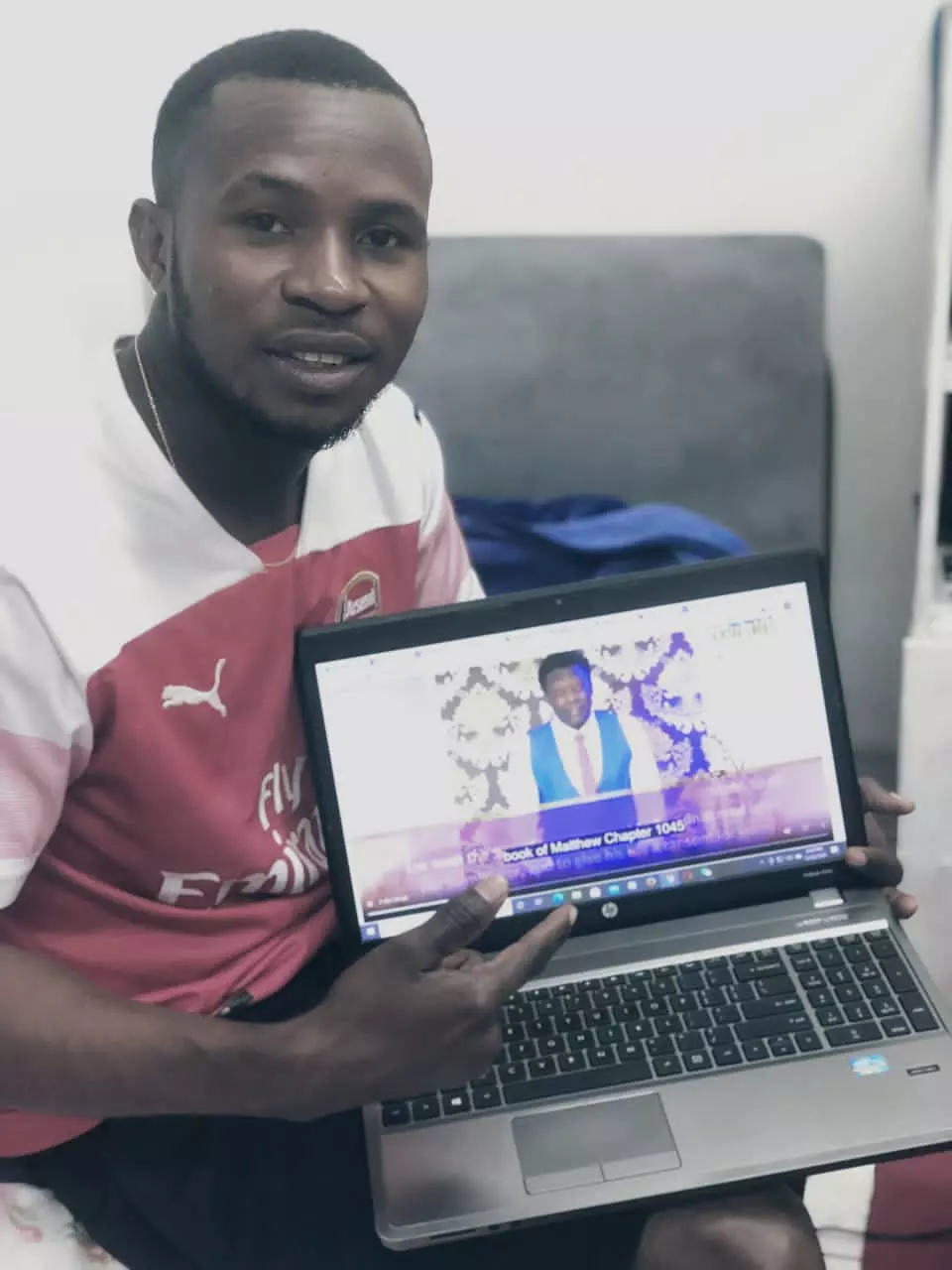 Prepare your heart so you don't miss rapture. #GlobalHourofPrayer #prayingnow #myYearofPreparation #mymonthofCelebration #pastorchrislive #pclprayathon2020 #prayathon2020 #iamapriestinoffice #cameroon #ewcaz4 #Doualasubgroup #cendobo
When we pray in Jesus name he hear us . #GlobalHourofPrayer #prayingnow #myYearofPreparation #mymonthofCelebration #pastorchrislive #pclprayathon2020 #prayathon2020 #iamapriestinoffice #cameroon #ewcaz4 #Doualasubgroup #cendobo
Do you want to know more about soul winning? Then, don't miss this event!
How do i start up a conversation during evangelism? To know 'how' be at Evangelism Congress.
Ready for Training!!! 💪✨🎉#YearofPreparation #CellLeadersTraining #blwcampusministryrocksTM #blwukzoneb
Happy Birthday Bro. Varell Springfield. Gods hand is on you mightily and you grow in righteousness. We love you.
I'm ready to be trained 🔥🔥🔥 #YearofPreparation #CellLeadersTraining #blwcampusministryrocksTM #blwukzoneb