Eyiuwa Oyakhilome : Happy illuminating birthday dear Dareen.📖🎈🎁🎀 on KingsChat Web
Happy illuminating birthday dear Dareen.📖🎈🎁🎀 🎂🎺🍾🎊🍦what a blessing you are to us, the church and the society at large., continue to grow in the wisdom and knowledge of God, bearing His grace, glory, and righteousness every where in Jesus name .I love you. ❤️ shine on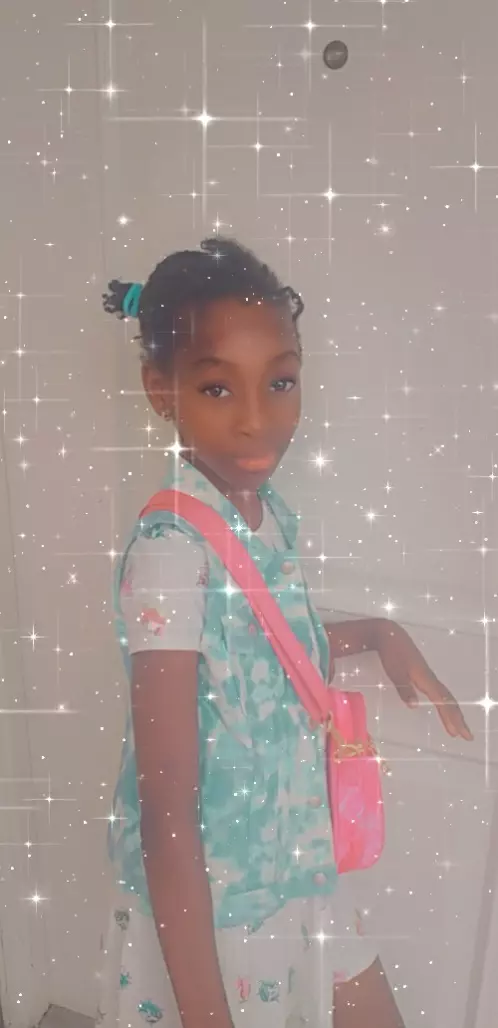 Gloria Mfon Akpan
commented:
Happy birthday Dareen, keep growing in wisdom and stature. I love you
Dcn. Martins Oyaks(I Sabi Who I Be)
commented:
Happy birthday my dearest Dareen. Your are a rare gem and special to me. You will grow in grace and in the things of God, no distractions for you. Enjoy your new age in Christ Jesus... Daddy loves you ddearly.God bless you.
Uyolo...(read more) #RhapsodyOfRealities #RhapsodyOfRealitiesXhosa
DIVINE HEALTH CONFESSIONS 10th June I have been translated from the kingdom of darkness to the kingdom of light. Visit:www.enterthehealingschool.org/dhr to listen to the daily divine health confessions podcast #Faithproclamations #Dhconfessiones #healingtothenations
Uyolo...(read more) #RhapsodyOfRealities #RhapsodyOfRealitiesXhosa
#verseoftheday "Those who feel tired and worn out will find new life and energy..." Jeremiah 31:25 CEV
I am so grateful to God almighty! It's my glorious new year!
PASTOR CHRIS LIVE PRAYATHON GROUP 2: 5:45AM-6:00AM #PRAYINGNOW #PRAYATHON #PASTORCHRISLIVE #IAMAPRIESTINOFFICE #CEKADUNA #NWZ1
This is your moment... the power of God is on you right now. I pray for many around the world today that are haunted by terrible imaginations of fear, defeat and failure; I declare deliverance for them, and affirm that the Word of God dominates their minds and prevails in their lives. I declare in the Name of Jesus Christ, that the little you do will multiply. I pray for your finances, I pray that, whatever miracle it is you require, receive that miracle right now, in the Name of Jesus. Amen. Till I come your way again, keep living in an atmosphere of miracles. ~ Pastor Chris Oyakhilome. ✓ https://bit.ly/3hDyft4 ✓ https://bit.ly/3mvy5ri Get To Read This Article By Pastor Chris https://wp.me/p9v28c-5hk To get more inspiring messages & prayers by Pastor Chris, kindly click the link below ✓ https://t.me/dailyaffirmations ✓ https://t.me/affirmationmedia God bless you. #atmosphereofmiracles #reachout #glorious #campaign #wehavemoved #completeness #liftchallenge #europaforjesus #confession #talkingsession #affirmationtrain #ippc2020 #imcc2020 #excellence #perfection #gospel #alignment #wordalive #supernatural
Wow wow wow wow wow wow this can only be by the Spirit of God. Awesome wow.
#HealingStreams #HealingSchoolLiveServices #HealingSchoolInfluencer #HealingToTheNations
That moment when they've had the the word and prayers and you know they're just going to have a great day