PEJ...speciallygraced : Updated his profile photo on KingsChat Web
Updated his profile photo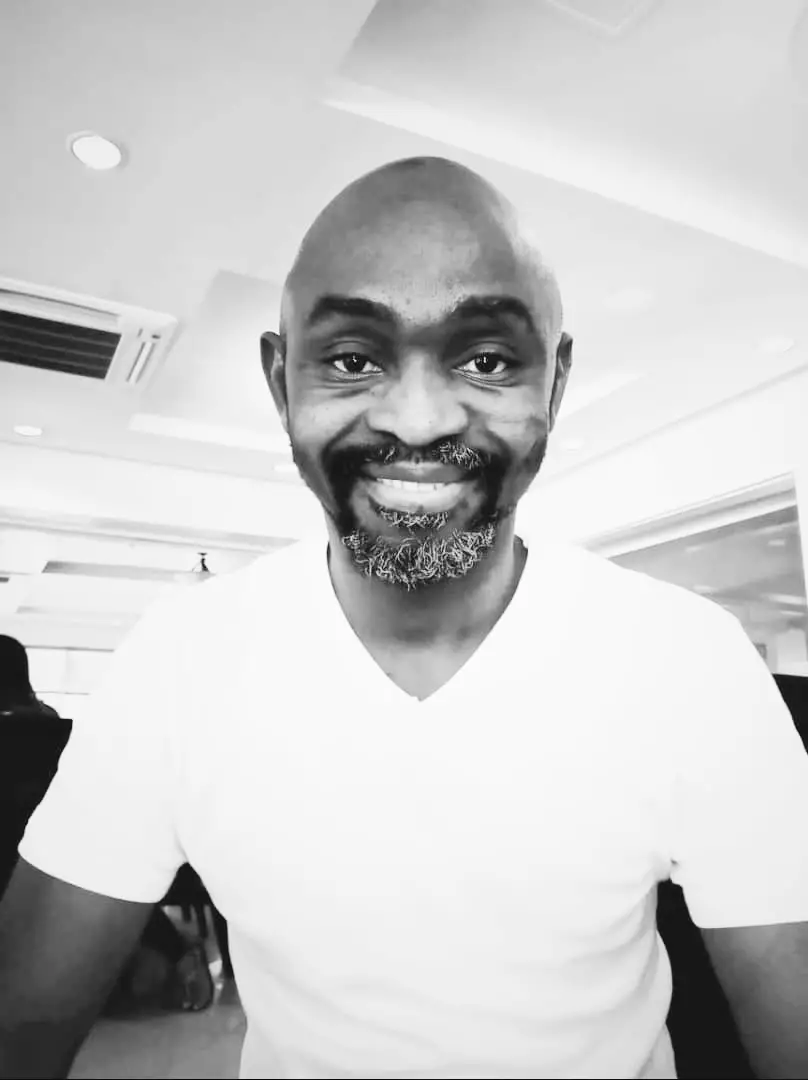 PEJ...speciallygraced
commented:
Today is all you've got. Live it with purpose. If all you're doing today isn't aligned with God's will for your life; bringing thereby glory to the name of the Son of God - Jesus; it is useless. Remember, tomorrow is promised nobody. Are you born again? Is Jesus the LORD of your life yet? If not, what are you waiting for?! What about that sibling, friend, neighbours of yours? Have you preached Jesus to them? Please pray for the salvation of their souls! These are the last days...You will face him and answer for your life here on earth. What shall a man give in exchange for his soul? The time is short waste no more time in trivialities! Good day folks. #endtimes #Salvationofsouls #Today IG@officialmiisterparker
https://cutt.ly/healingfromheaven #loveworld #christembassyabuja #ceabujazone #pastorchris #pastordipofisho #healingfromheavenlive #healingfromheaven #ceaz
Happy Birthday Pastor Siji sir. Thank you for all you do in ministry. For the excellence & diligence you teach us through your lifestyle. I love you sir.
"The joy of the Lord is my mum" Happy birthday Pastor Ma. I love you forever ❤️❤️❤️
Less than 2 hours to Go! Day 2 - Phase 4 of YOUR LOVEWORLD WITH OUR DEAR MAN OF GOD, PASTOR CHRIS Time: 2PM EST Participate Live on http://Prayer.rhapsodyofrealities.org/usar2 Don't Miss It! Tell everyone to participate! #ceusaregion2 #yourloveworld #RhapsodyOfRealities #yearofperfection
Thank you my father for the release of blessings on me today Your WORDS are law. On it I ride Now I have increased grace for my next level Am so grateful Pastor Sir I love you so dearly 🙏🙏🙏💃💃💃💃🤸‍♀️🤸‍♀️🤸‍♀️🤸‍♀️
Happy Birthday Esteemed Pastor Joy ma. So much to say about you & your inspiring life, indeed you are the perfection of beauty out of whom God shines. The word is mirrored in & from you. I love you ma.