CE Lagos Zone 2: CELEBRATING OUR INDEFATIGABLE BOSS AND on KingsChat Web
CELEBRATING OUR INDEFATIGABLE BOSS AND FATHER! THANK YOU SIR FOR SHOWING US A LIFE OF PERSISTENT PRODUCTIVITY!!!! WE LOVE AND CELEBRATE SIR!!!!!! #celebratinggrace #accleratedgrace #pastoremekaeze2020 #celagoszone2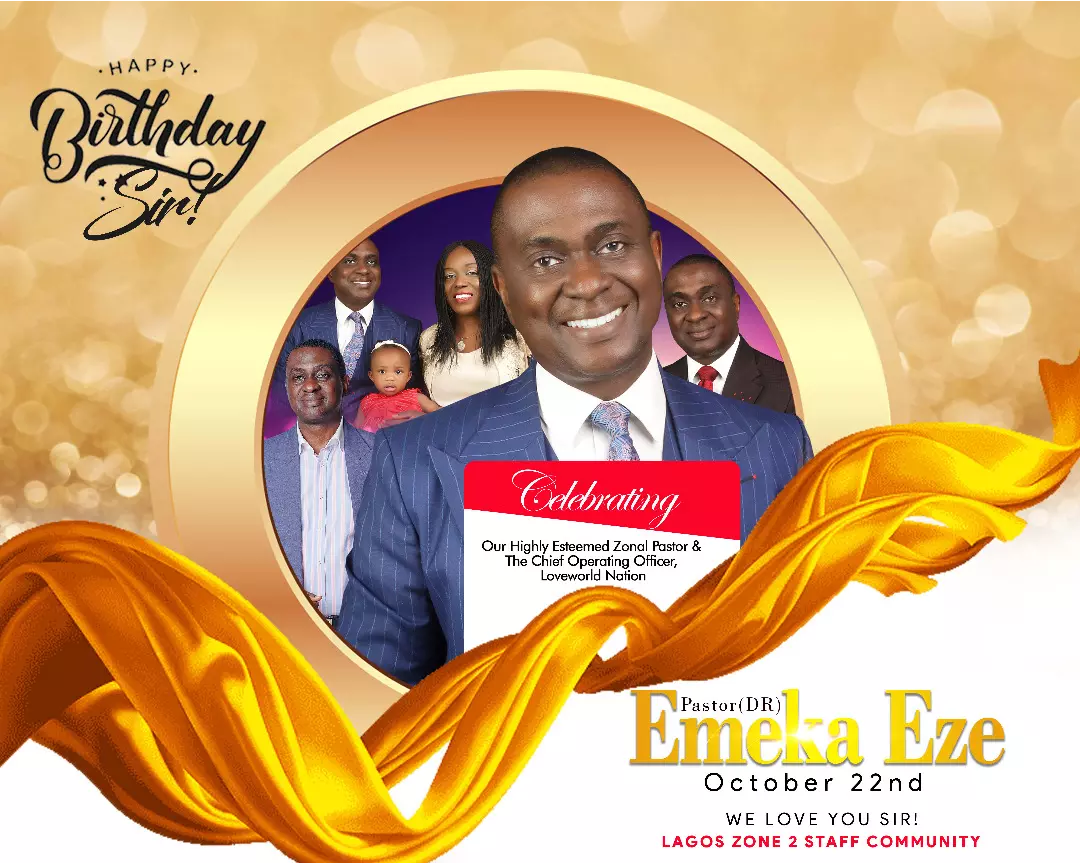 #TheHavenNation #TheHavenZA4 #AcceleratedGrace #IconOfGrace #CELagosZone2 #CelebratingGrace #PastorEmekaEze2020 #ILoveYouSir
I have eternal life in the now!! Glory. #wordfest2020 #wordatwork #wordfest #ukzone2
I have the life and nature of God in me. Eternal life is in my spirit. I am yhe righteousness of God in Christ Jesus. I have the right stand as Christ.
PRAYING NOW PCL PRAY-A-THON Zone 1, USA REGION 2 Group 1 #CEUSAREGION2 #PCLPRAYATHON
Happy birthday esteemed pastor sir. You're a great followers of president, highly esteemed man of God. and you are not just emulating sir, you copy and paste that's are close you are in the matter and in this way, you carry us along thank you sir.
'I've been brought into comrades hip of the God-kind.' #wordatwork #wordfest2 #watchliveonpcdltv #sez2