Happy Birthday to our Highly Esteemed Big Mummy. You are Blessed ma. Thank you for the gift of Pastor Chris. We are so grateful 🙏. Enjoy the best of God's blessings in this new year. I love you Ma.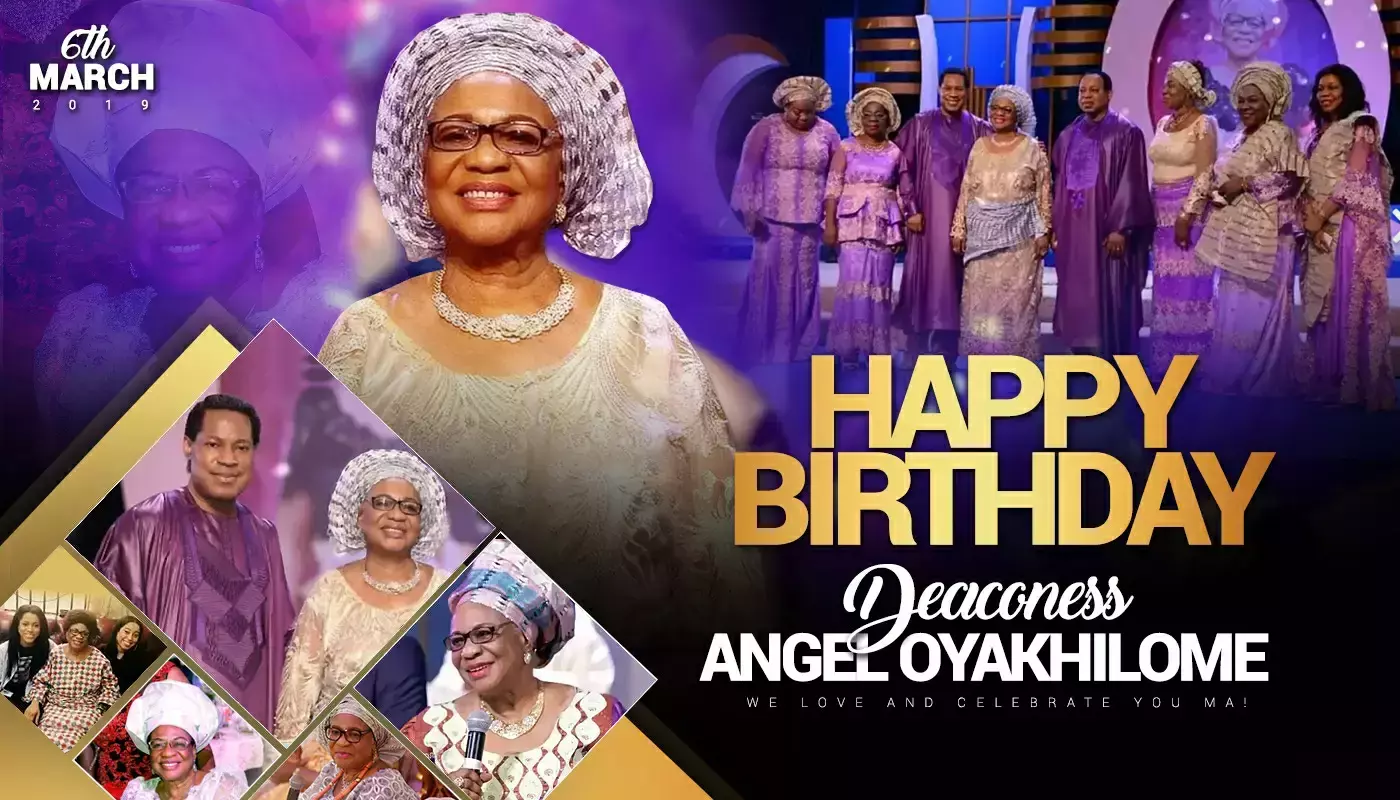 HAPPY BIRTHDAY PASTOR DON UDOFIA, WE CELEBRATE YOU!!!
It's happening Teachers Network Online Conference with our esteemed Regional Pastor. Impacting teachers in the region💃🏾💃🏾 #sazone3
#HBbigmummy Happy happy happy birthday Mama!!! Even if I was to say thank you for eternity it wouldn't be enough. Thank you so much for my Man of God, Rev Chris #Superdad. I dance and celebrate with you today. I love you Mama. ❤️😍😍😍😍❤️❤️❤️
Happy Birthday Big Momma! God bless u more and more in Jesus' Name. Amen! Much love! #HBbigmummy
CELEBRATONG A GLOBAL INFLUENCE: HAPPY BIRTHDAY ESTEEMED PASTOR FREEDOM ERIYA, WE CELEBRATE YOU!!!