CETXZ1 PARTNERSHIP: ROUSA2018....10,000 meals for the homeless on KingsChat Web
ROUSA2018....10,000 meals for the homeless produced by the ROUSA2018. Community Service Team @ Houston Food Bank...a supernatural impact with our messenger angel #cehouston #texasregion #rousa2018 #rousacommserv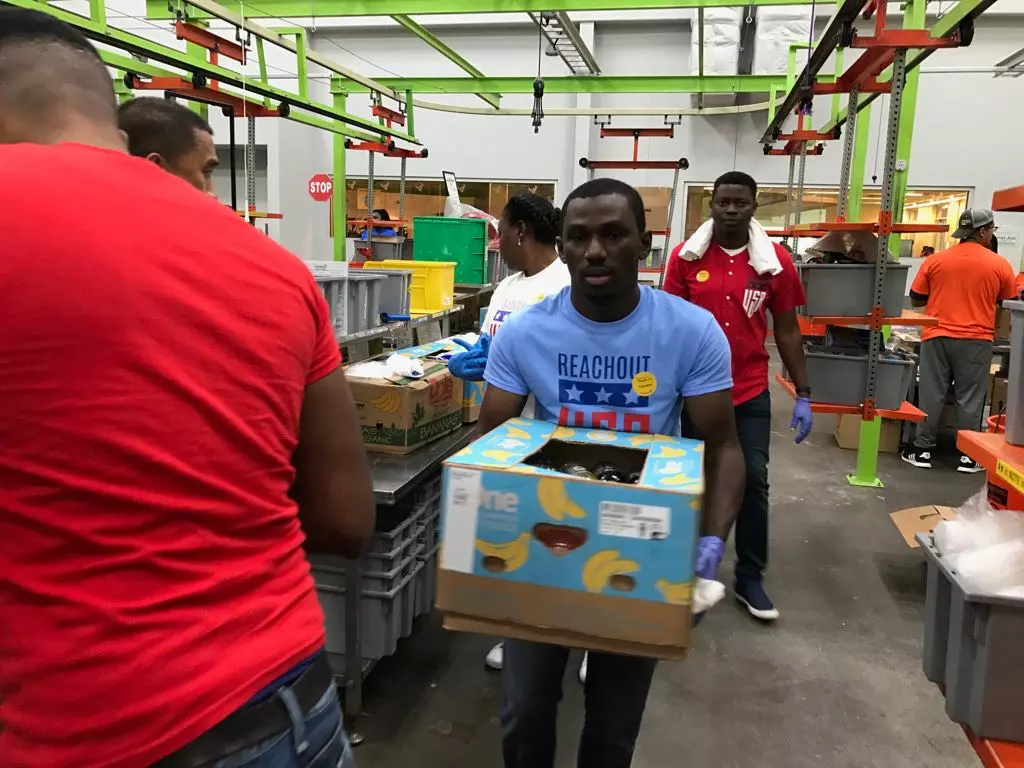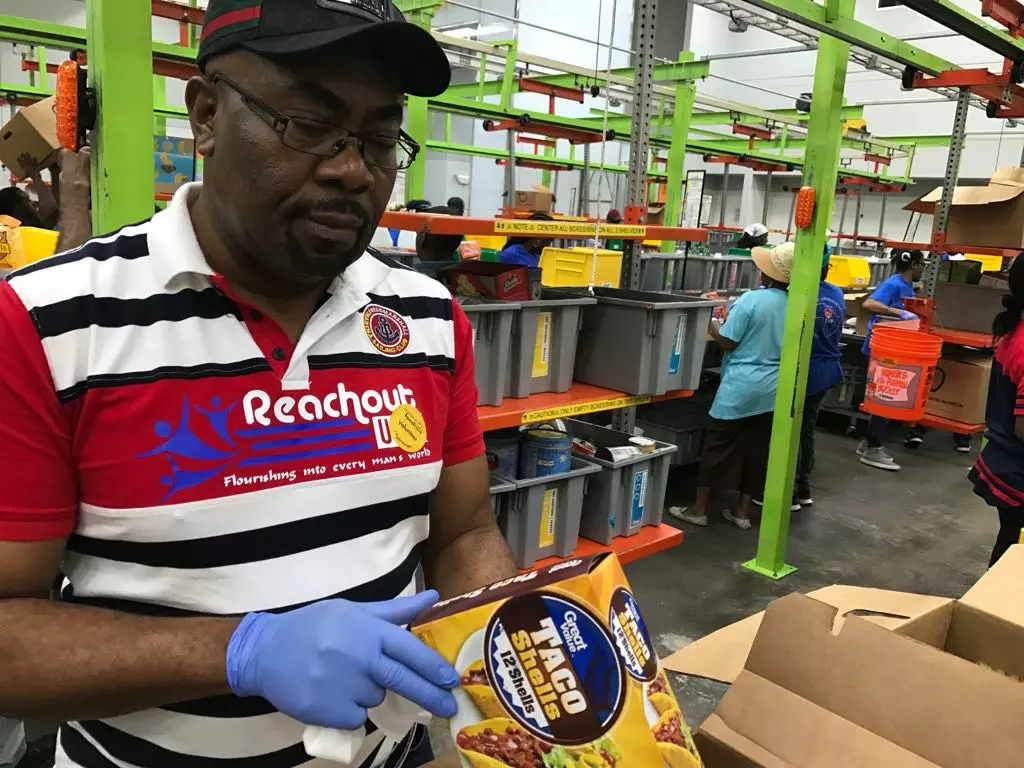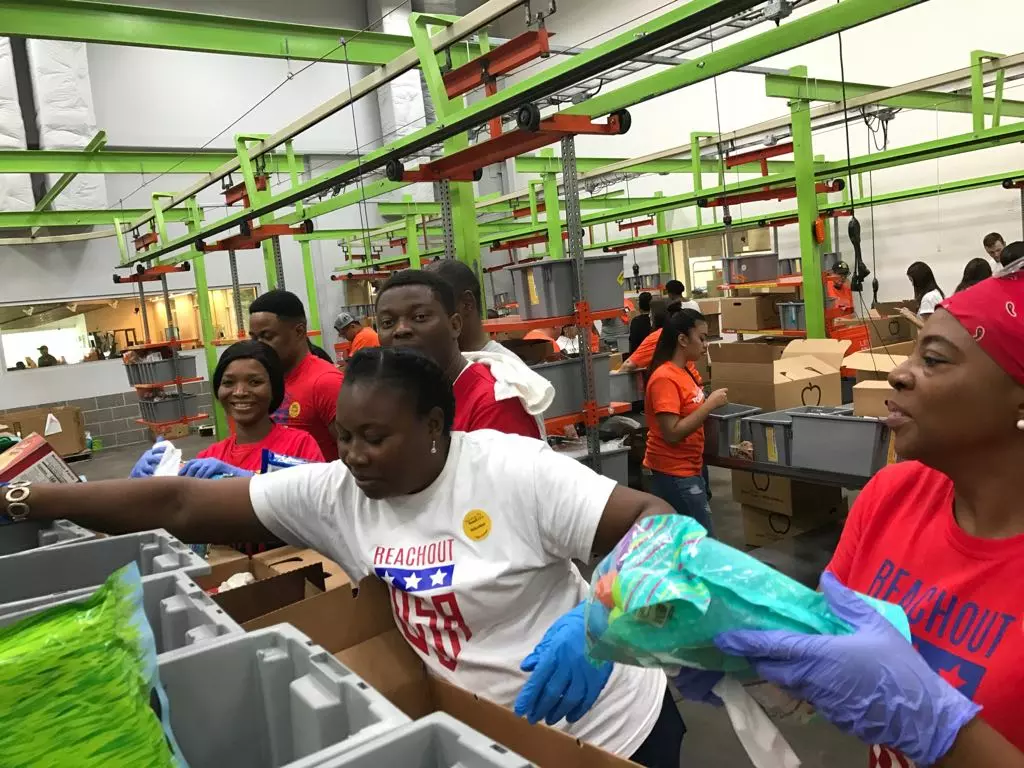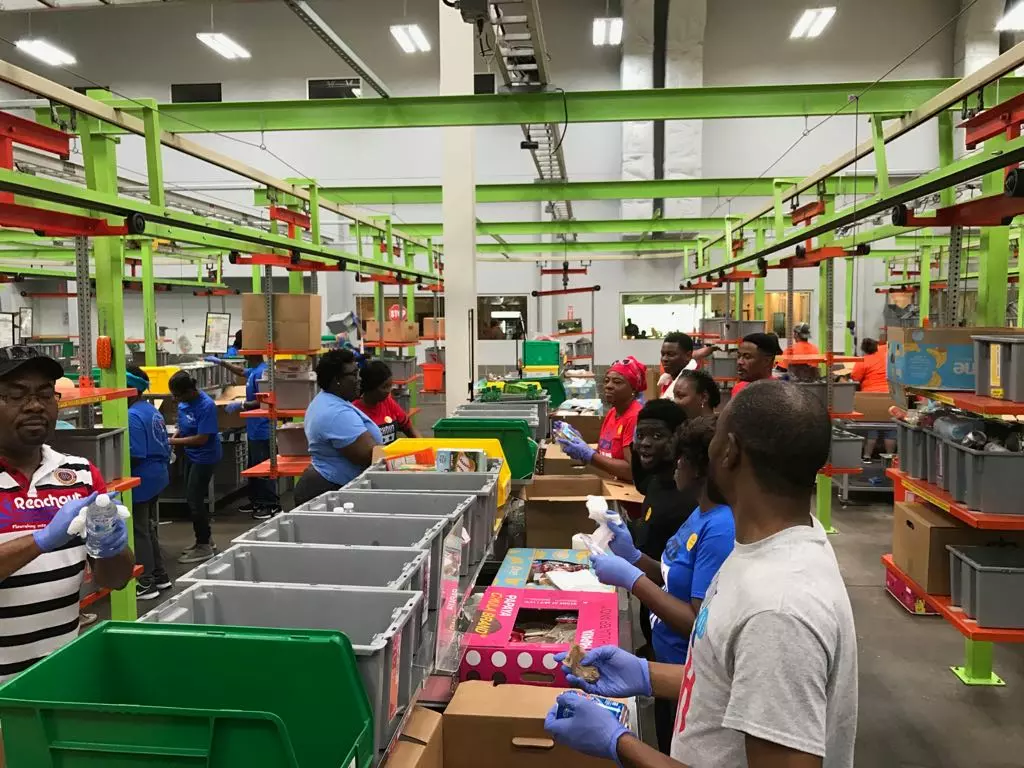 CONGRATULATIONS TO OUR ESTEEMED ZONAL PASTOR AND ALL MEMBERS OF ZONE 2 FOR EMERGING AS THE CHURCH OF THE YEAR CELL MINISTRY 2017/2018
Happy Zone 2 Win .win . win . win . win Number one
ROUSA2018....10,000 meals for the homeless produced by the ROUSA2018. Community Service Team @ Houston Food Bank...a supernatural impact with our messenger angel #cehouston #texasregion #rousa2018 #rousacommserv
#ceyola #nnevz1 #nigeria #mydeclaration Thank you Father for all our invitees are coming tomorrow and it's a glorious service tomorrow.
#mydeclaration Jesus Christ is my Passover. Hallelujah #prayingnow #cameroon #cendobo #ewcavz4
ROUSA2018....10,000 meals for the homeless produced by the ROUSA2018. Community Service Team @ Houston Food Bank...a supernatural impact with our messenger angel #cehouston #texasregion #rousa2018 #rousacommserv
MY ESTEEMED DEACONRY I LOVE YOU ALL SO MUCH HEARTY CONGRATULATIONS!!!
#Prayingnow#Nigeria#Am full of the holy spirit