Rhynah faith: Amen #mydeclaration I am a on KingsChat Web
Amen #mydeclaration I am a partaker of all things that pertain to life and godliness....Christ loads my life daily with benefits..with all the supernatural elements.. Ye I have a goodly heritage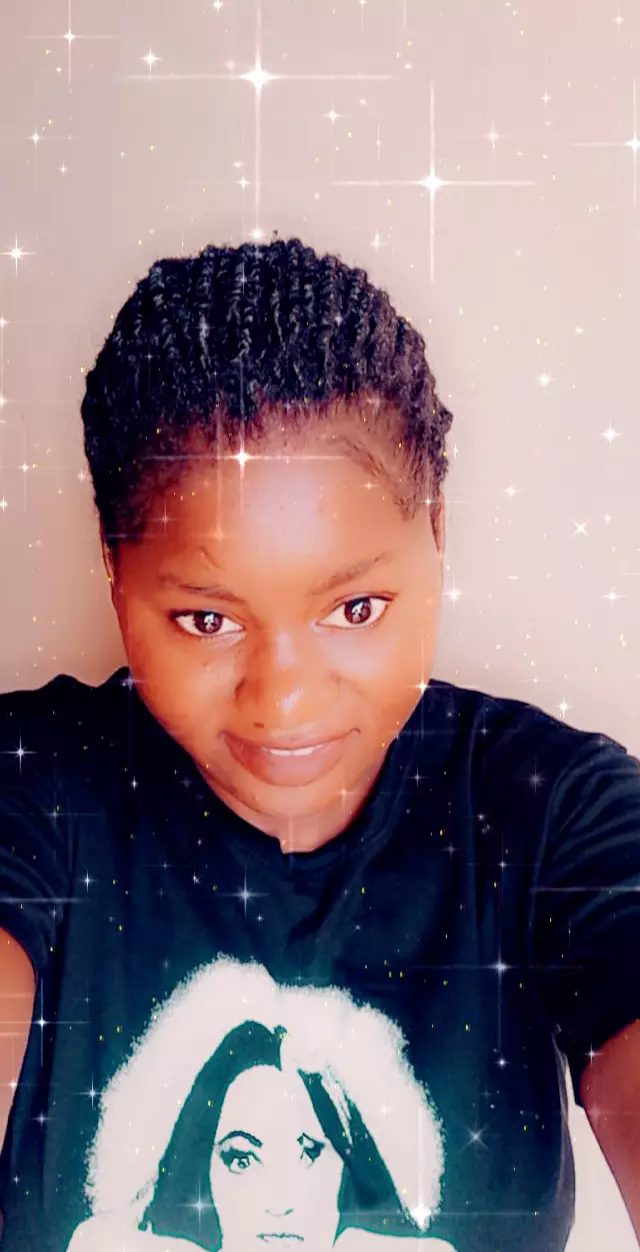 https://www.kingsch.at/p/K3VNSks
We begin our three day special prayer program on 'Your Loveworld' Live Broadcast today at 10am and 4pm (GMT), running same schedule on Thursday and Friday. Catch it live and participate on Loveworld Networks, and on the Live TV Mobile App and Ceflix, both available on the google playstore and Apple appstore. Get ready to influence nations and events through prayer. God bless you.
Thank you Lord Jesus for who you are.... I love you Lord
Celebrating a woman of the WORD, a woman of Grace  #POA630
#My declarations. The earth is full of the goodness of lord, all things are mine because an heir of God and joint heir with Christ Jesus , glorrrrrry.
This world is mine. The Lord is doing mighty things through me. My life is for the glory of the Lord. My life is a testimony of God's grace, God's love and favour. #mydeclaration
I declare grace has been granted me today , that would take me to the next level in Jesus name #mydeclaration
#IGNextNamibia #MyNamibia #GenerationNext