PFO: ...AND THE EAGLE HAS LANDED. on KingsChat Web
...AND THE EAGLE HAS LANDED. ..When ur Man Of God Joins ur Bizness With A Bang. You Know ur Bizness Is About To Experience A Mega Boommm. Angelic Mobilisation Activated... Congratulations My HEZP Sir! Let's Race to Diamond2... #TheDiamondCrushersSquad #Dream.....Dare.....Crush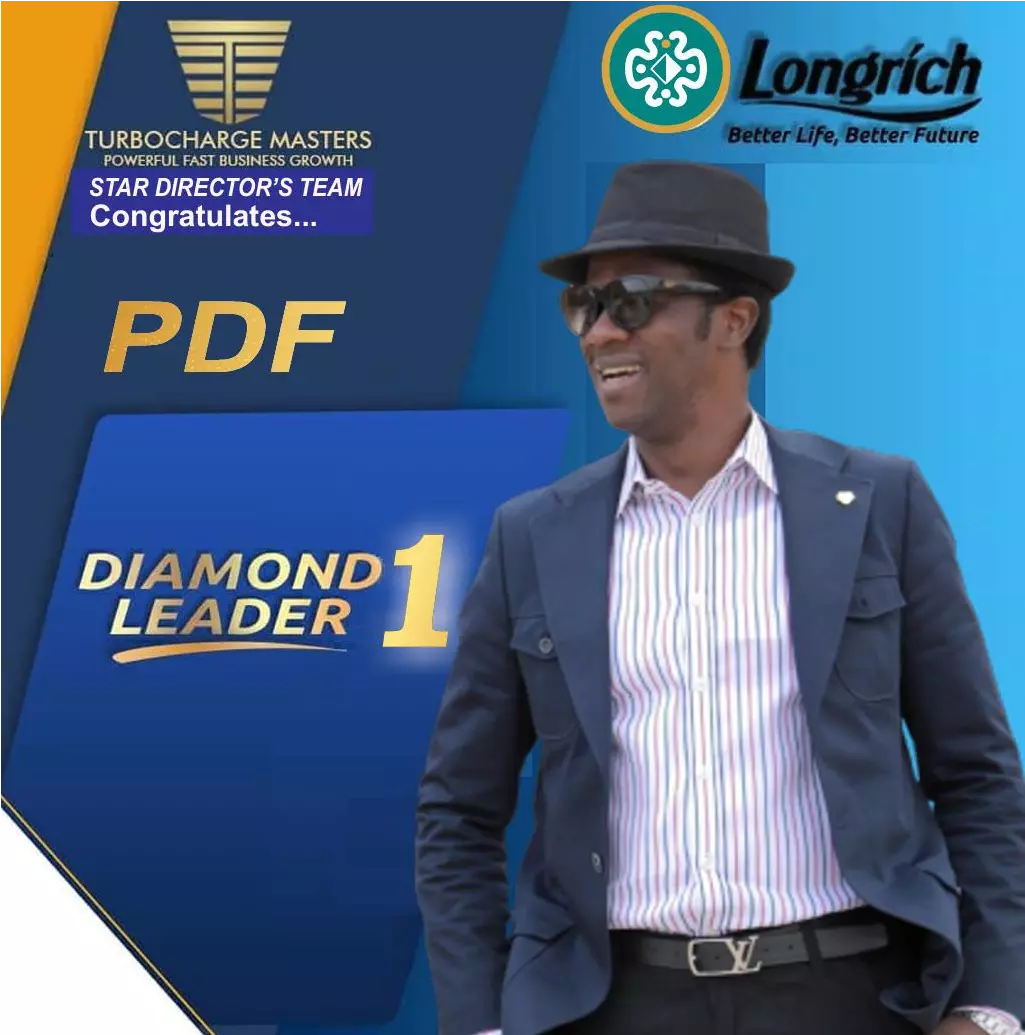 Beautiful people, due to the current situation our interview has been postponed till further notice... But Jesus is on the Throne
Leaders and members of LOVEWORLD 3A INSPIRED 1 FELLOWSHIP organizes a STREET PRAISE OUTREACH PROGRAM for Saturday 21st March 2020 @The Evbotubu town Hall. Glorayyyy #SPO3 #INSPIRED1PCF #FLOURISHINGGROUP #CECENTRALCHURCH #CEBZ1
Happy birthday Sis Angella. Thank you for your unwearing commiitement for the gospel I love so much.
#StillPraying #Day73 (pt 2) #photospeaks - highlights from ongoing prayers in CE South-South Zone 2, Nigeria, led by groups from the Haven of Grace, Harvesters, Supernatural, Supreme, Christ Pentagon, Divine Royal Diplomats, Oasis and many more cell groups! #prayingnow #censszone2 #prayathon2020 #PCLprayathon2020 #iamapriestinoffice
Happy Birthday To My Besties,My Son , Glorious things are Spoken of you. You grow in God's Wisdom and Knowledge. You are the best.