Pastor Chris Live: Prayer at 12noon and 10pm on KingsChat Web
Prayer at 12noon and 10pm (Local/GMT) - Mon Oct 14 Stay plugged to God's supply system, which never runs out. Discover more in this Monday's Rhapsody. Visit http://rhapsodyofrealities.org to get a copy if you're yet to do so, and to learn about our Rhapsody outreaches in different languages of the world. 2 Corinthians 5:18-19 says, "And all things are of God, who hath reconciled us to himself by Jesus Christ, and hath given to us the ministry of reconciliation; To wit, that God was in Christ, reconciling the world unto himself, not imputing their trespasses unto them; and hath committed unto us the word of reconciliation". At 12noon and 10pm (Local/GMT), we'll pray fervidly in tongues of the Spirit, for most of both 15min prayer sessions, bearing up Christians around the world, that they be continually effective in the communication of the gospel, more zealous than ever before to daily win souls to the kingdom, fulfilling their ministry of reconciliation to the glory of the Father. God bless you.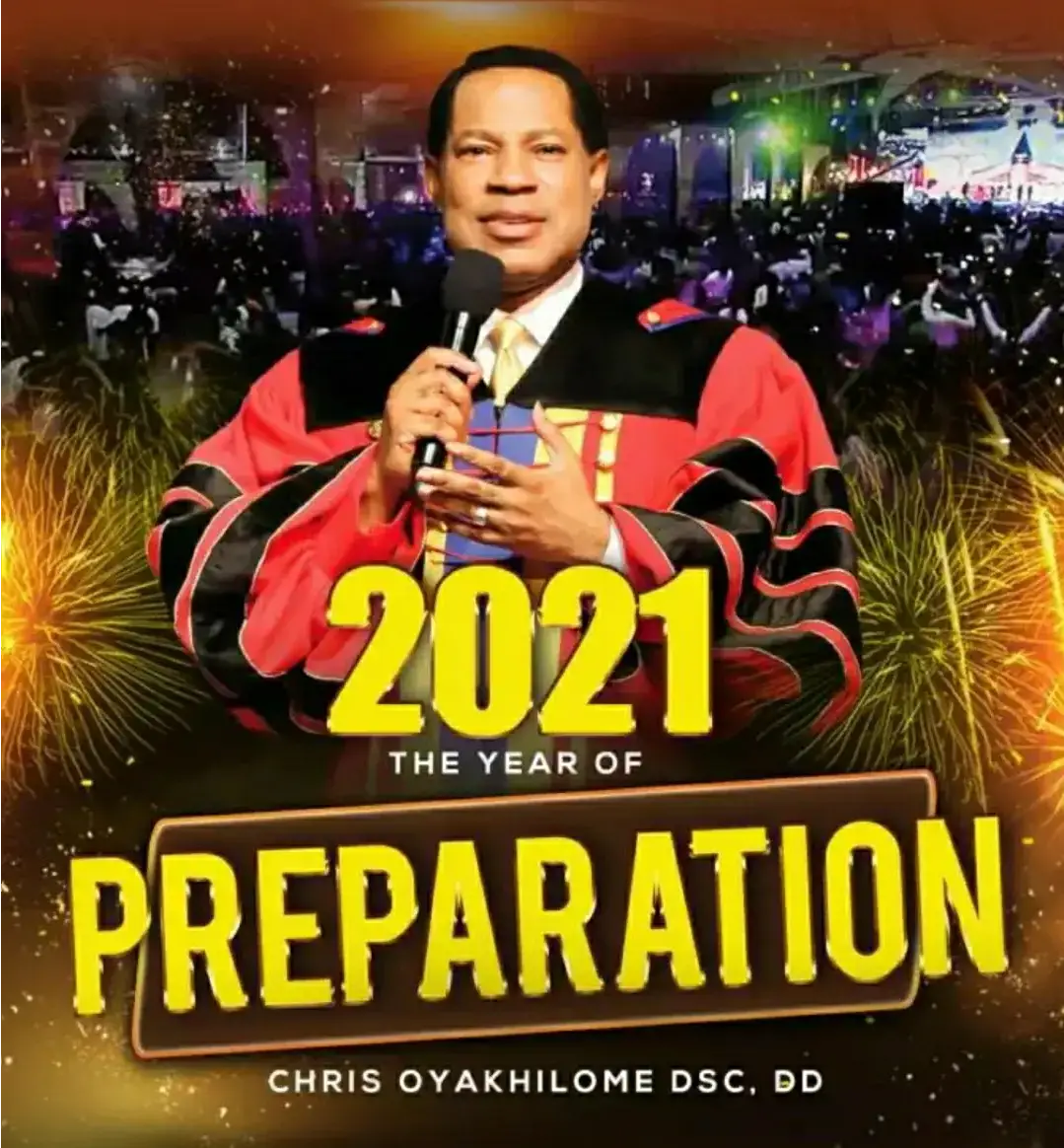 Poor children have too much to bear. Nearly all possible consequences of poverty have an impact on children's lives. HELP A NEEDY CHILD TODAY. TAKE THE W.A.T.C.H CHALLENGE. #endchildpovertynow  #watchchallenge
#PhotoSpeaks Spoken Word by Esteemed Sister Favour #cebz2
THANK YOU PASTOR KELLY & SISTER MILDRED RWODZI FOR YOUR IMMENSE CONTRIBUTION TOWARDS LOVEWORLDSAT IN 2019. 🌟🌍🌟🌍 #loveworldsatstakeholders
Guess who is 4 years old already? Annalise & Annalucia 👀 Happy Birthday Annalise & Annalucia Enjoy superabundant grace beautiful darling's. I love you 😘😘😘😘😘🥁🥁🥁🥁🥁🤗🎈
CHRIST EMBASSY BOWIE, MARYLAND USA. YOU ARE INVITED.
Thank you Pastor Sir for the unlimited me you have transformed by your teachings, your swag,and your personality. ..I am blessed because you came,I love you greatly. #Wecelebrate #PastorUyiKinging #OctoberNinteenTwentyNinteen
Happy Birthday Dearest Brother Garikai. Your life is beautiful, excellent and full of glory and you're fulfilling God's purpose for your life gloriously and walking in his preordained path for your life. Enjoy your special day and Year of Lights. God bless you mightily.
They say the pen is mightier than the sword But to draft a note for you, Sir, is tough Because there are really no words in any human language to adequately describe you, Like space defies earth's law of gravity, You defy the words of any thesaurus You are Excellence, Exceptionalism, Expansionism, Power, Sagacity, Grace, and Strength wrapped up together! YOU ARE A LUMINARY! #CelebratingOurDivineAccess #LuminaryPtt #Ptt2610
My mother makes me laugh on my birthday. Whenever it's my birthday, I call her and I tease her. I tell her, "mummy, tell me what you were doing this day at Rubaga hospital, she laughs and she says, I was giving birth to you beautiful Mary and then she sings for me happy birthday