Enovwo Kehinde: 🎉Apy 4th B-Day Ivan🎂.God's favor on KingsChat Web
🎉Apy 4th B-Day Ivan🎂.God's favor & grace will continually compel u 2 mk giant strides & accomplish great feats.👑Dre's no stoppin u Son.🌐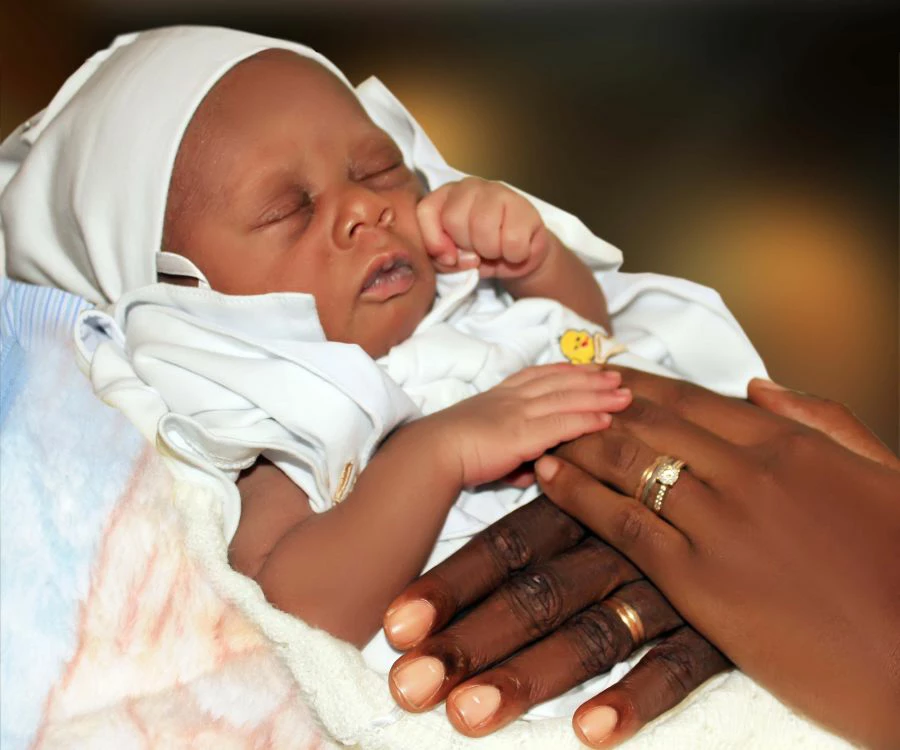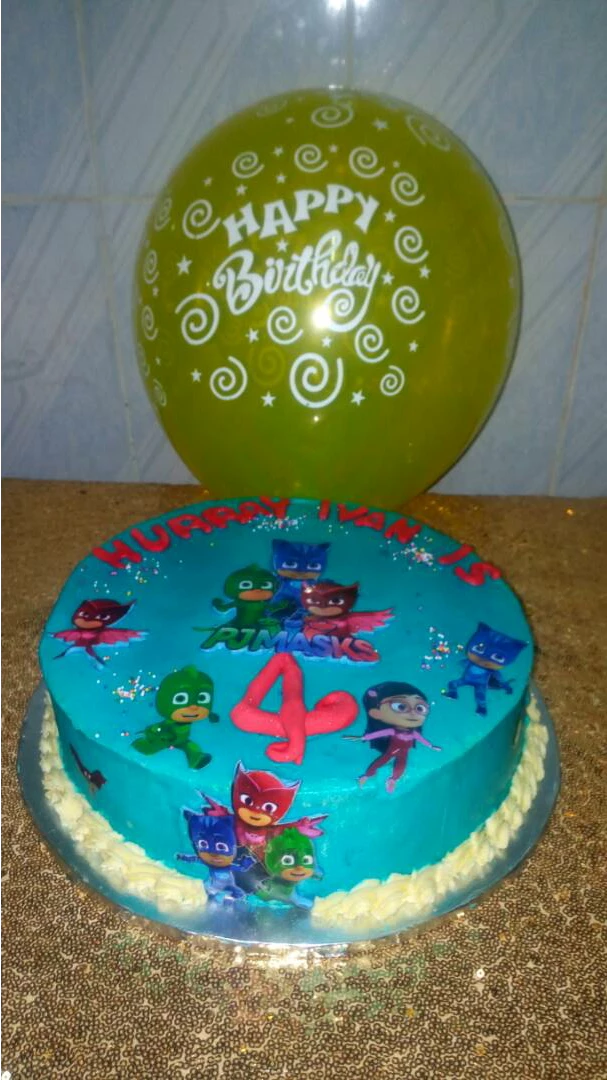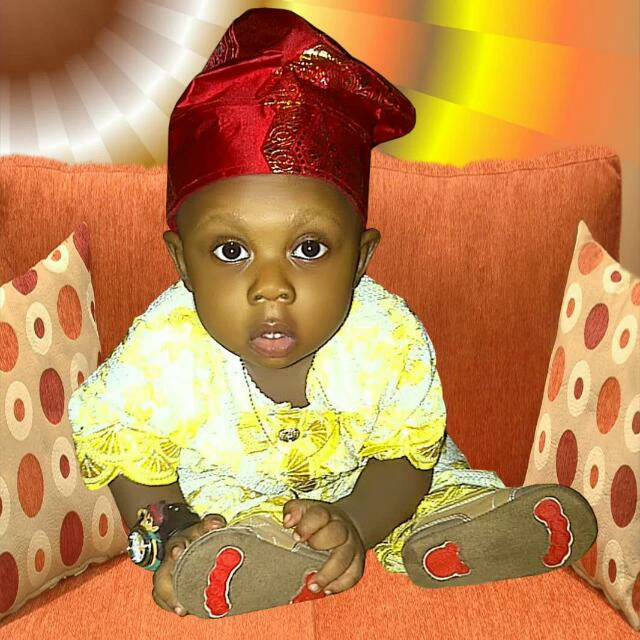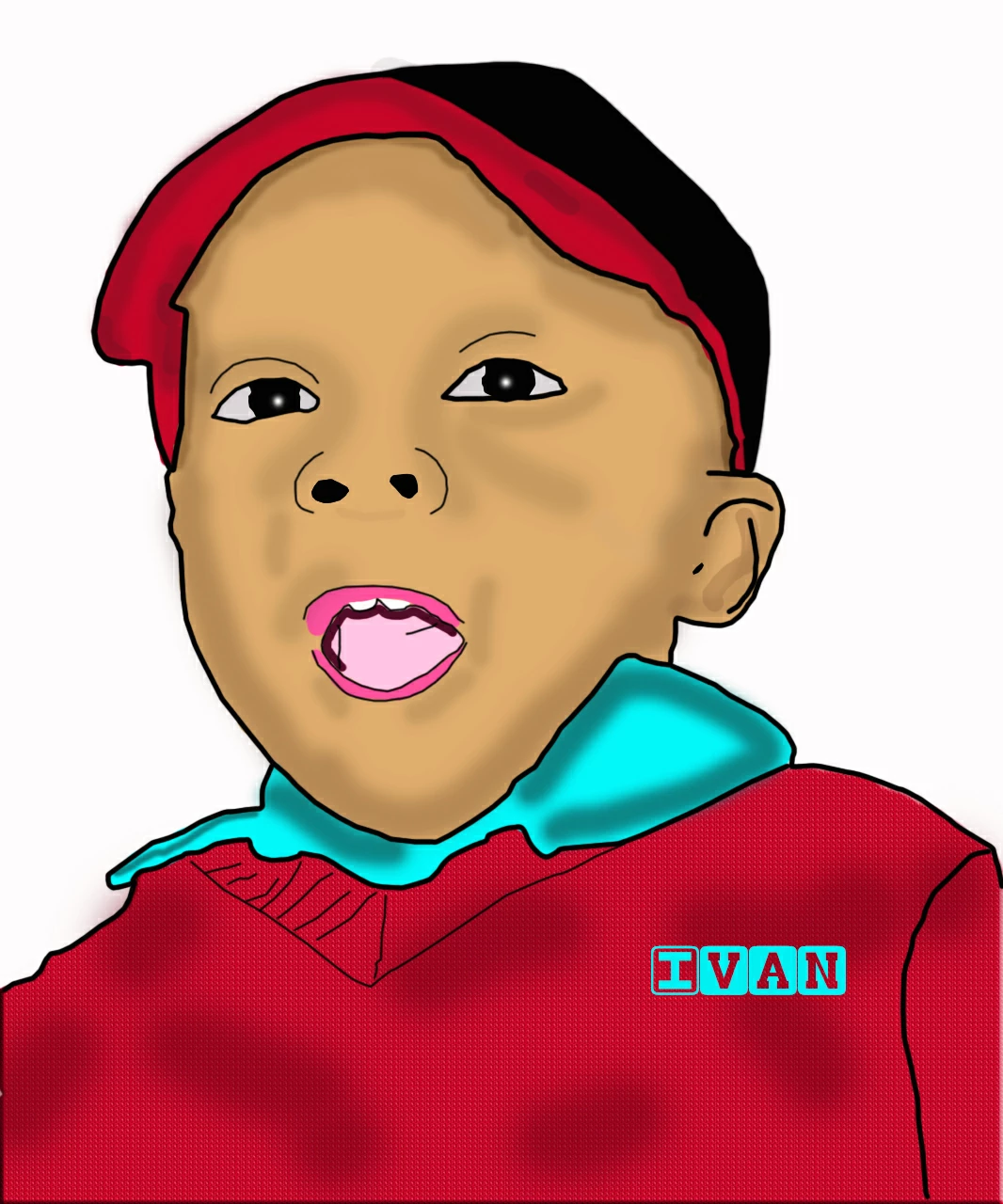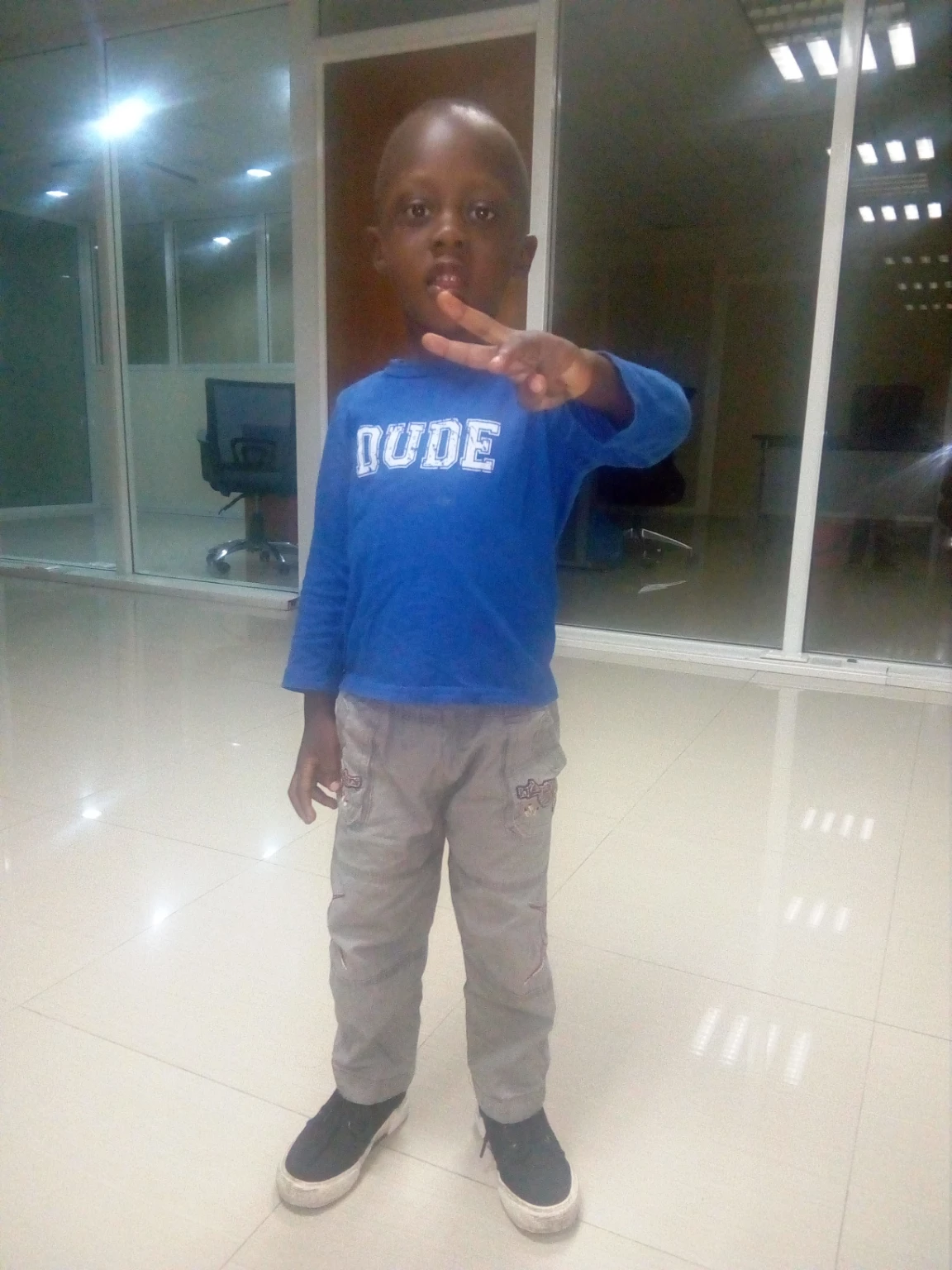 Kaeo Valdez, Elijah Valdez, KC Trexx Valdez manifest the power of God in their lives, take their position in the path of righteousness!
Happiness Robinson. Enene Owai Erere Oziwo Beauty Oziwo Blessing Alade Jane Odomo Patience Oziwo Bumi Alade Oreva Idikeh Okon Onogen
Emeka ogabu(salvation) Theresa azubuike (salvation) Glory Andrew ogabu (grace) Marvelous Andrew (grace) Paul Andrew (grace)
Odia Anthony (grace) Odia Rogers (salvation) Odia Fabian (prayer) Odia mike(prayer) Odia Jane (salvation) Rosemary Okocha (prayer)
Answat Jenhu Michelle Jenhu Dorica Rumhizhi Lucy Rumhizhi
Junior hycent Okocha (prayer) Uche Okocha(prayer and salvation) Ugo ogabu junior(salvation)
D Lord My Shepherd (Supernatural Supply) I lack nothing! He gave Me(Supernatural Strength, Wisdom, Insight, Knowledge, Ability) 2honor Him.