P. Nancy: Most Reverend with the smile... on KingsChat Web
Most Reverend with the smile... One of my favourites. This smile calms all storms. Demons tremble at the smile. #R815 #iloveRevTom #celebratingRevTom #picturechallenge #ichallengepastorprinceugoji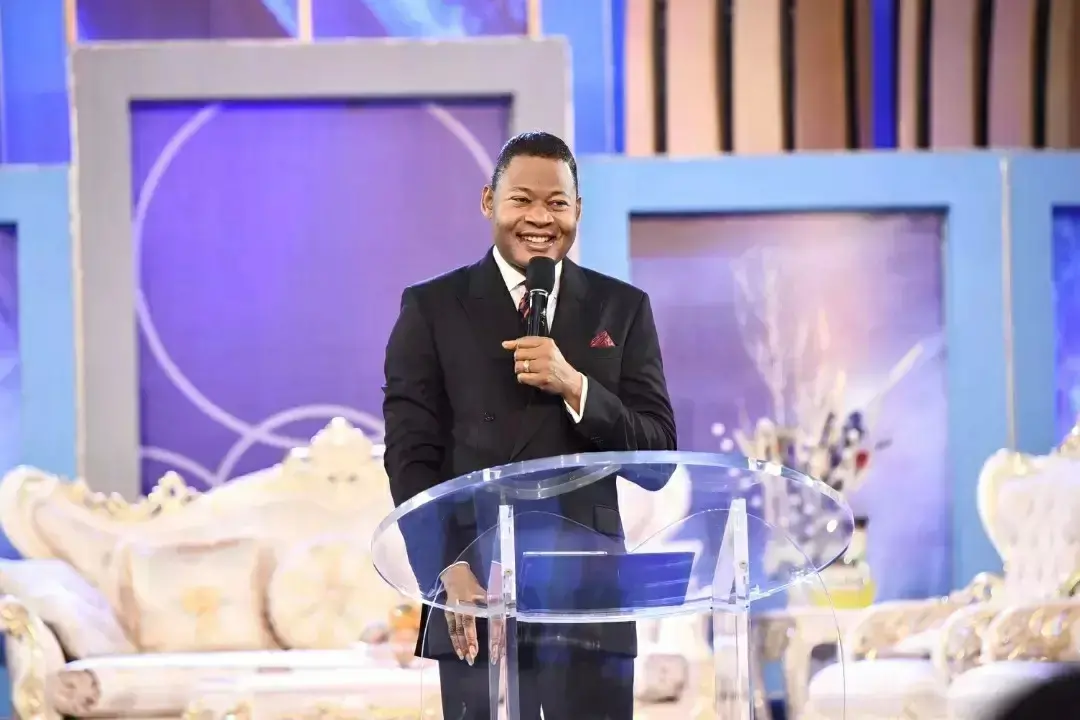 PstEvangel
commented:
#R815PictureChallenge 👣👣👣👣Let's go
Watch the full video on Instagram or YouTube @TheMajesticLifeShow 😉 #mjl #themajesticlife #cesazone4 Enjoy 😉
Happy 4th Birthday to my beautiful Joan. You are blessed and highly favored by God. I love you my smart and wise Jojo🎈❤️💕
#gearshift3.0 #campusministryrocks #blwzonee
GearShift is here! #gearshift #gearshift3.0 #blwcampusministryrocks #blwsazonec Much love.
Live Now on LoveWorldSAT : Talking Solutions!!! Tune in to LoveWorldSAT to watch today's special episode of Talking Solutions. _ www.loveworldsat.org/live-tv _ #loveworldsat #loveworldnetworks
Congratulations to our top three cells in the month of July. 1. BLW/ELITE Cell - Brother Yomi Adeyemo 2. Dunamis Cell - Brother Ernest Osaghae 3. Kings Klass - Pastor Desmond Idemudia 3. Zoe Cell - Sister Funke Akinrinde Thank you for your efforts. We are inspired to do more!
#R815 #IloveRevTom #celebratingRevTom #R815PictureChallenge