Efem Egbe: Happy birthday brother Nformi Leonard. on KingsChat Web
Happy birthday brother Nformi Leonard. More God blessing upon your life #calmc #teamcalabarrocks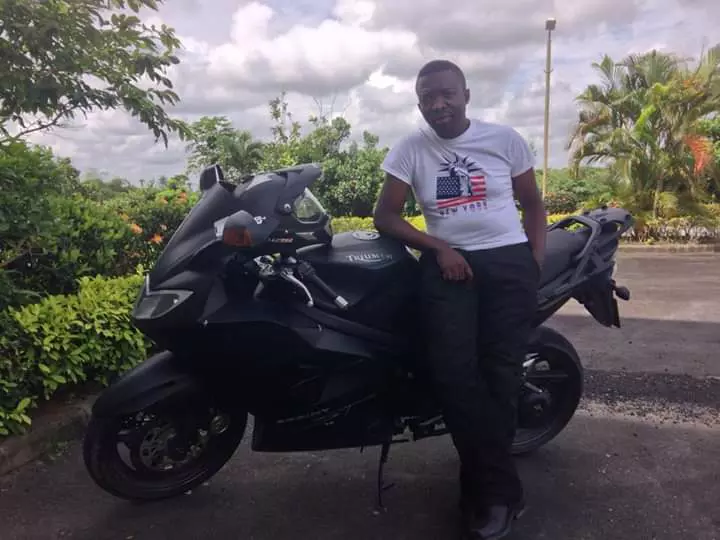 HAPPENING Now! #gamc2019 #greatabamiraclecrusade #ceabazone
I wish that all men were like I myself am [in this matter of self-control]. But each has his own special gift from God, one of this kind and one of another.
#mydadyiscominghome #1nightofblessings #Ceofankor #Accraghanazone
Pull life from your spirit! #CE North York #PastorRichard #PastorTaba
#291019loading #leadershipextraodinaire #jewelofinestimablevalue
#gamc2019 #greatabamiraclecrusade #ceabazone HAPPENING Now!