Nelly Atanguma: See my beautiful mummy ... on KingsChat Web
See my beautiful mummy ... My beautiful Pastor ... My super star mentor.. My world best Pastor Happy Birthday Pastor Ma #CEExecutivechurch #PHZone3 #wecelebrantema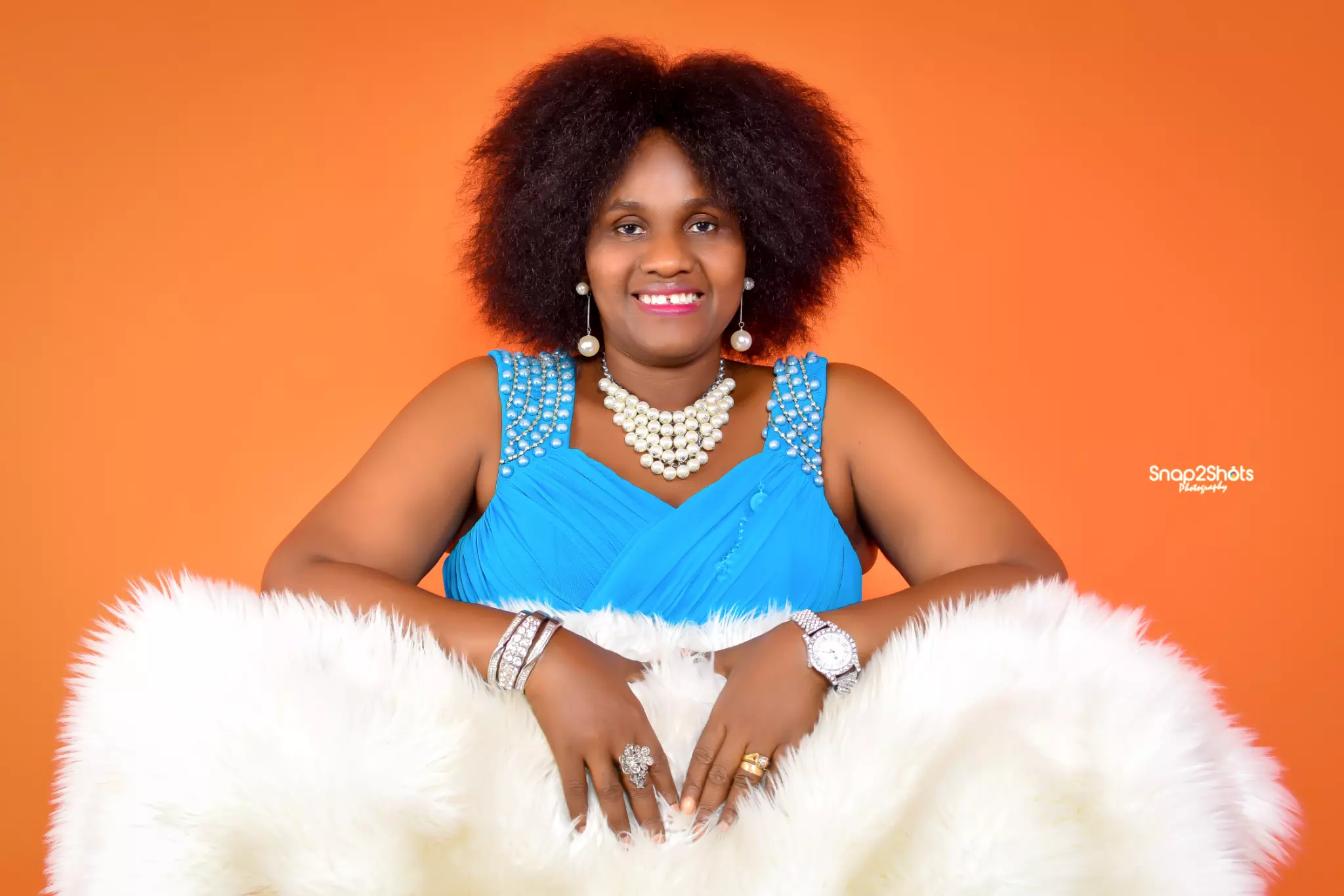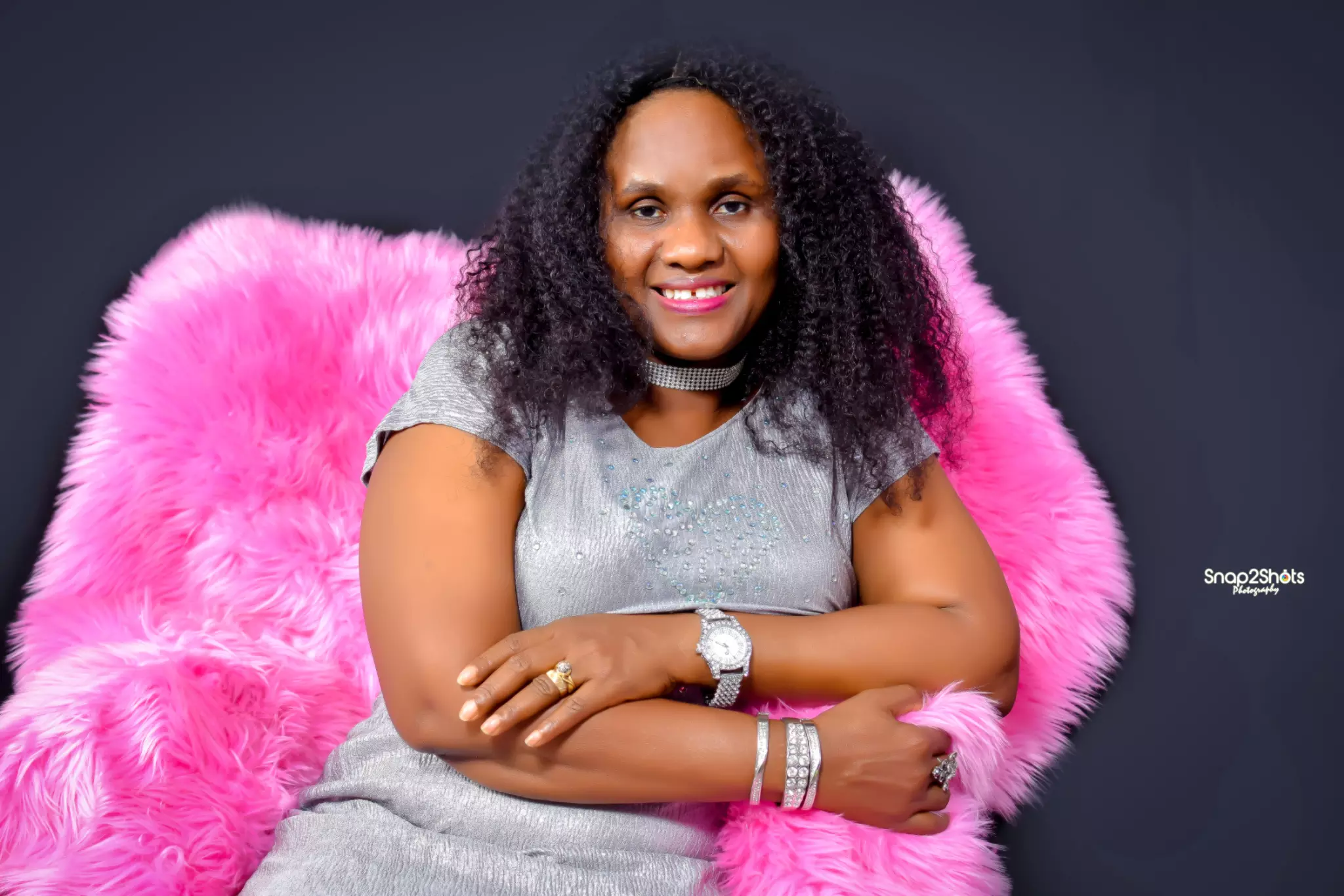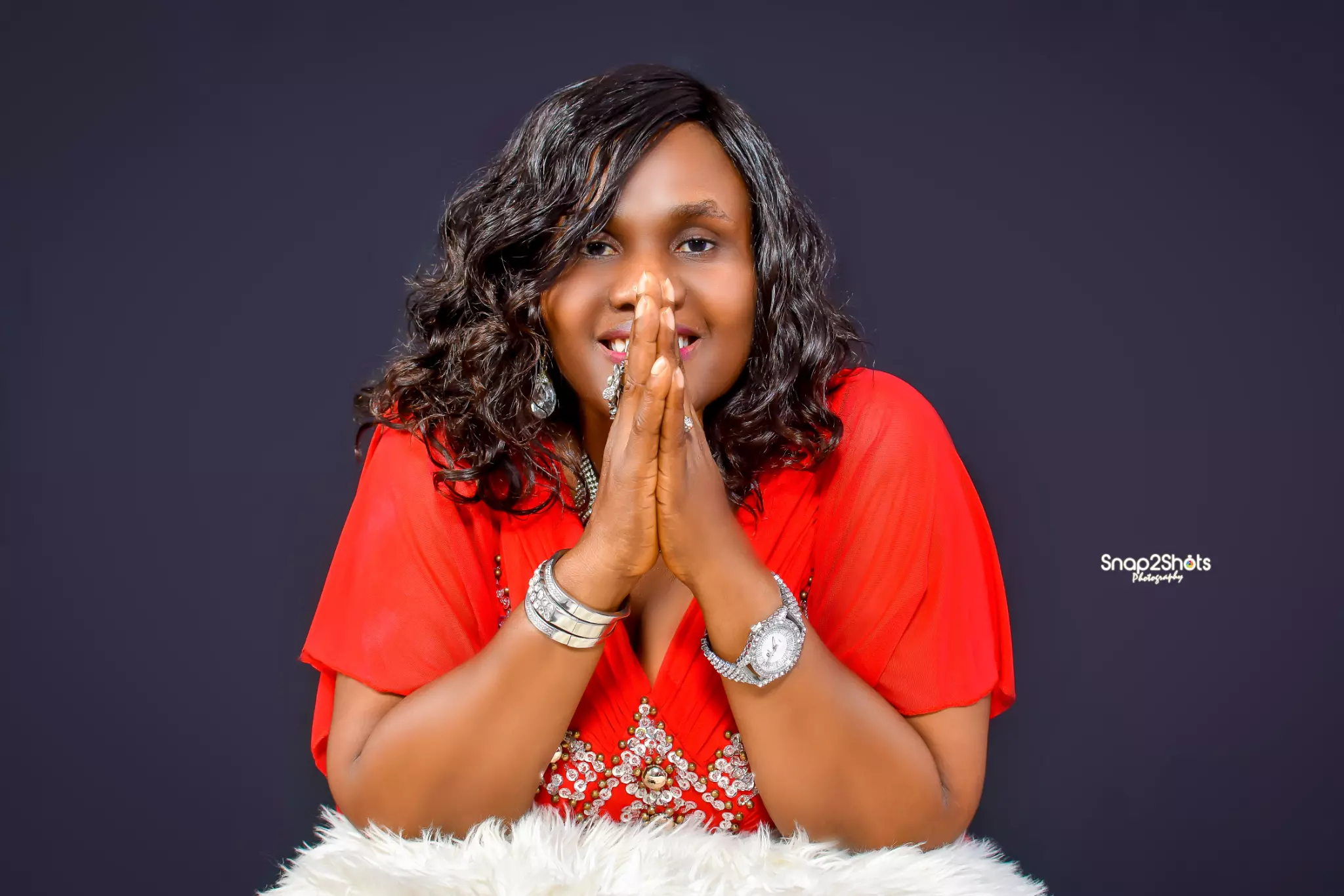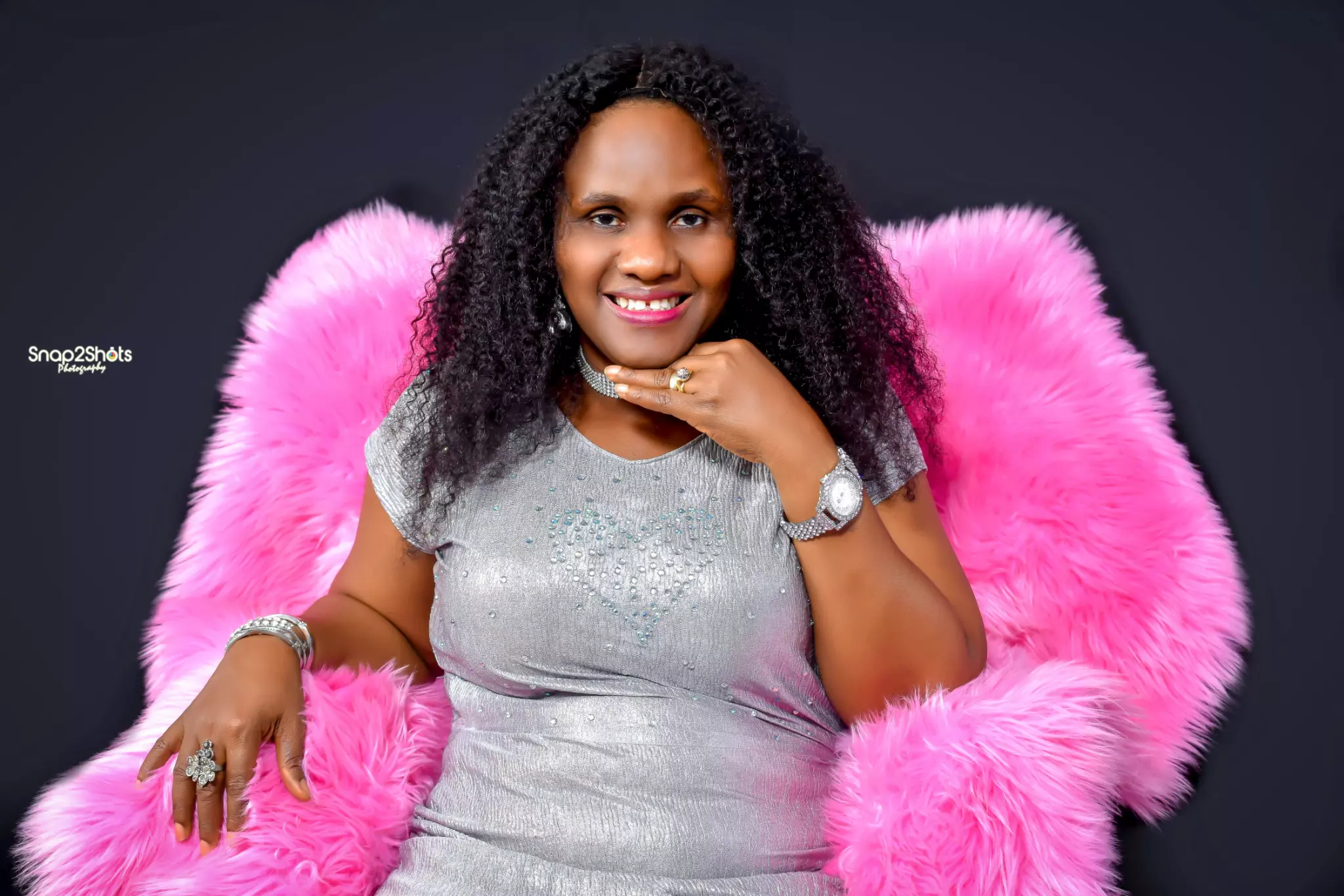 ADOLPHUS UDOH
commented:
Happy birth day to an icon of excellent, a woman of virtue, thank u for the opportunity to work with u, happy birth day pastor.
Happy birthday Pastor Sir! Thank you for being a blessing to us. You will know only grace upon grace, favor upon favor in all that concern your family & ministry. We love you.
‪Never turn your back on those around you who are not yet saved. The Lord is counting on you for their salvation. Therefore, let the passion for soul winning be in your heart as a burning fire, shut up in your bones (Jeremiah 20:9).
A Must Attend! #warriministrycentre #udugroup #charischurch
A Must Attend! #warriministrycentre #udugroup #charischurch
A Must Attend! #warriministrycentre #udugroup #charischurch
A Must Attend! #warriministrycentre #udugroup #charischurch
Happening This Sunday Foundation School Graduation Ceremony. November 3rd, 2019 @ The Prestigious Loveworld Arena, Benin City. #cebeninzone1
To my Highly Esteemed Pastor Flow ,a man full of grace and truth,thank you for your love and making your self available for the gospel,your uniqueness says it all ,you are a blessing to me and all of us here is CE Summit Asaba ,I Celebrate you Sir HBD
A Must Attend! #warriministrycentre #udugroup #charischurch