Live and direct 2 Sure 💋💃💃🏽 on Val day @Boundary Ajegunle. 47, Baale off 2nd Nosamu (link), Boundary. Time 4:30pm till mama's call Touch of red is the dresscode. #Gifts for the guest with highest friends at the concert Be bodieee joor Do dull moment 💃🏽💃 O ma loud gan...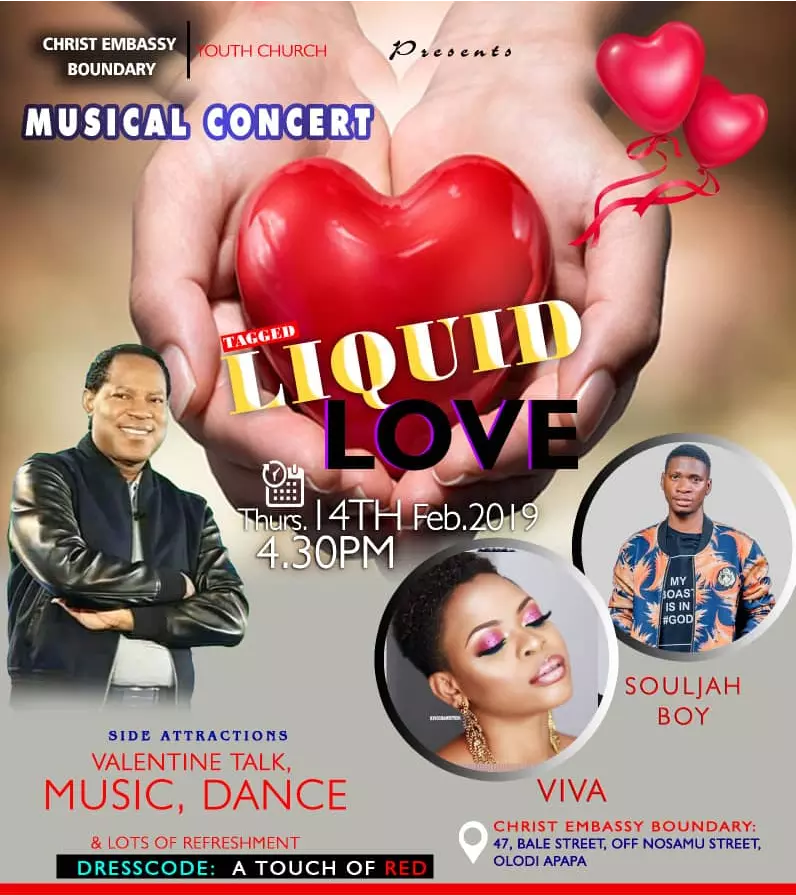 This is how beautiful of was yesterday. Today its our grand finali for this month, don't miss out
THE AFRICA FOR AFRICA YOUTH INITIATIVE LAUNCH- Pep Talk/lectures. And sure there were high profile guest speakers/lecturers: The Highly Esteemed Pastor Doyin-Dennis Oshideko (Director, LWGN) and the Highly Esteemed Deacon Sylvester Ebodaghe (Editor-in-Chief, National Daily Newspapers) charged the minds of all present, with Motivational Pep Talk sessions, on Maximising Africa's Resources and Changing the African Narrative & stereotypes through Media! Join the Africa for Africa Youth forum chapter on your Campus or city! Sign up today! Be an A4AYouth! www.africaforafrica.org #africaforafrica #a4aYouths
Happy birthday to my man of God
Happy Birthday PLaw, The Ultimate Celebratory of Others, Soul Winner & Highly Supportive. Much Love
#HotDeals🔥 #Lagos-#Houston return 26 Feb - 12 March.Emirates N435,153, Qatar N435,835to #BookNPay🛒 visit https://goo.gl/NQmn7F
We the Kingpriest ,we are saying Happy birthday sir ,we love you pastor sir,we really appreciate your love towards us all sir.
#HotDeals🔥 #Lagos-#WashingtonDC return 26 Feb - 12 March. Turkish N352,721, KLM N370,539 to #BookNPay🛒 visit https://goo.gl/NQmn7F