Pastor Chris Live: Pray-A-Thon 2020 - Mon May on KingsChat Web
Pray-A-Thon 2020 - Mon May 25 We had an awesome week of power, glory and impact in Phase 6 of our special live broadcasts of 'Your Loveworld'. We've made significant advancement in the Spirit, the Lord having released unto us much grace, favour, and given us "the upper hand". Thanks to you all who participated in the programs, and joined us in the special hour long prayer session last night. Things are moving in our direction for good. Glory to God. We'll be live again from June 1st to 7th for Phase 7. Don't miss it. Use the Name of Jesus in all circumstances, and live in continual victory. Learn more in this Monday's Rhapsody. Psalm 118:14 — 16 says, 'The LORD is my strength and song, and is become my salvation. The voice of rejoicing and salvation is in the tabernacles of the righteous: the right hand of the LORD doeth valiantly. The right hand of the LORD is exalted: the right hand of the LORD doeth valiantly' At our prayer times today, we'll pray fervidly in tongues of the Spirit, worshipping and praising the Lord, and proclaiming the everlasting victory of the Church of Christ in all things. Amen. God bless you.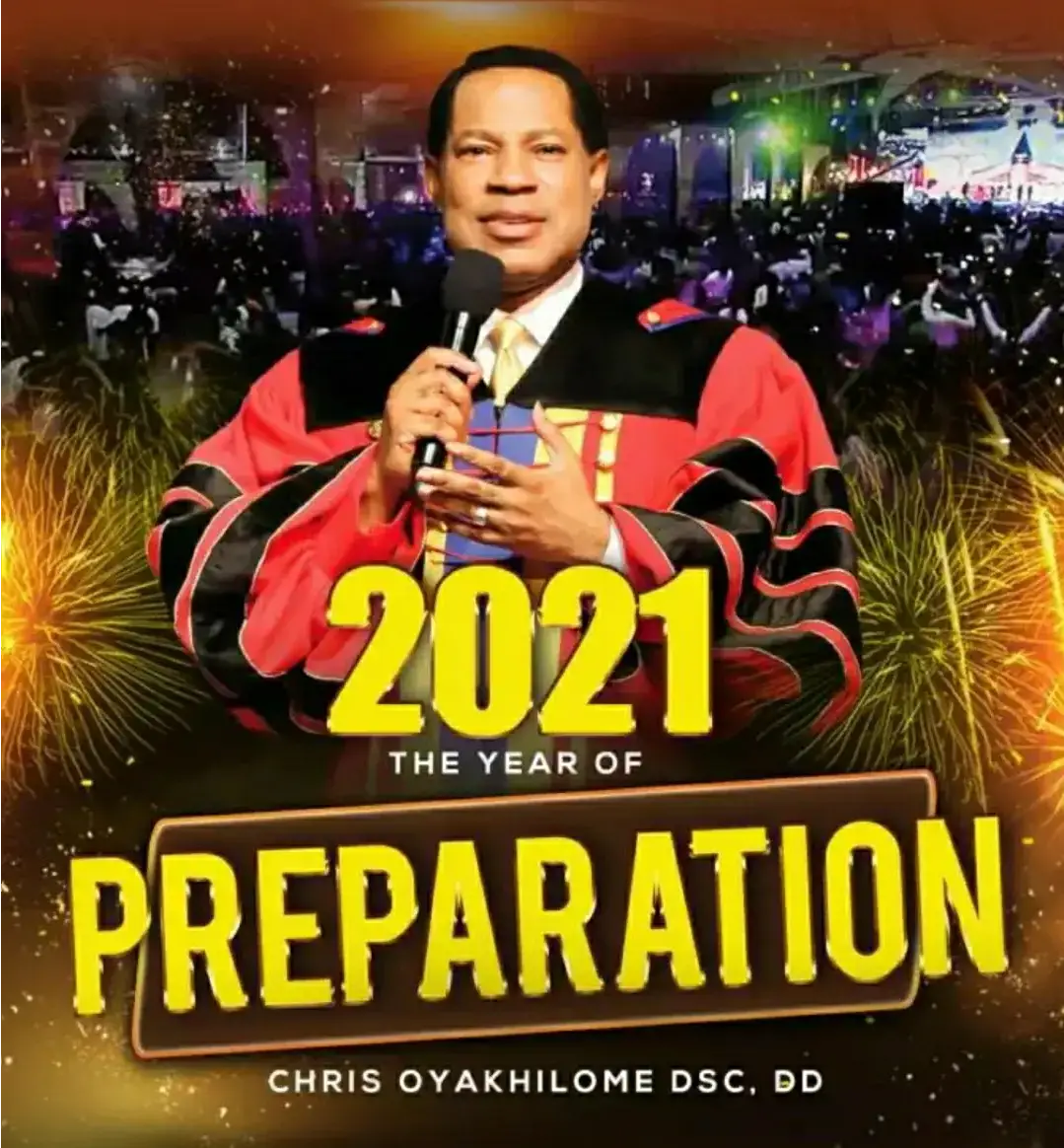 Celebrating our ⭐STDL Blue Sponsor⭐ Sister Lindy Malebane, Loveworld SAT! Thank you for sponsoring STDL scholarships for the Blue Elite Community. #BlueEliteCommunity #STDL
#HEALING to the nation's #HSPN #its five days to go
It's 5days to go...don't miss !! #healingtothenations #hspn
🇸🇳🇸🇸🇳🇬AFRICA RELIEF CAMPAIGN🇿🇼🇿🇦🇹🇬 Africa Relief campaign is an initiative of the Future Africa Leaders Foundation to reach out to the needy and less privileged all across Africa in commemoration of Africa Day 2020. Future Africa Leaders Ambassadors will send out relief items in their various community all across Africa from the 25th of May - 25th of June 2020. HAPPY AFRICA DAY!!!!! ....Stay tuned for more updates from this campaign #FALF #FALA #IMPACTAFRICA
Enjoy the song of the day by Avalon. TESTIFY TO LOVE. As long as I shall live I will testify to love. I'II be a witness in the silences when words are not enough. With every breath I take, I will give thanks to God above .For as long as I shall live, I will testify to love.
DAY 21 The Church Yesterday, Today & forever You can be blessed "Eulogio" Things are conferred on you #wordfest2020 #wordatwork  #dspukzone3 #ceukzone3
#wordfest2020 #wordfest2020day22 #wordatwork #7thingstheworddoesforyou www.pastorchrisdigitallibrary.org