The Healing School : HEALING STREAM TESTIMONIES LIVE💯 www.healingstrea on KingsChat Web
HEALING STREAM TESTIMONIES LIVE💯 www.healingstreams.tv Sharing his account from the March Live Healing Services, a minister from Reunion Island says: "As a result of this program, we've experienced different dimensions of growth in our ministry. We've experienced spiritual growth, numerical expansion; there's been a total transformation". ✅Connect now @ www.healingstreams.tv , on the Healing School mobile app or on any of the Loveworld networks. #healingstreams #healingtothenations #healingstreamstestimonies #livehealingserviceswithPastorChris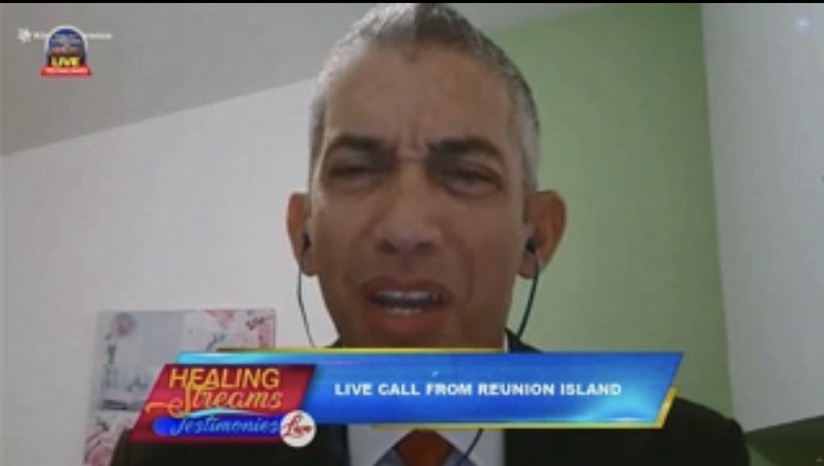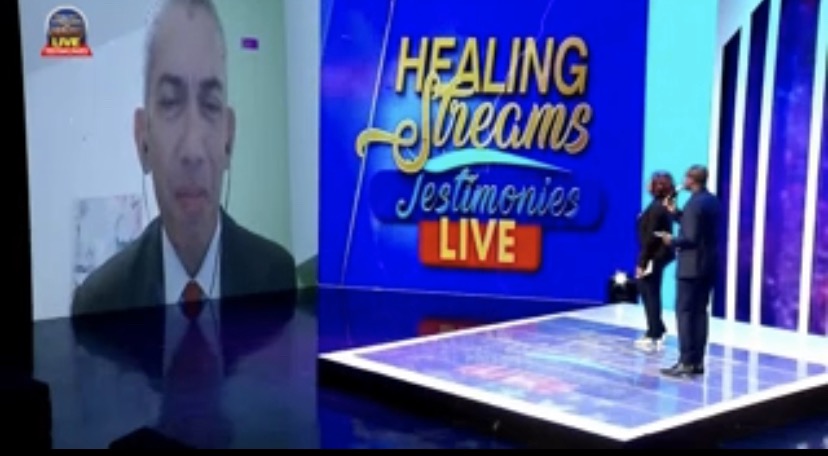 Katie Rhodes
commented:
Invest in cryptocurrency for formidable profit weekly, you're guaranteed approximately $15,500 to $25,500 weekly, ask me "HOW" for more info...+1 (856) 502-4556
✨✨ Ministering now on ✅ESOTERICA... Esteemed Jolomi Esimajie (Zonal Teens Coordinator - CE Benin Zone 1) Connect now! 🗒️ Fridays, Saturdays and Sundays 📌 1pm to 4pm GMT 🌍 www.lovetap.tv #LoveTapTV #LWTeensMinistry
Counting up to my special day. I appreciate your support sir/ma/family Join me @ https://vfd.theinnercitymission.ngo/campaign/609fc8052f19ea001951a862
Photo Speaks!! #TheHavenZoneD2 #TheHavenNation
LOVEWORLD SPECIAL SEASON 3 PHASE 5 DAY 5. 👌🙌🙌🙏🙏💃💃💃 When we pray for the Saints and Ministers, you do what the Word says. God expect you to pray for other people. It's your responsibility, 1 Thessalonians 5:25. Ephesians 6:18. God wants you to pray for all Saints.
Ondo Group Prays!!!! 💥💥💥💥💥💥 #prayingnow #24hoursnonstopprayers #lwteensministryprays #swz3
♦️Happening Now:A Glorious Sunday Service at CE Houston ♦️ #cehouston #cetxzone1
💞💞MIND BLOWING TESTIMONY SEGMENT!!💕💕 🌈THERE IS NOTHING IMPOSSIBLE WITH OUR GOD!! JOIN TO RECEIVE YOUR MIRACLES https://youtu.be/OEgUQff0tfc #cecanada #cebramptonwest