🥁🥁🥁🥁🎷🎷🎷🎺🎺🎺🎺🎻🎻🎻🎻🎻🎻🎻🎻🎻💃💃💃💃💃it's hot🔥🔥🔥🔥🔥 WORDFEST EXTRAVAGANZA Has kicked off✨✨✨✨✨🔥🔥🔥🔥🔥🔥🔥🔥🔥🔥 Snap and post yourself and others ,watching the program, Catch this live on the WORDFEST PORTAL AND ALL LOVEWORLD NETWORKS😊😊😊😊😊 YOU DONT WANT TO MISS THIS🌠🌠🌠🌠🌠⚡⚡⚡ #WORDFESTEXTRAVAGANZA #WORDFEST2020 #WORDATWORK #LOVEWORLDEXTRA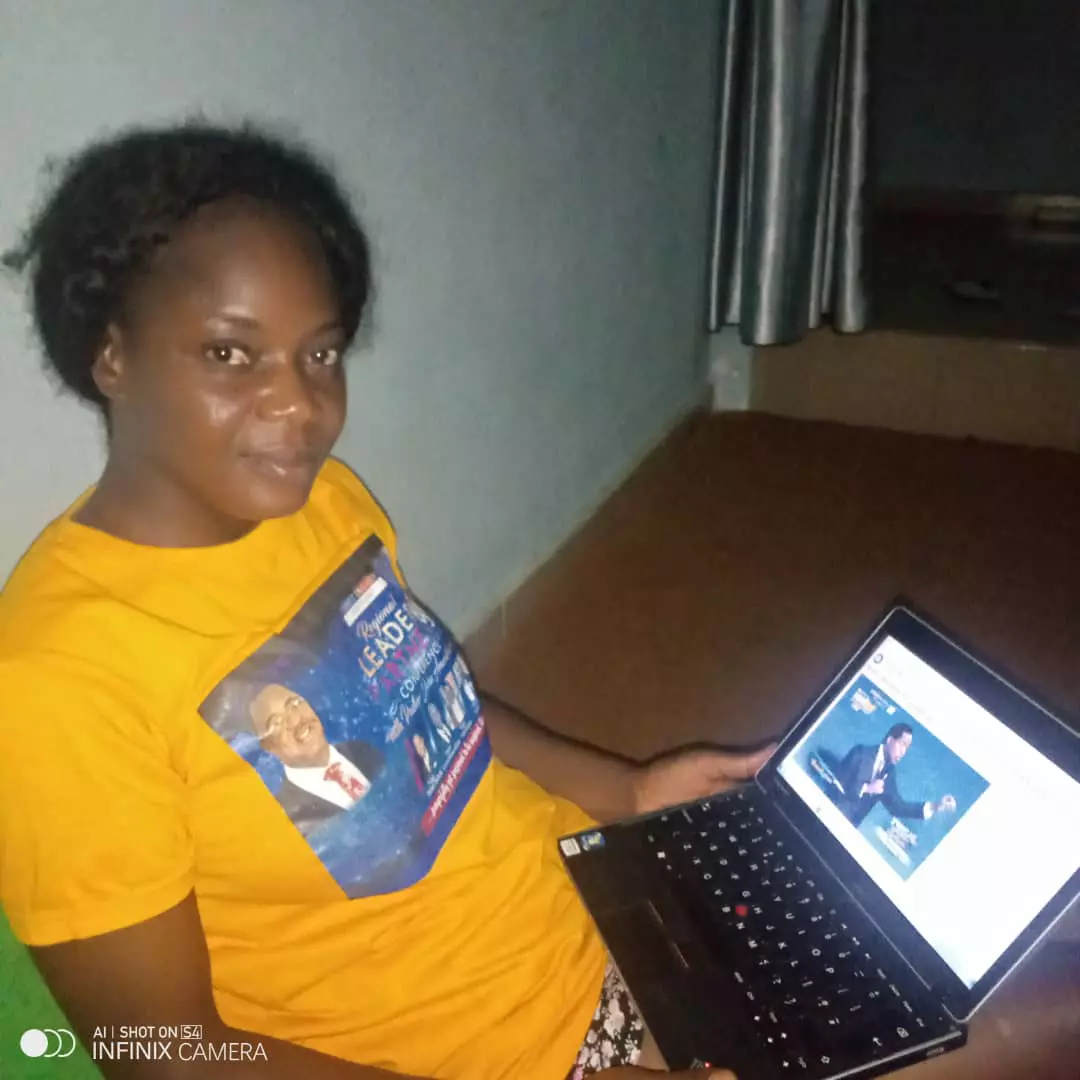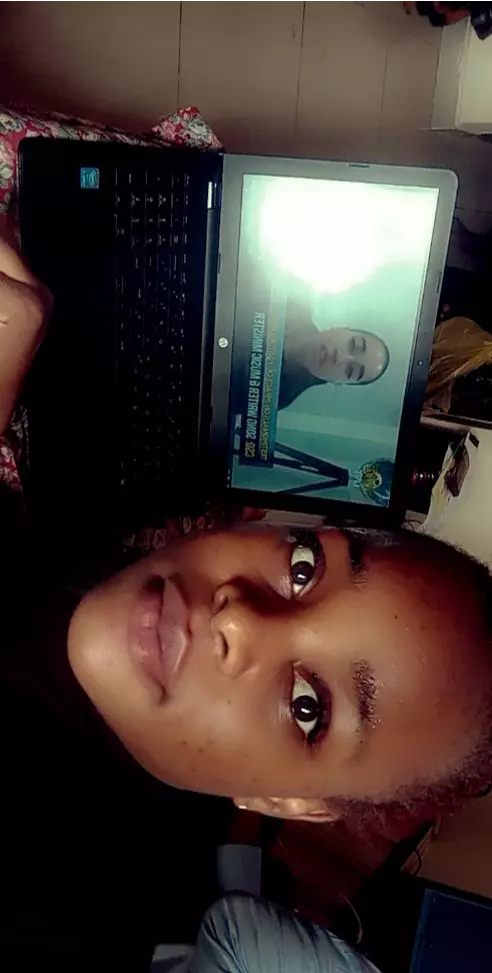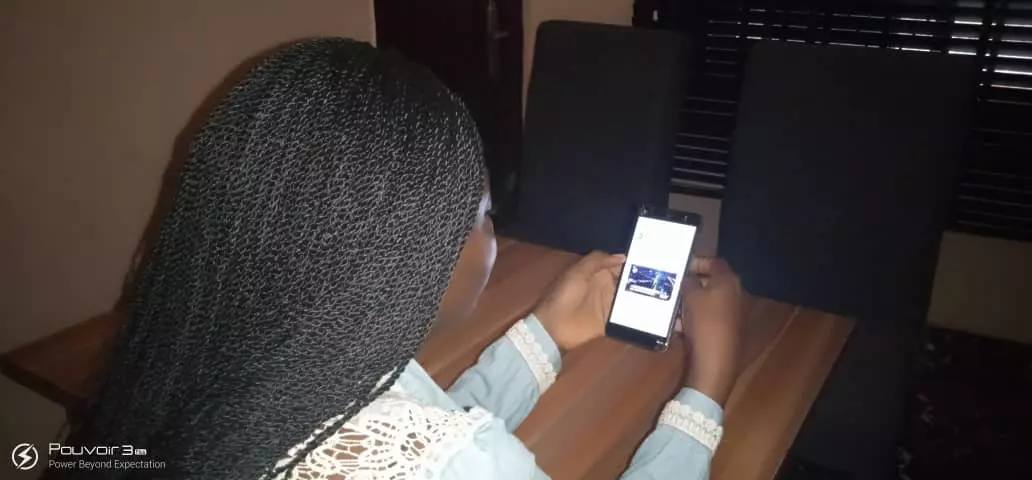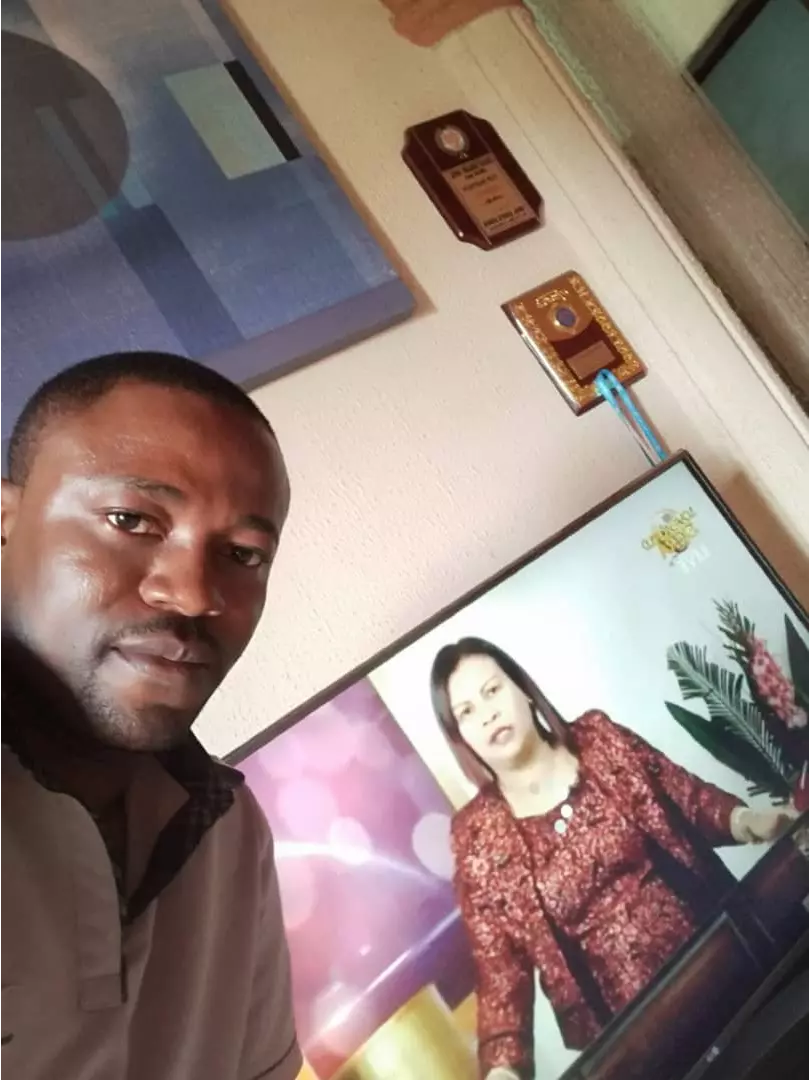 Jacqueline sara
commented:
Your page is lovely , I have a business proposition for you ! If you are interested just give it a shot by sending me a dm 🤝
#wordfestextravaganzalive #liveatwfx2020 #celz1rocks #marylandisbig
Happening Live LOVEWORLD EXTRAVAGANZA SEGMENT KINDLY CONNECT NOW TO WATCH ON YPUR LOVEWORLD NETWORK, CEBZ2 SUPERUSER AND SOCIAL MEDIA. #wordfest2020 #CEBZ2
#WordFest2020 #WordFestOutreach #WordFestExtravaganza #WordAtWork #BlwZoneK
What amazing time in God's presence #wordfestextravangazalive #liveatwfx2020 #celz1rock
Glorrrryyyyyy I AM IN HIM AND HE IS IN ME Hallelujah #Wordfestextravaganzalive #liveatwfx2020 #NNWZ2
PASTOR CHRIS TEACHING ON SILVERBIRD TELEVISION. Tune into STV on UHF 27, GOTV 92, StarTimes 109, Play TV 804 & DSTV 252, today at 5 pm - 6 pm for an Inspiring session of the word of God, with Pastor Chris.
Rhapsody Evangelistic Outreach Network. We have moved Higher into a NEW LEVEL. We hv been Provoked through the Word of God to move with Speed using the Rhapsody of Realities as a Tool. Matthew 16:15 Matthew 28:18 & 19 2 Corinthians 6:1 Colossians 1: 29 AMP 2 Corinthians 5:14
#wordfest2020 #wordfestoutreach #wordfestextravaganza #wordatwork
#WordFest2020 #WordFestOutreach #WordFestExtravaganza #WordAtWork #BlwZoneK