LoveWorld UK: IT'S TRUTH UNDILUTED! LIVE NOW on KingsChat Web
IT'S TRUTH UNDILUTED! LIVE NOW ON LOVEWORLD UK: ***FULL DISCLOSURE***📌 Join our host Stacey Edison Odiase for a captivating discussion on Your Loveworld Special Season 3 Phase 3 Day 1. Tune in to find out more. 🇬🇧🌍 Kindly leave us a comment containing your thoughts on today's programme ✍️ #LoveworldUK #SpreadingLoveChangingtheWorld #Loveworld News #KingschatRecommends 🧑🏾💻: Watch Loveworld UK on 📲: LIVETV Mobile App 💻: www.loveworlduk.org/watch-live On-Demand: www.loveworlduk.org/ondemand 📱: Loveworld UK 3.0 Mobile App To Partner/Contact us Call: +442075115830 Email: sponsors@loveworlduk.org; info@loveworlduk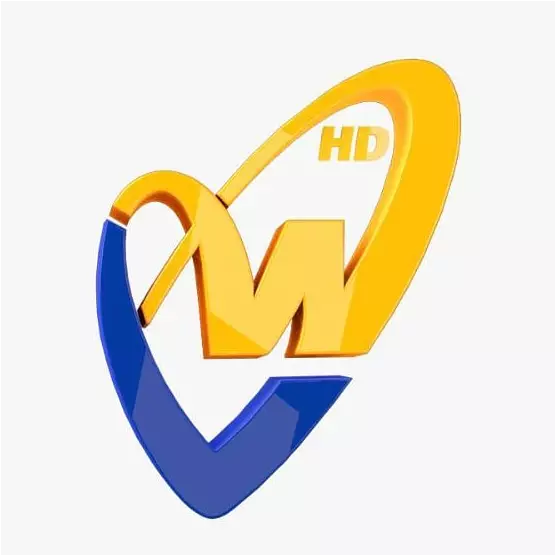 Pastor Mike Rose Avin
commented:
CRYPTOCHIN FX TRADING PLATFORM.. Congratulations to all my successful traders first withdrawal..why waiting for salary investment is better than salary, you can invest your bitcoins your self, you can invest with credible Asset trade and earn returns of...£300 to earn £3,000, £400 to earn £4,000, £500 to earn £5,000, £600 to earn £6,000, £700 to earn £7,000 £800 to earn £8,000. All in 7 days trade and 10% will be the company commission and no extra payment before withdrawals, for more information please contact the company support WhatsAp number ++12402307483
#impactplb #HBDPLB #PLB412 #celz1rocks #ySg2group #celighthouse
João 1:6 diz, "Houve um homem enviado de Deus, cujo nome é" PTA. #PTA #LIFEISEASY #INFLUENTIALPTA #UKZONE2
Happy birthday Sis Ifeoma. Thank you for all your commitment in God's house.Your life is a story of greatness and triumph.His wisdom will continue to propel you to  accomplish great things for the Kingdom. We love you🥳🥳🥳🎂😊 Enjoy Today!!!!
Happy Birthday Pastor Allen Sir. It is God who works in you both to will and to do of His good pleasure. Of your increase and prosperity, there shall be no end. I love you Pastor Sir...plenty!
Birthday loading...Zonal Daddy! Celebramos o nosso muito estimado pastor de zona, Pastor Tony Aduroja! Portugal te celebra, querido pastor! #PTA1404 #LIFEISEASY #INFLUENTIALPTA #UKZONE2
YOUR LOVEWORLD SPECIALS WITH PASTOR CHRIS LIVE ON cLOVEWORLD. Join the Man of God Pastor Chris, on Your Loveworld Season 3, Phase 3, Day 2, today at 7 pm GMT+1, for a remarkable time of revelations, prayer, and blessings on cLoveworld. cLoveworld is accessible on the web, mobile, and IPTV.