Holy Spirit of God,thank you for the opportunity to worship you Almighty God,Your a giver of life.Thank you for the life you gave me,i worship you with everything I have.O Lord my God how excellent is thy name in all the earth.#CEPHZONE2.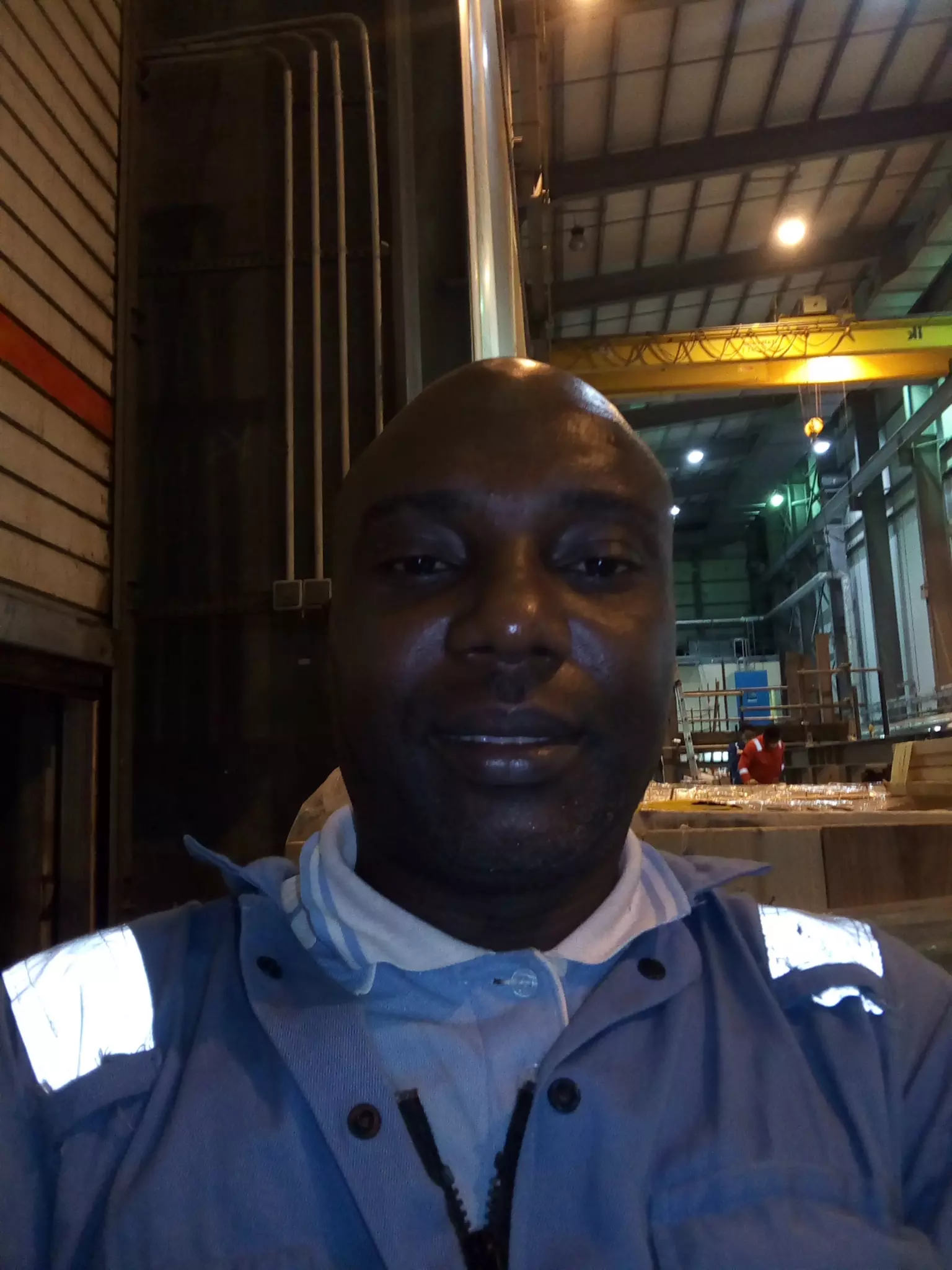 Victory Senior Cell taking the lead in representing the ministry before the Lord in prayer. Glory to God. #iamapriestinoffice #ewcaz4
#prayathon2020 #iamapriestinoffice #prayingwithpastorchris #zonalprayer #ewcaz4 #ceairportroaddouala #cameroon
My Supermom 🔥 🔥 🔥 #celebratingPastorTayo #theblessedone #CESHG #CESAZONE2
#celebratingPastorTayo #theblessedone #ceshg #CEZone2 Happy birthday beloved Pastor Tayo Ma. The Lord has made you a wonder. I love you dearest Mom.
#prayingnow #prayathon #imapriestinoffice #ewcaz4 #cedouala #cendobo #Katalambano2cell
Making power available. #prayathon2020 #yearofperfection #iamapriestinoffice #themonthofpraise #ewcaz4 #Doualagroup #Cameroun #cekm5
Christians around the world are filled with the knowledge of God's will and are walking worthy of the Lord #prayingnow #prayathon2020 #iamapriestinoffice #ewcaz4 #ceakwa