Communion from home: the gospel is not under lockdown, the church of the Lord Jesus is marching on.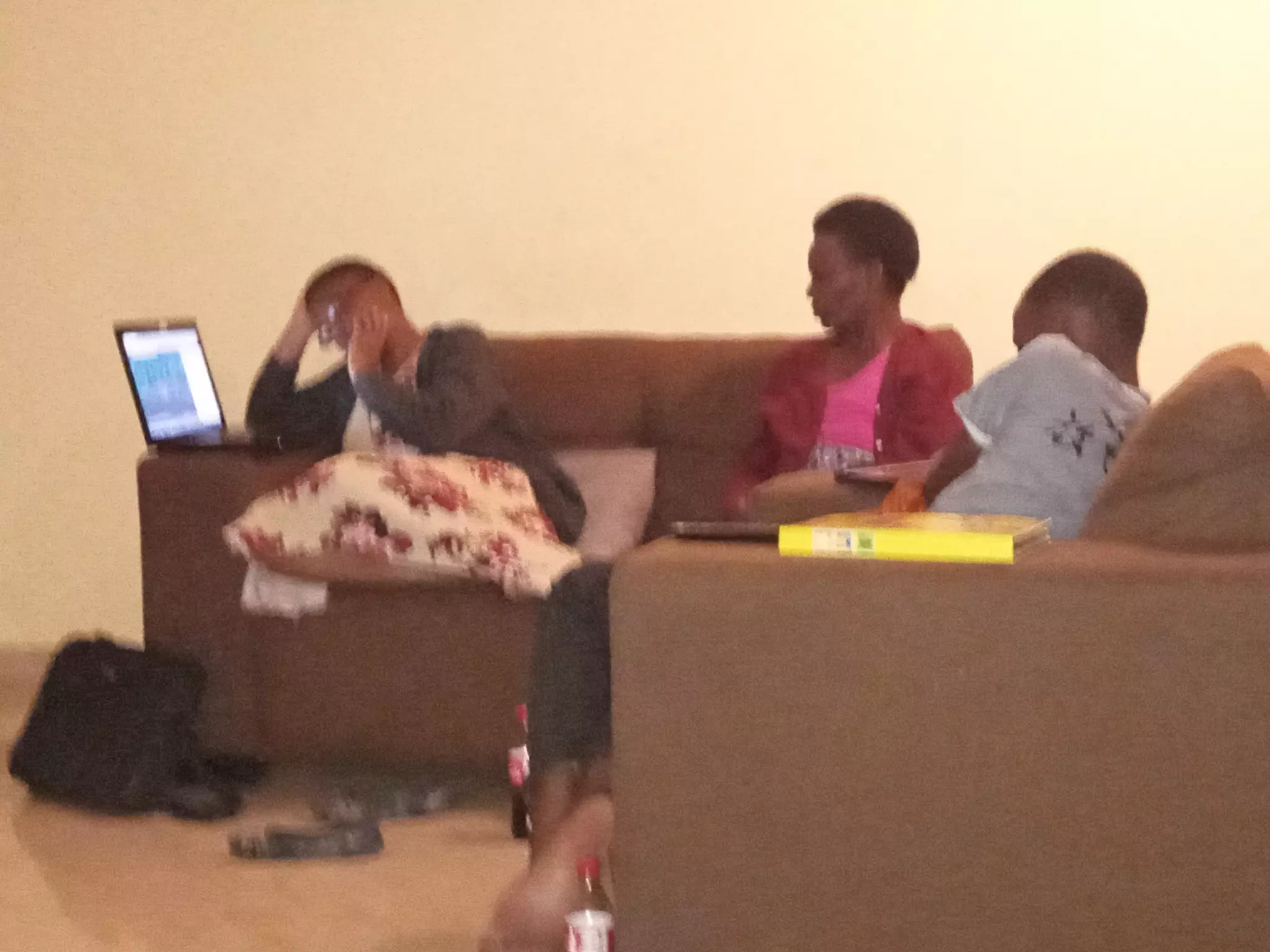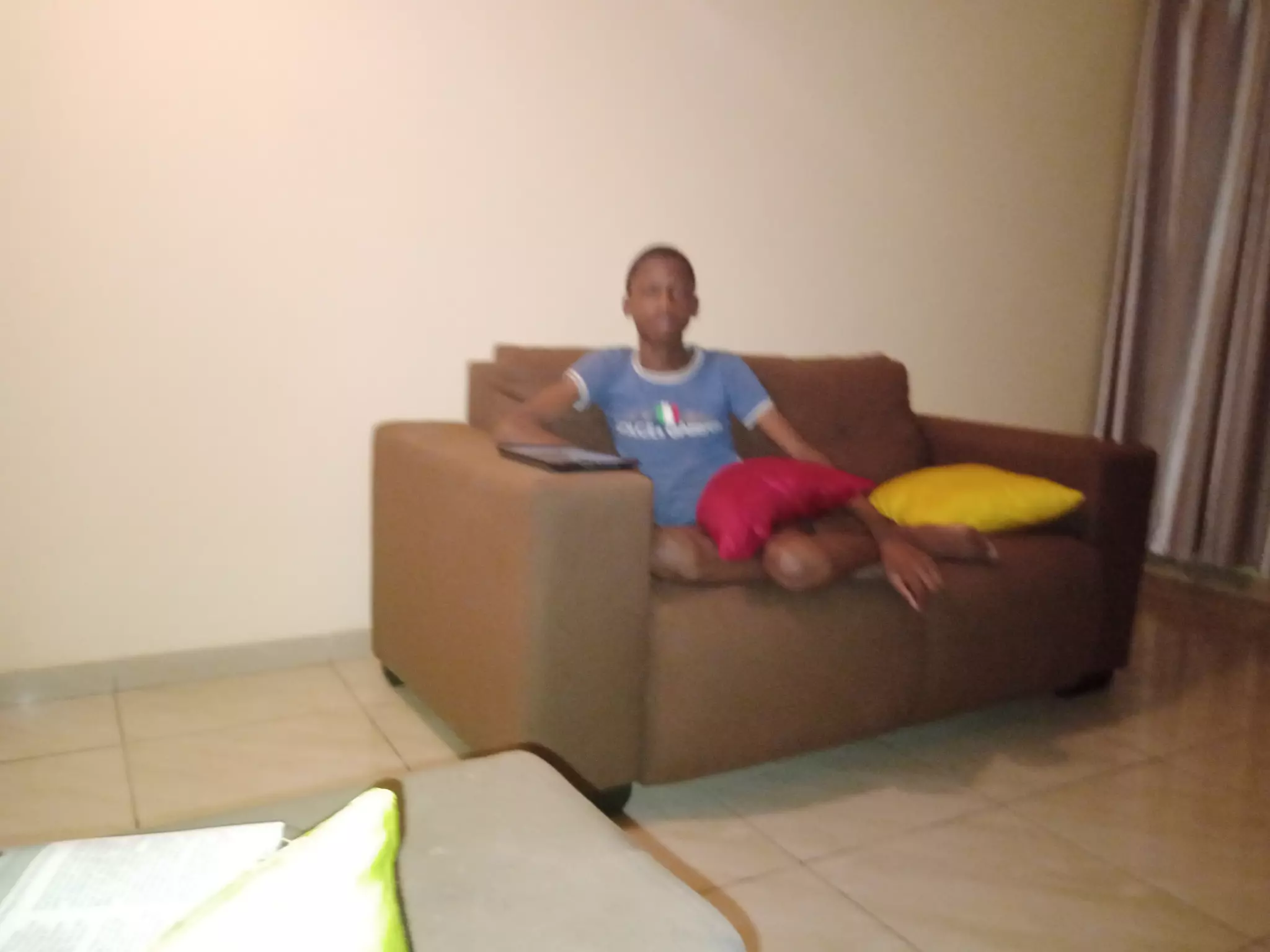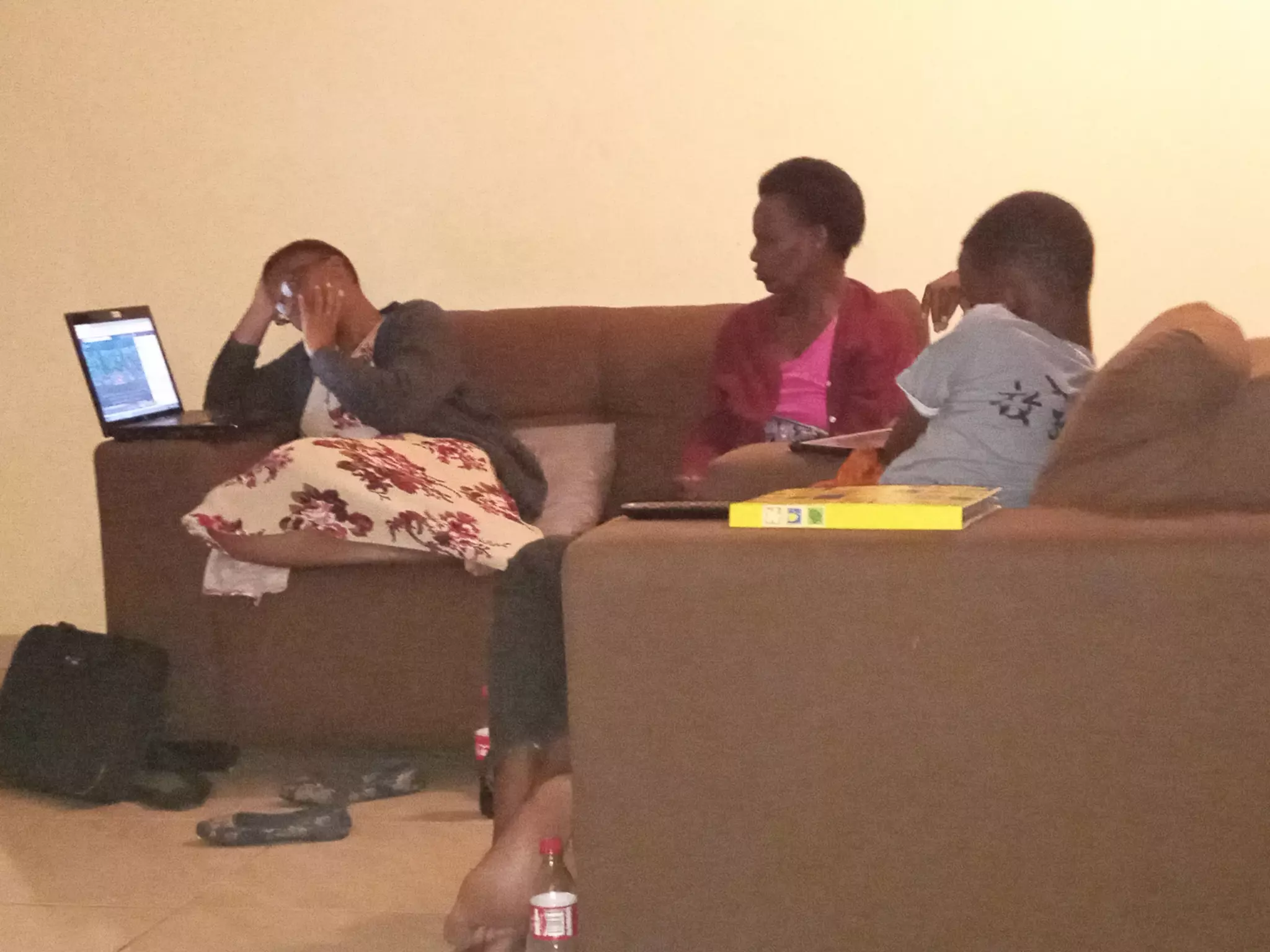 REJOICE! REJOICE! REJOICE! #3mcopiesin1month #peeayforever #rhapsodyofrealities #cephz1rhapathon #jesus #jesusfreak #sonofpastorchris #cephzone1 @phzone1
Awesome Service with Our Dear Zonal Pastor(Pastor Tony Aduroja). "Your Tongue Is Your Safety" #Virtual Service #LWHammersmith #UKZone2🇬🇧
APRIL 2020 GLOBAL COMMUNION SERVICE WITH PASTOR CHRIS Participation from Zimbabwe Join the live broadcast @ enterthehealingschool.live Like share and comment #healingtothenations #CommunionServiceWithPastorChris
APRIL 2020, GLOBAL SERVICE WITH OUR DEAR MAN OF GOD PASTOR CHRIS 🙌👍💃💃 #cewalthamstow #ukzone3 #globalservicewithpastorchris
#Loveworldsat #Communionservice #Globalservice #Zambia
Great excitement welling up from inside us as we rejoice in the Lord with great expectations to receive the propelling word for the month of April, We are Ready!!!!!!! #swz3 #ceabeokuta #onlineservice #homefellowship #globalcommunionservice
Live participation from Kropo #AprilGlobalcommunionservicewithPastorChris #cekumasi2 #ceaccraghanazone
#Global Communion Service April 2020 with Pst Chris .... #participating live from home🇦🇪 #CE Abu Dhabi-1 #CEUAE🇦🇪 #MEASIA #I-Am-A-Priest-In-Office #IAmOnFirstFlight:1stClass.