Happy New Year of Preparation Everyone. I am ready to do the unimaginable with my Rhapsody of Realities Partnership this glorious year 2021 by the Power of the Holy Spirit. Amen and Amen 🙏🙏 #CECatford #UKZ1R2 #ROR #YearOfPreparation #2021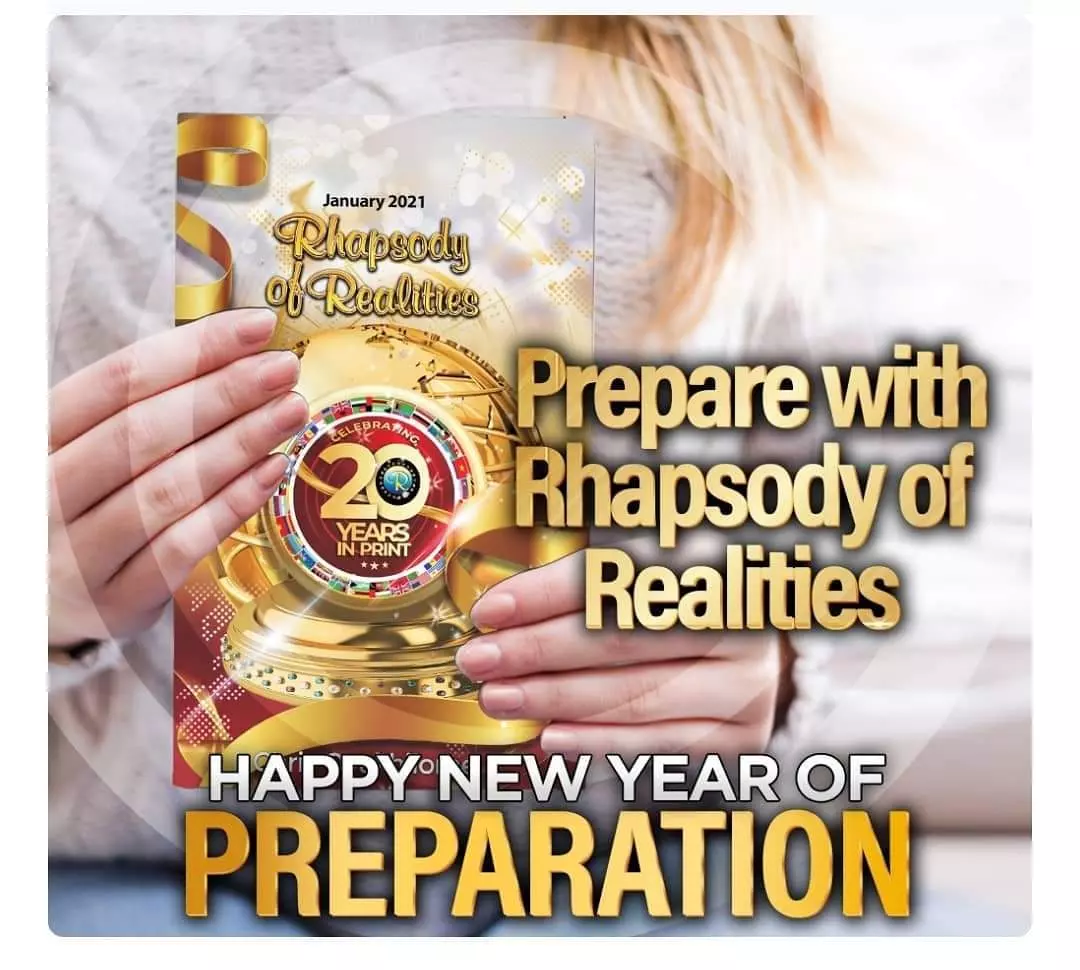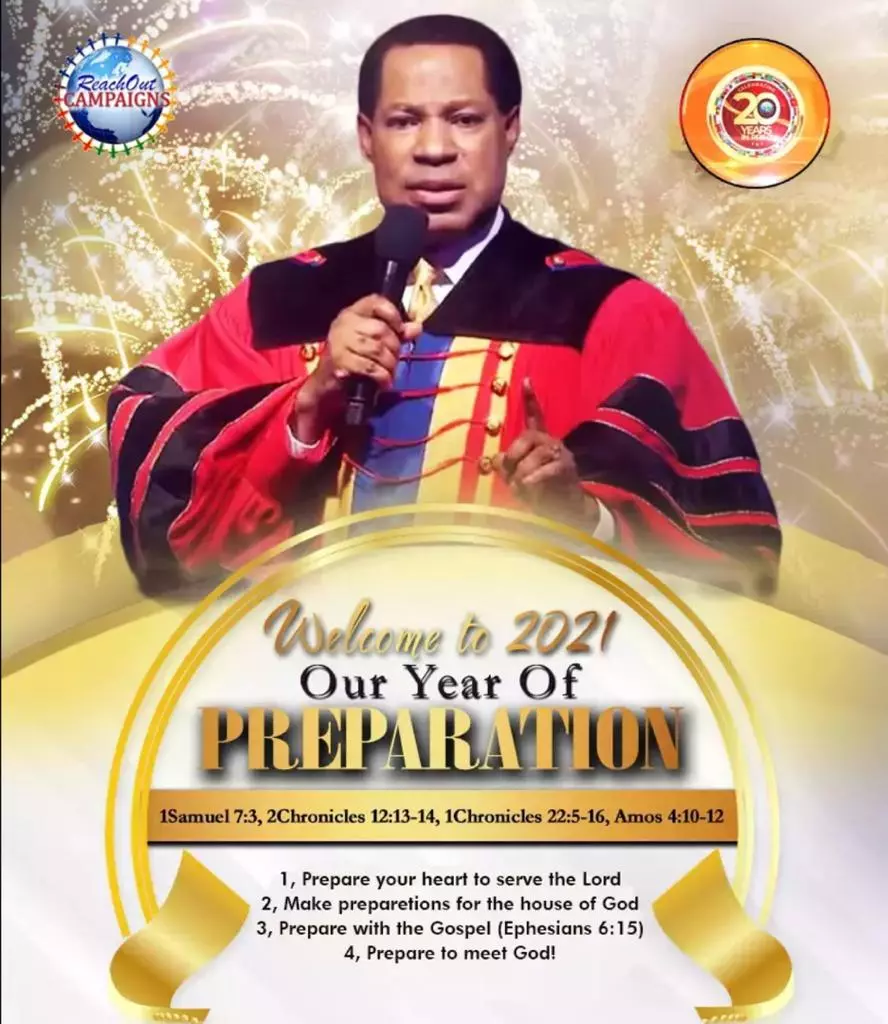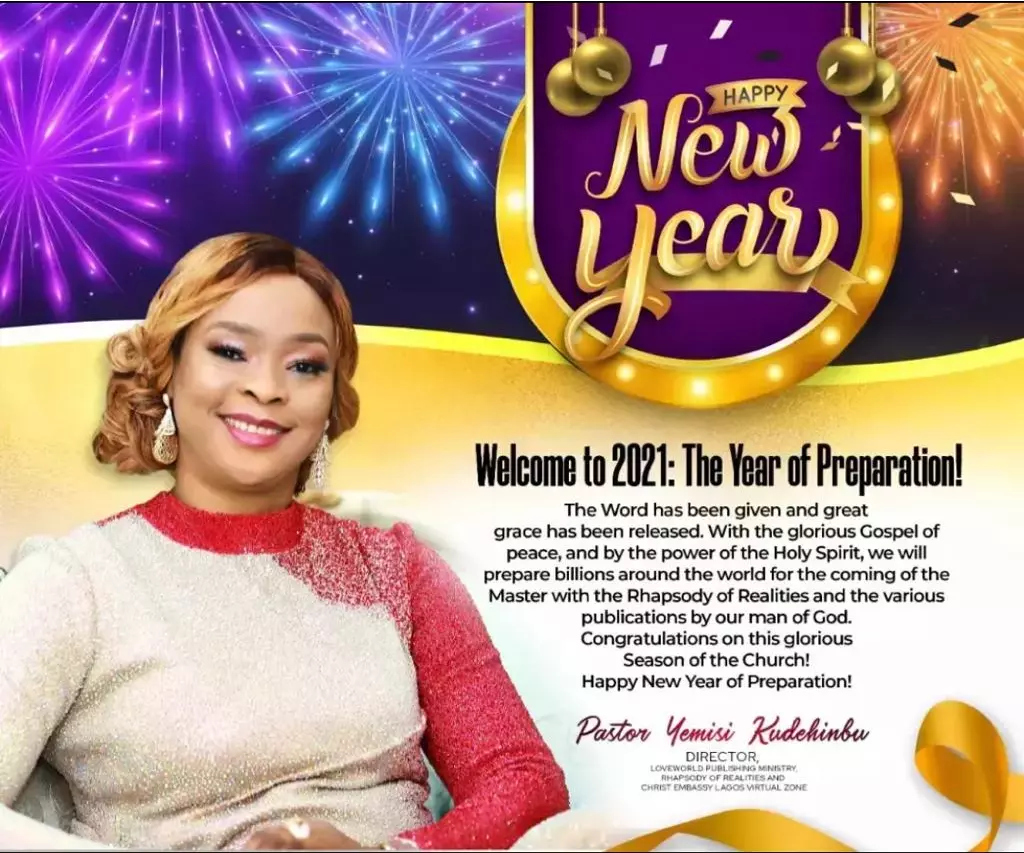 Happy glorious birthday sir,I love you.
Happy Birthday Sir! Thank you for all that you are to us! Love you Sir!
#momentsago FALA Cocktail and Reception Congratulations to the 2020 FALA Winners as they received their cash grant presented by the Esteemed CEO and Director of the Future Africa Leaders Foundation, Pastor Deola Phillips. #FALF #FALA2020 #futureafricaleadersfoundation
#PoseLikePastor #HuiosParaKleseos #SonOfConsolation #SonofPadtorChris #PBL0201 #CeBolgatanga
Celebrating Our Highly Esteemed Regional Pastor Live Participation from Dallas Group Churches. #HuoisParakleseos #SonOfConsolation #SonOfPastorChris #PBL0201 #cedallas #cedallascentral #cekilleen #cetravis #cenorthdallas #cesanantonio #CEUSAREGION2
Happy Birthday Esteemed Sir .Thank you sir for your inspiring life of faith .Thank you sir for all you do for us at the Healing school.We love you sir.
Starting D year of Preparation super strong with a glorious outreach@ D RRS Police Alausa this morning where we ministered to 265 Policemen with over 200 of them receiving salvation.Dcn Sylvester ministered with great power& many received healing&words of the Spirit.Glory to God!
Happy New Year of Preparation with love from all of us @cerussia . #cecrussia #ceeasterneurope #cemoscow