Woow, Glory to God. It was an awesome day at the VMC online Conference. Much insight and inspiration received from Season Volunteers. VMC-BUEA -CAMEROON was fully represented and the members are fired up to do more. The vision is clearer. Thank you so much PASTOR CHRIS. We love U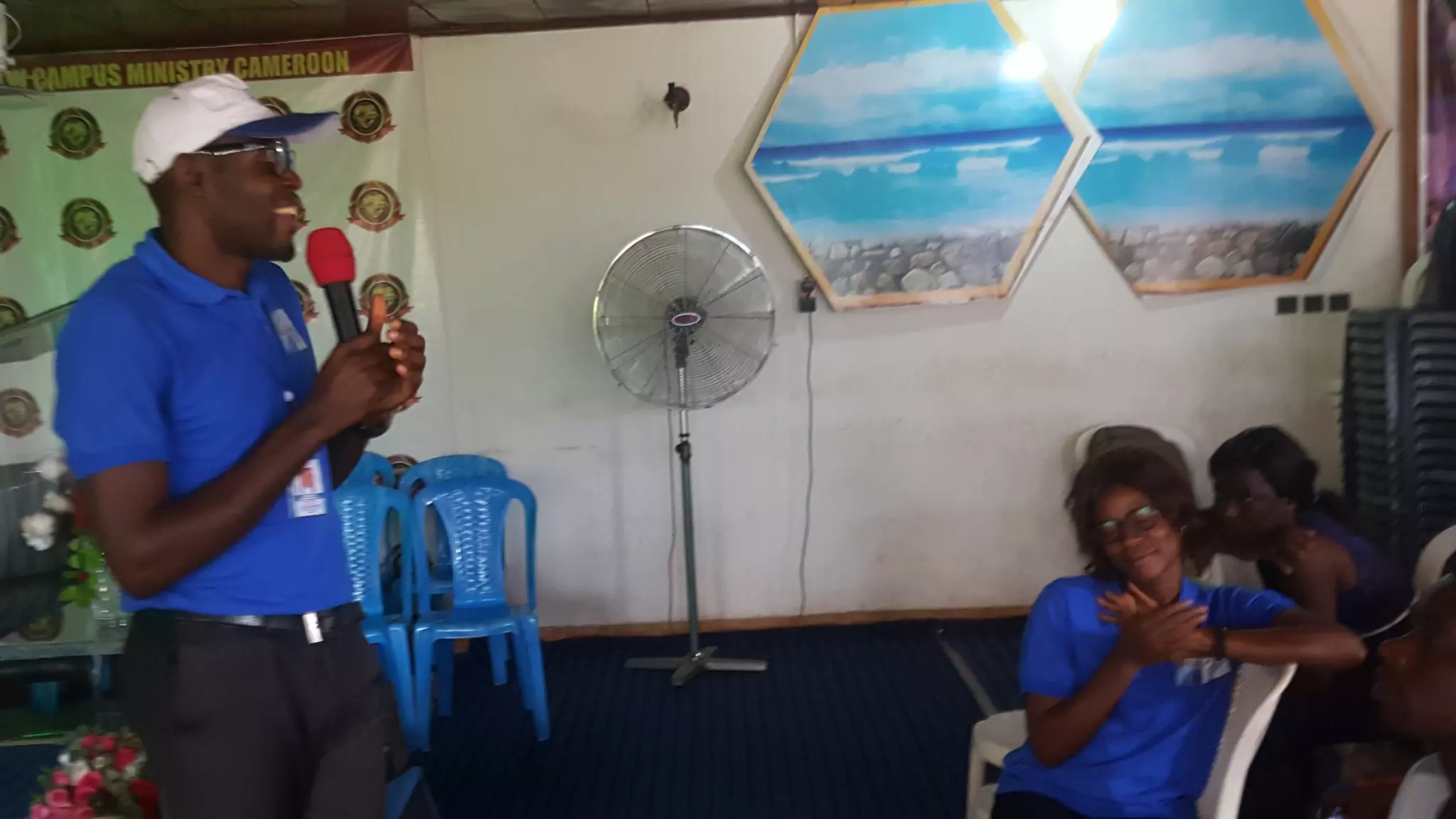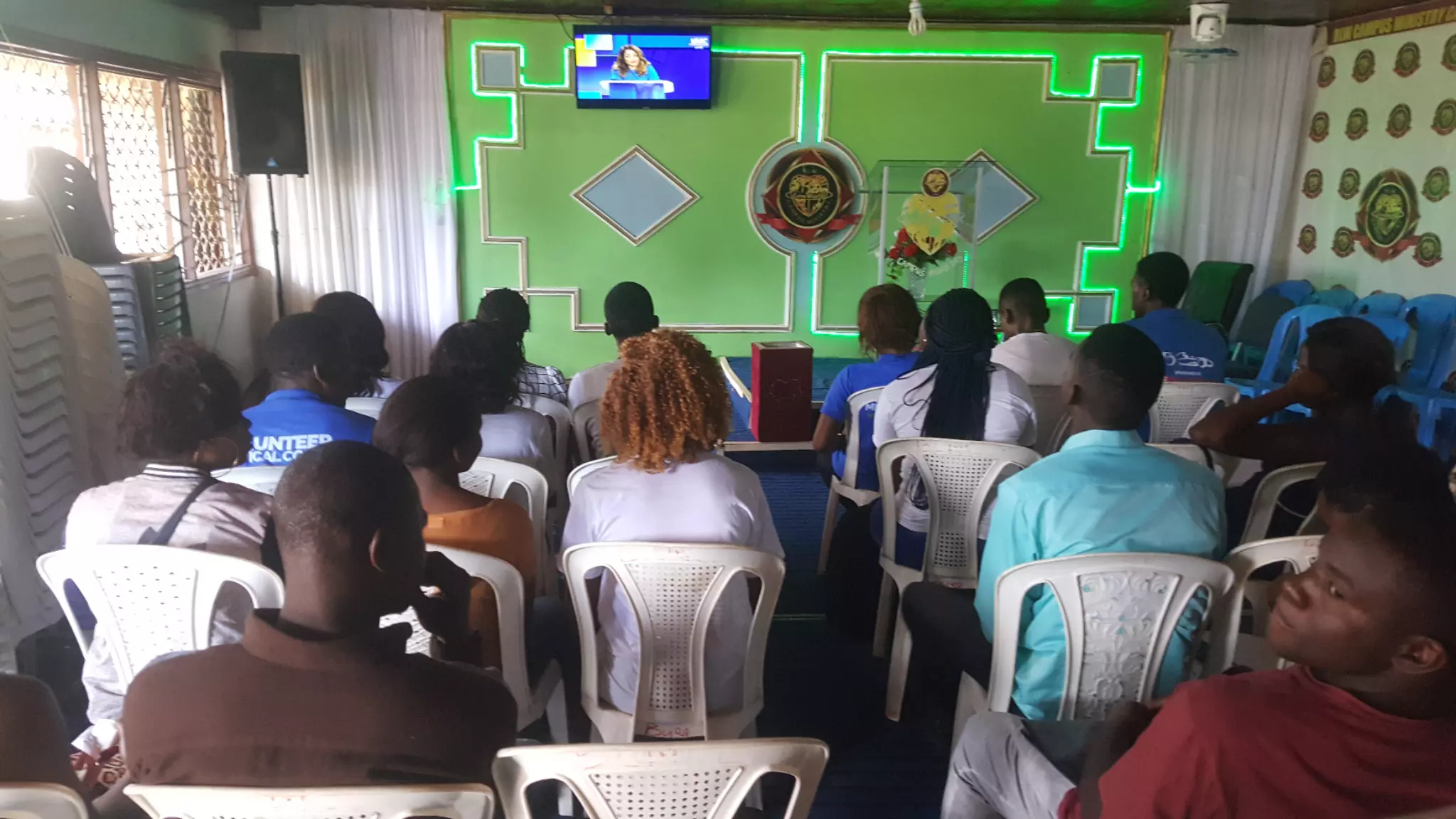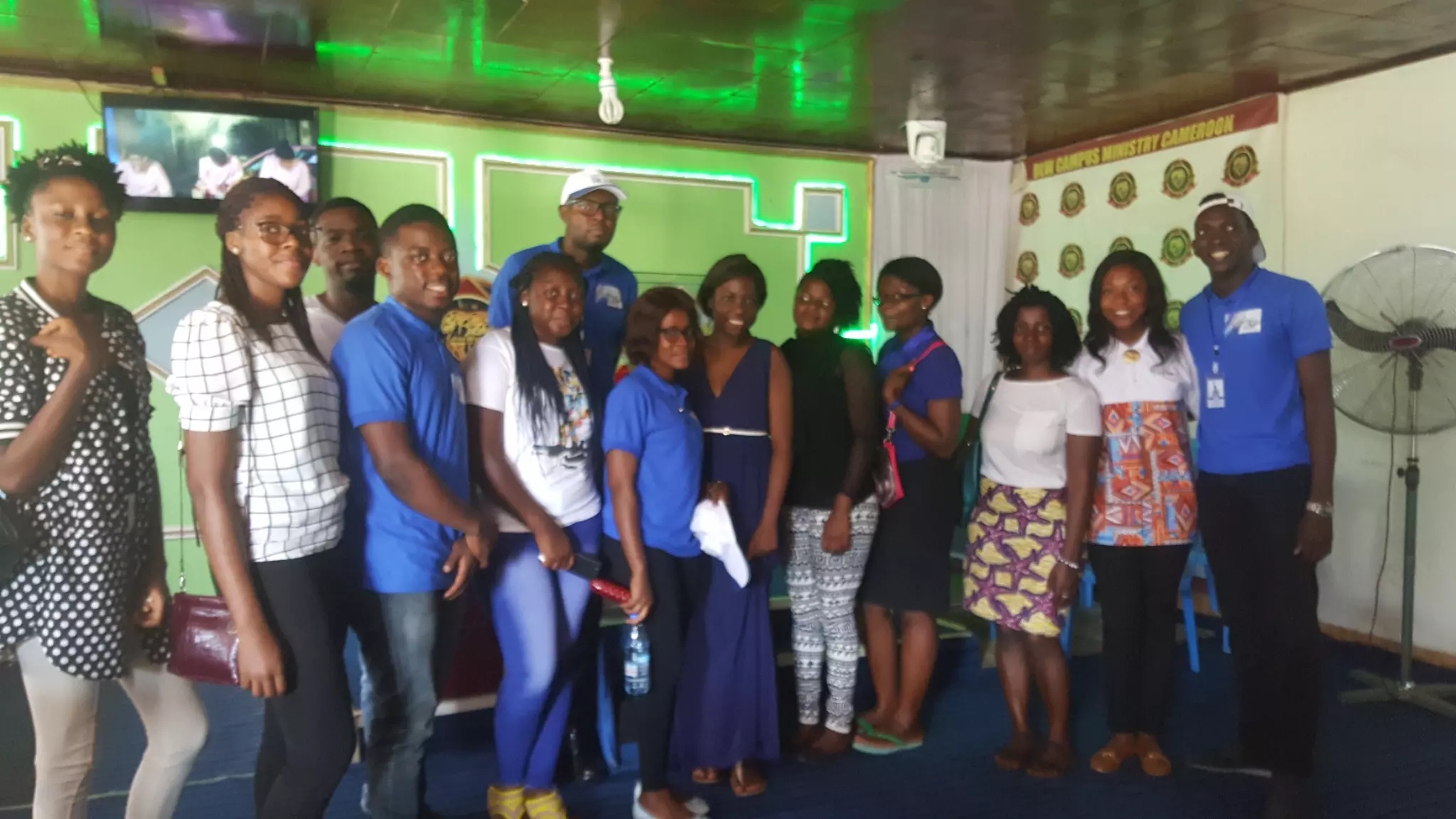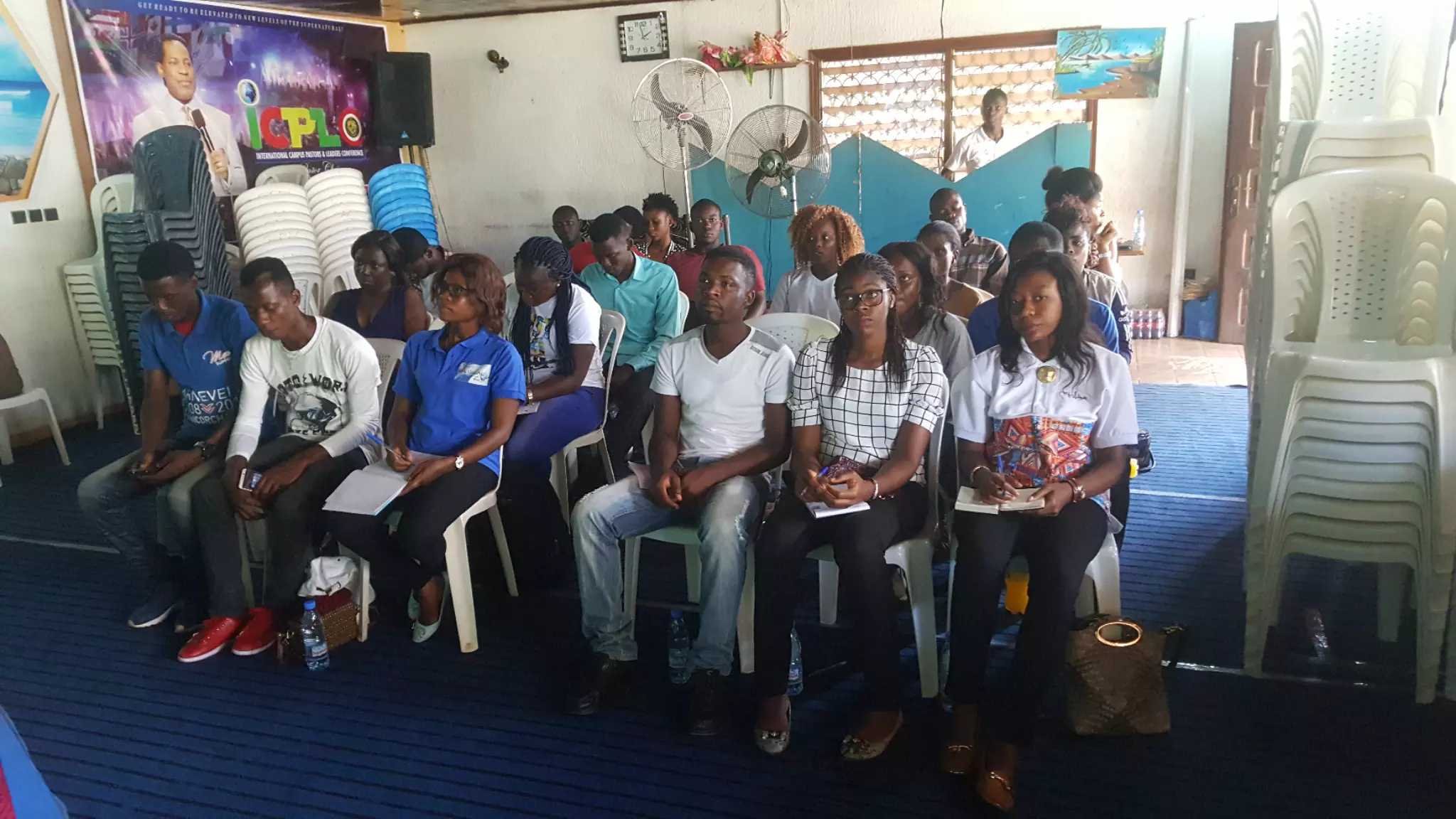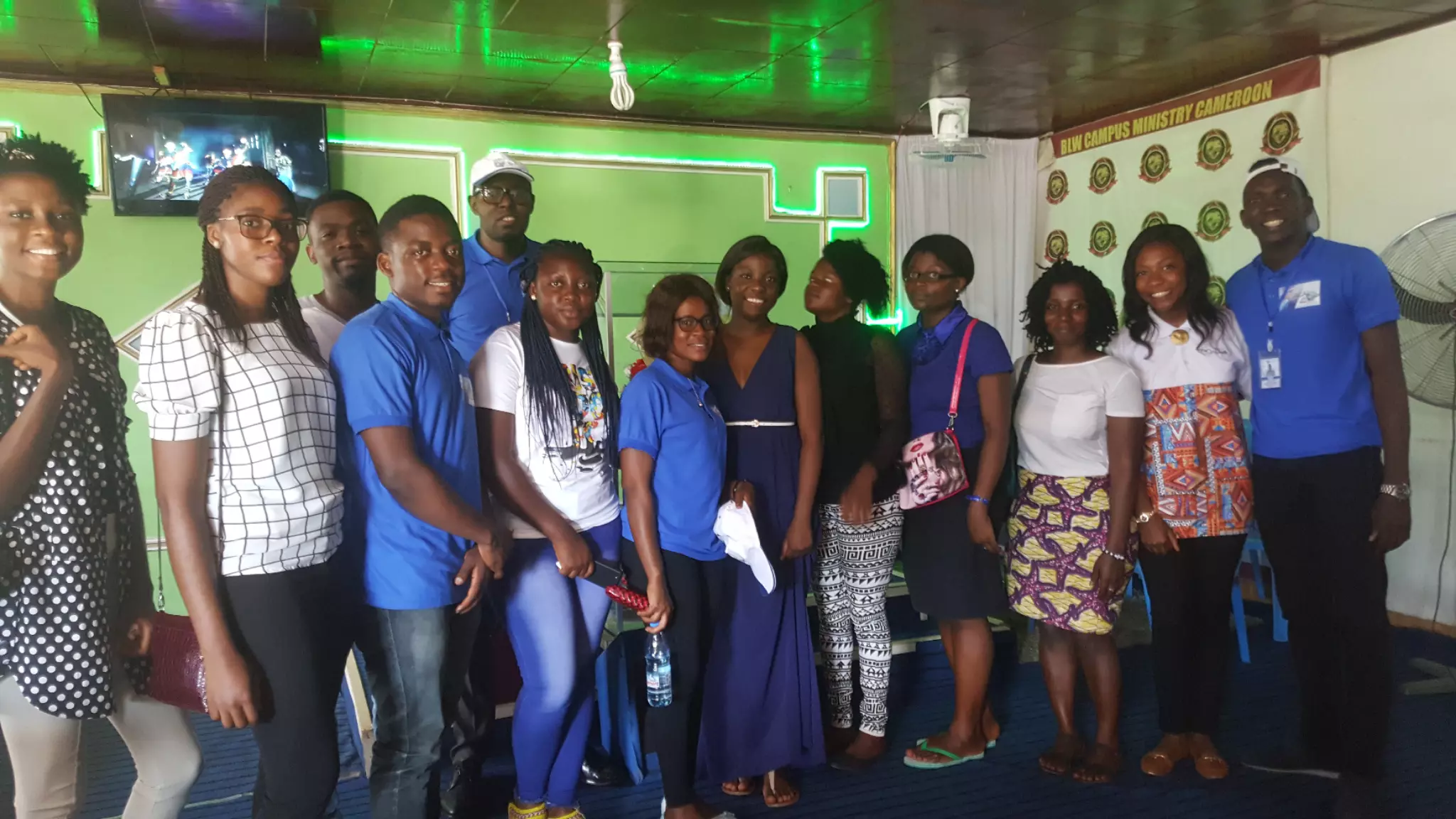 ebongkome samuel
commented:
May the Lord continue to sky rocket VMC buea. You guys are doing a wonderful job. The gospel must reach the ends of the earth.
koko Mojoko Christie
commented:
This is indeed awesome and the conference was too.we thank our Man of God Rev Dr Chris for givinv us the opportunity to serve in another dimension.
We are ready indeed!!! Glooooory!!! #wordAlivewithpastorflow
Let's End Child Poverty today! ....Send portions unto them for whom nothing is prepared... Neh 8:10 Every Child deserves a meal #EndChildPovertyNow #abeokutaministrycentre
Sparing none, it's #ReachoutEastafrica #uganda #CEGulu
"My love for your house burns in me like a fire." ... A Night of Affirmation......Glorious service...#cecanada #ceottawa...#ANOA