Ovobite kingdom: #ZMCC #nssz1zmcc #TLB #cesapele #whereGodlives on KingsChat Web
#ZMCC #nssz1zmcc #TLB #cesapele #whereGodlives #NSSZONE1.......It was #INSPIRING!.....THIS IS TEAM #CESAPELE....WE ARE #FIREDUP!...#WATCHOUT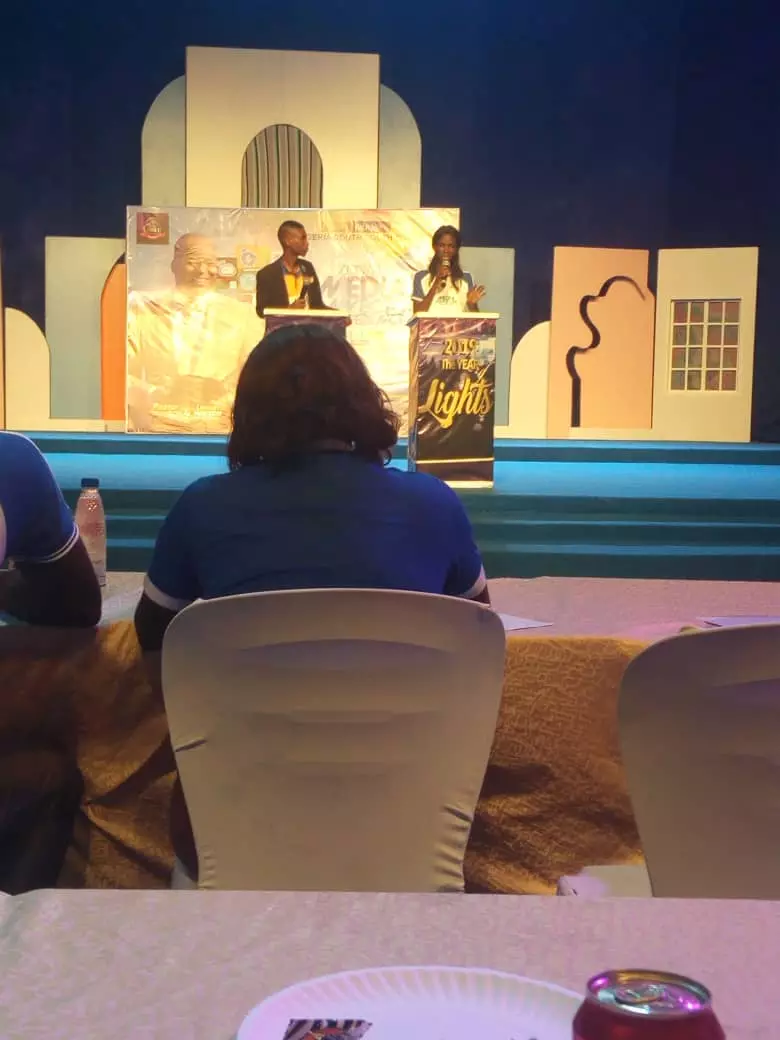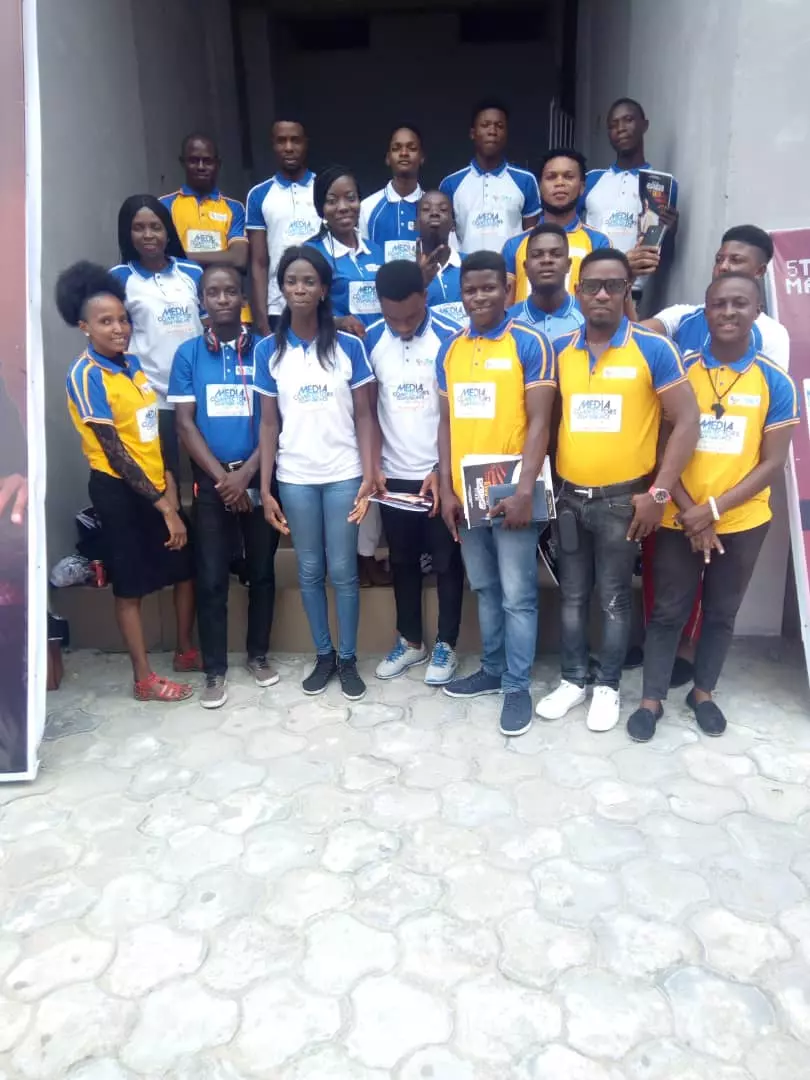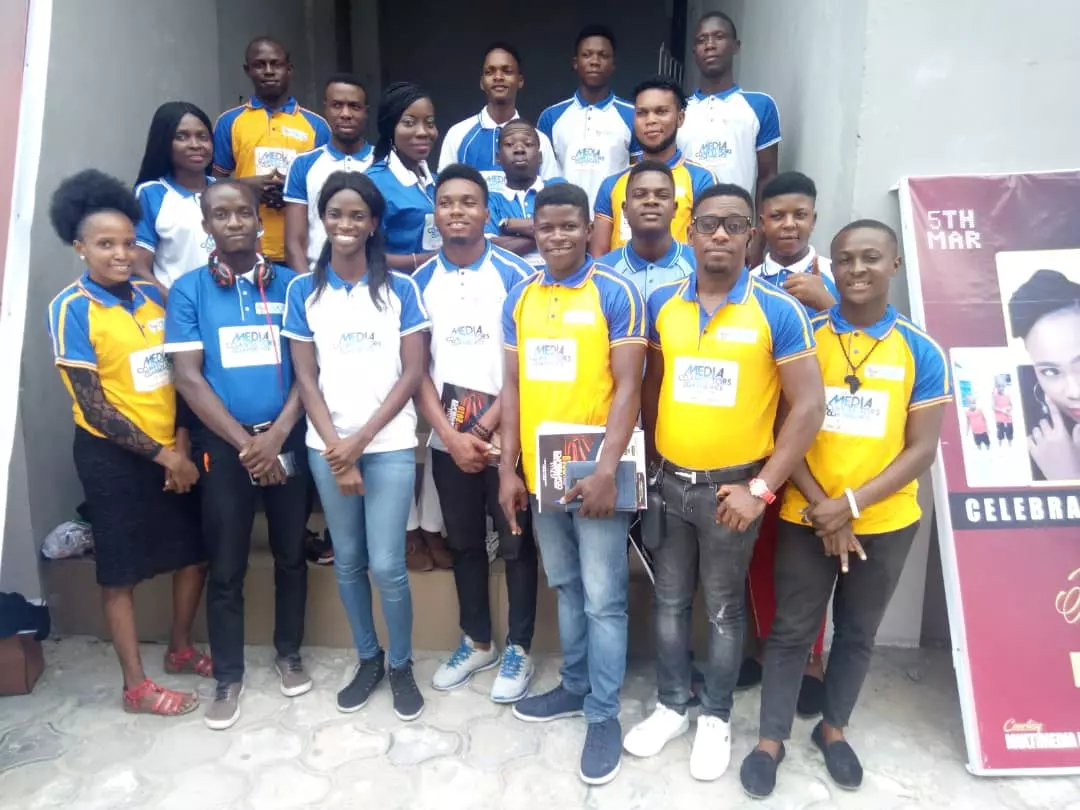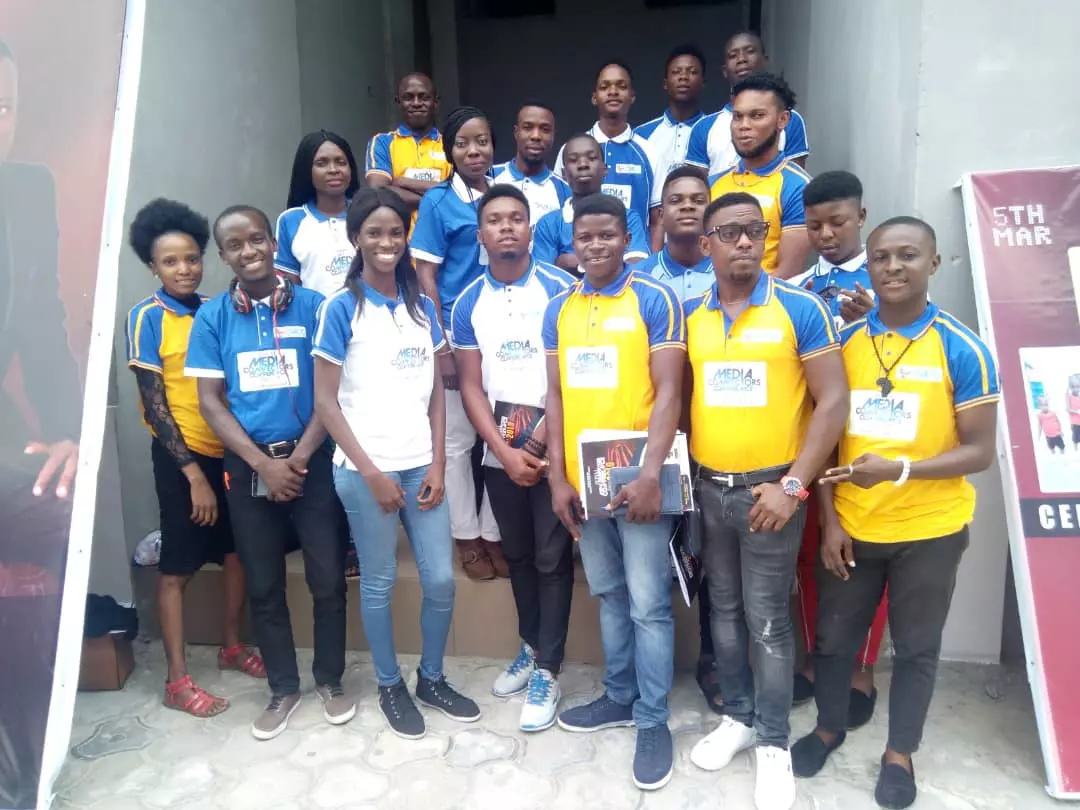 #prayingnow #Australia #declaration SUPER WEEKEND 2019 will result in a new wave of soul-winning in LOVEWORLD Australia...
Until the WORD of God is preached, God does nothing. Life is Spiritual! Awesome words from our esteemed Pastor Ola 📸 #OurYearofLights💥 #BLWGreenwichChurch #UKZone2Much
DOB OSUBI GROUP... The kids are not left out.... They are about their father's Business... We see and receive souls from everywhere, Hallelujah! #cewmc #OSUBIGROUP #JEDDO #dayofbliss
Ongoing. Extraordinary Sunday service with the esteemed Northampton Group Pastor Peter Momodu at Loveworld Oxford.
#nobsl#lagoszone2 distributing flyers
Satan has fail #DayofblisswithPastorFlow #March17 #Sez2 #OkpanamchruchCelebratingDOB
I'm moving #DayofblisswithPastorFlow #March17 #Sez2 #OkpanamchruchCelebratingDOB
Level of increase level that flows with milk and horney #DayofblisswithPastorFlow #March17 #Sez2 #OkpanamchruchCelebratingDOB
Level of increase level that flows with milk and horney #DayofblisswithPastorFlow #March17 #Sez2 #OkpanamchruchCelebratingDOB