Pastor Chris Live: Pray-A-Thon 2021 - Mon Feb on KingsChat Web
Pray-A-Thon 2021 - Mon Feb 8 Our monthly Global Communion Service which held yesterday was a great blessing. This month of February is the Month of Grace, glory to God! You can receive more grace for these times, and for every area of your life, and walk in perpetual victory throughout this month. See highlights of the service at http://loveworldnews.com and http://helloloveworld.tv The Lord Jesus is God's place of permanent mercy. Learn more in this Monday's Rhapsody and share it with others also. The word declares in Titus 2:11 "For the grace of God has appeared, bringing salvation for all people" (ESV). At our prayer times today, we'll pray fervidly in tongues of the Spirit, and that more and more people of all nations may believe and receive salvation by Jesus Christ the son of God. Amen.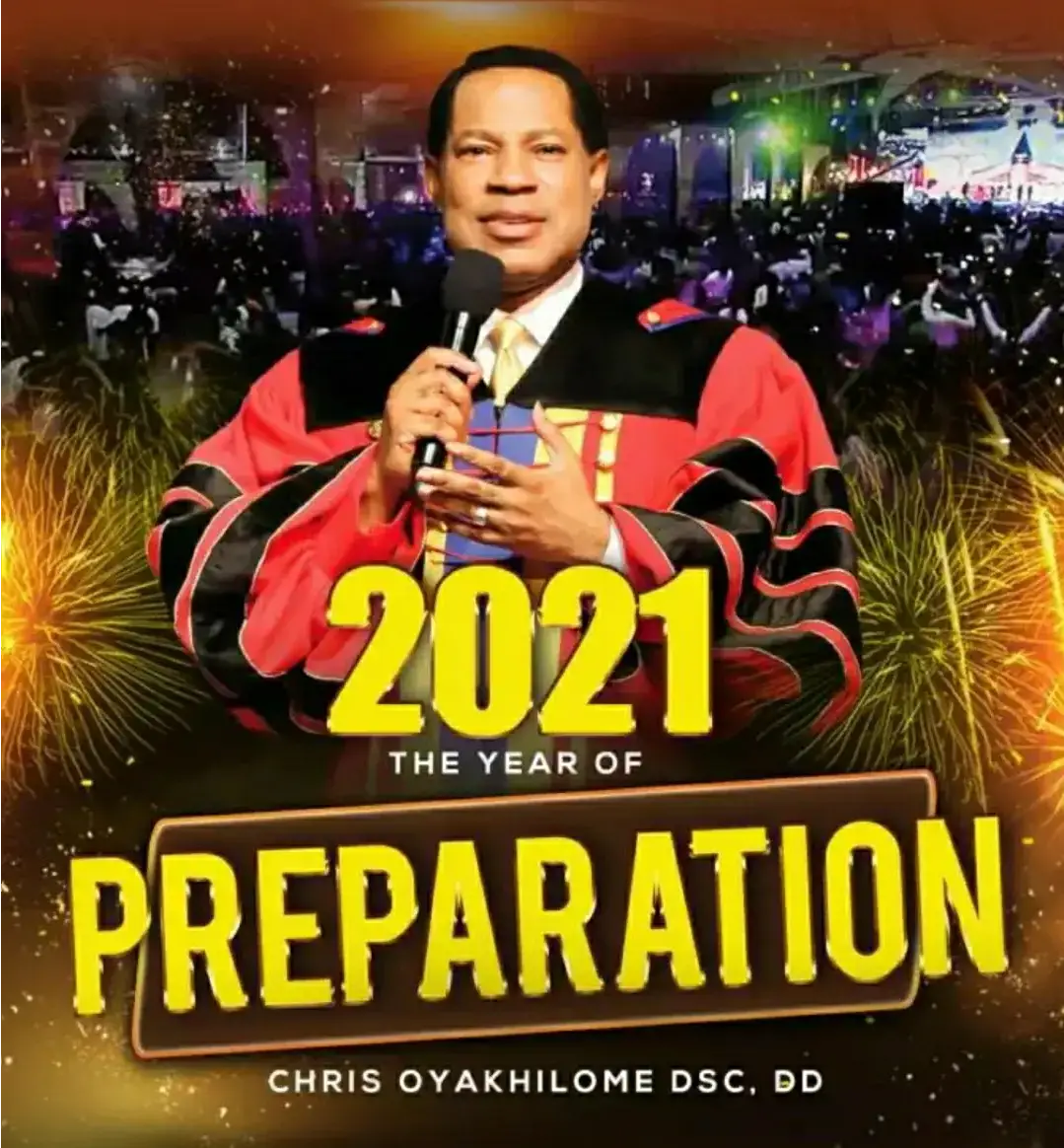 #30daysofimpact #30daysrhapathon #20millioncopiesareality #ceaccraghanazone
Plantain Porridge 😋😋😋 Tasted as delicious as it looks🥰 #LikeCommentShare #foodblog #foodphotography #foodiesofkingschat #kingschatfoods #foodlover #yummy #delicio #foodie #homemade #kingsfood #lightyelo #lunch #kingschat #follow #theloveincooking #breakfast #brunch
HEALING TO THE NATIONS MAGAZINE 📲💯 https://enterthehealingschool.org/imagazine PRACTICE THE DIVINE LIFE: A Special message by Pastor Chris. 1 John 5:4 (KJV), "For whatsoever is born of God overcometh the world: and this is the victory that overcometh the world, even our faith". To read more on the special message by Pastor Chris, kindly download the February Healing to the Nations Magazine @ www.enterthehealingschool.org/imagazine #healingtothenationsmagazine #iSpreadFaith #healingtothenations
#papaiscoming #postyourshout #healingstreamslivewithpastorchris
It was a special time with the Holy Spirit #30daysofimpact #30daysrhapathon #20millioncopiesareality #Ceada #ceaccraghanazone
Happy birthday Esteemed sis Cynthia Powar I love you specially
_His grace gives you the advantage life._ Click on the link below to download this banging track "Na Grace" by Daniel Mylez FT Egar Boi 🔥🔥🔥 https://linktr.ee/NaGrace [ it's our Month Of GRACE and you can make this Jam your favorite vibe this month ] #nagrace
Happy Birthday dearest Ma. You are so so so special to me and I'm so glad I know you ma. I love you ma.
#Organicpavilionshf #lovinaproducts #CeAccraGhanaZone #rhapsodyofrealities #yourloveworld #Organicpavilionshf #lovinaproducts
#30daysofimpact #30daysrhapathon #20millioncopiesareality #ceaccraghanazone