Loveworld Ladies Network: ◼◻◼◻◼◻◼◻◼◻◼◻◼◼◻◼◼ YEAH IT'S JUST 4 on KingsChat Web
◼◻◼◻◼◻◼◻◼◻◼◻◼◼◻◼◼ YEAH IT'S JUST 4 MORE DAYS TO THE LOVEWORLD LADIES NETWORK INAUGURAL CONFERENCE AND WE CAN'T KEEP CALM!!!! #lln #LLNinauguralMeeting #TheNextBigThing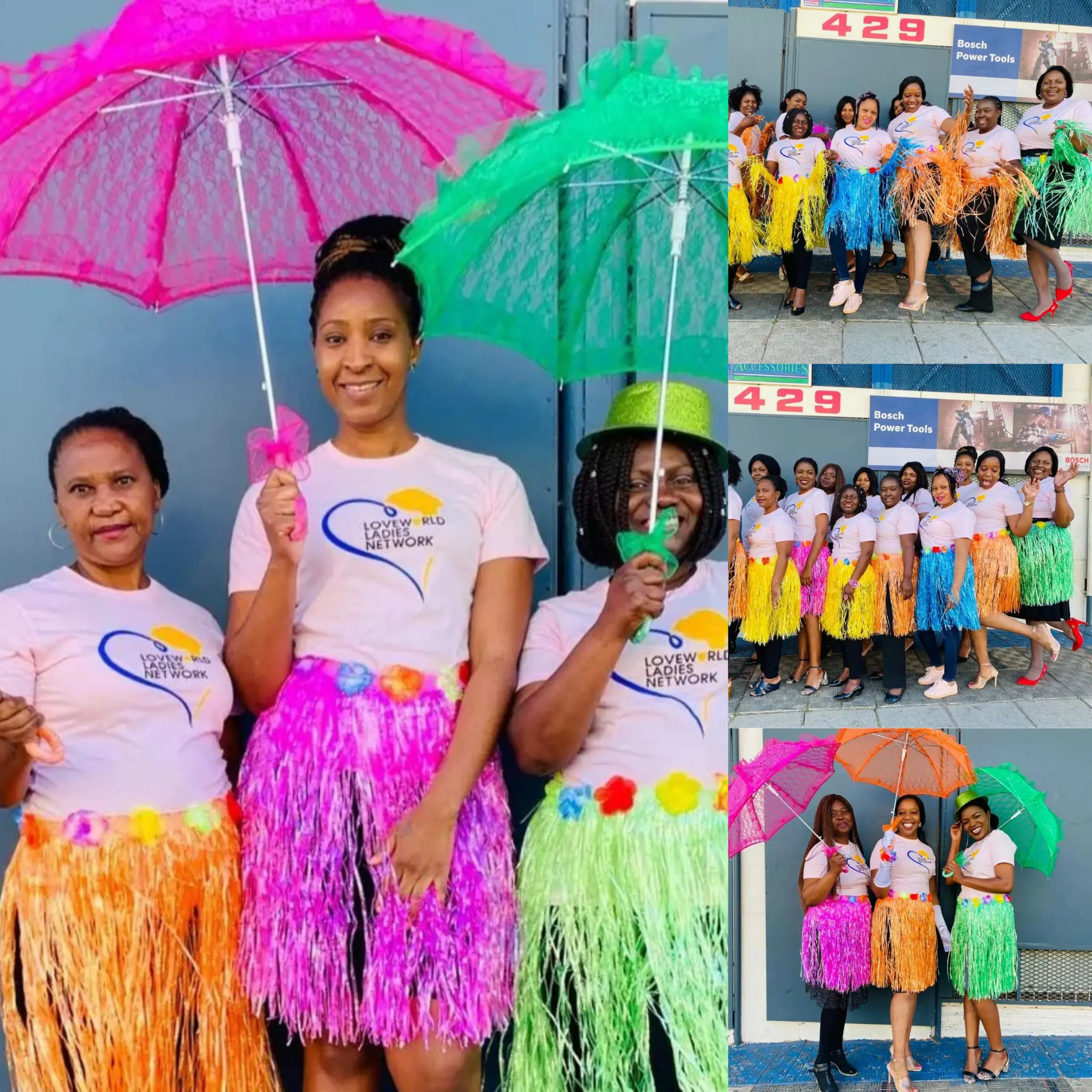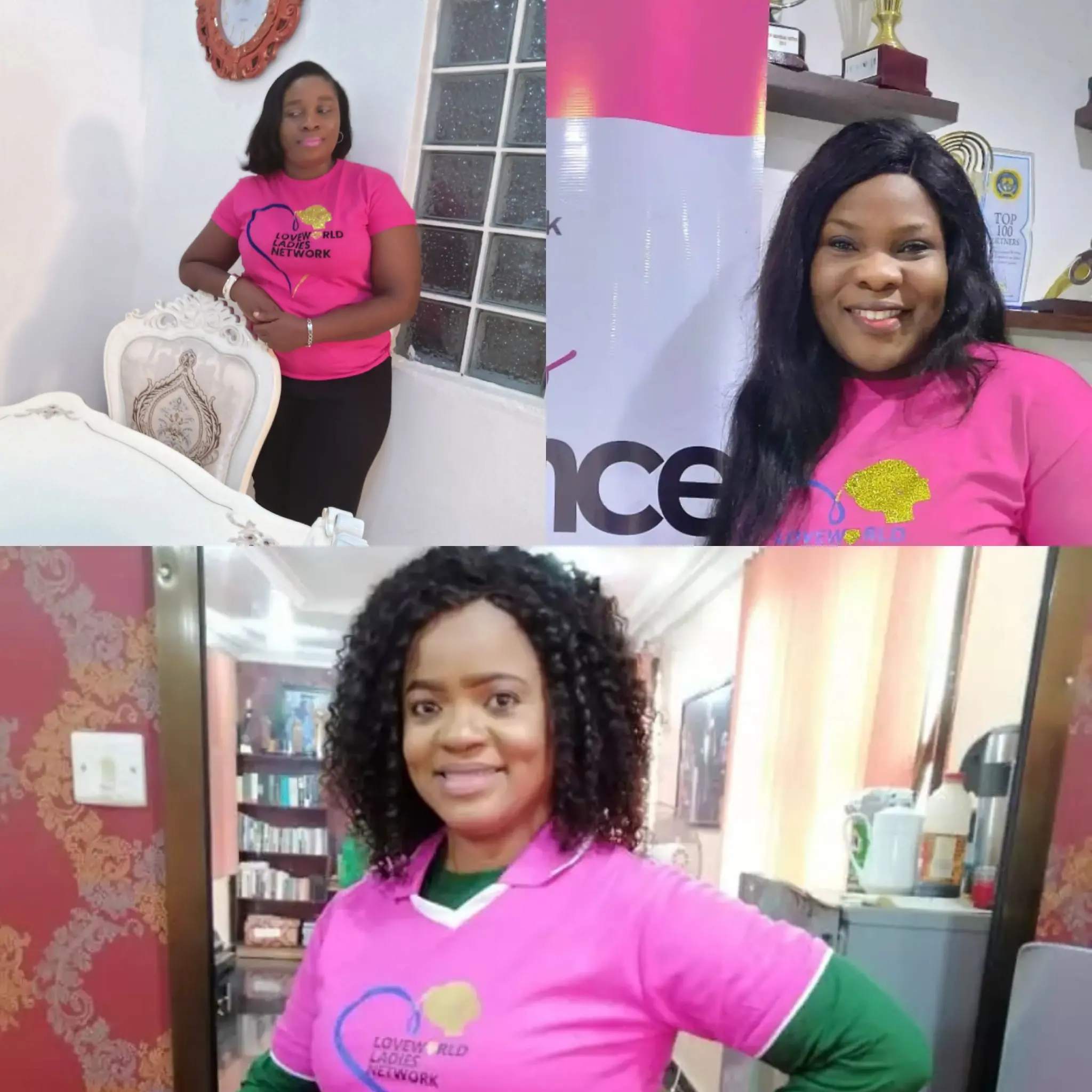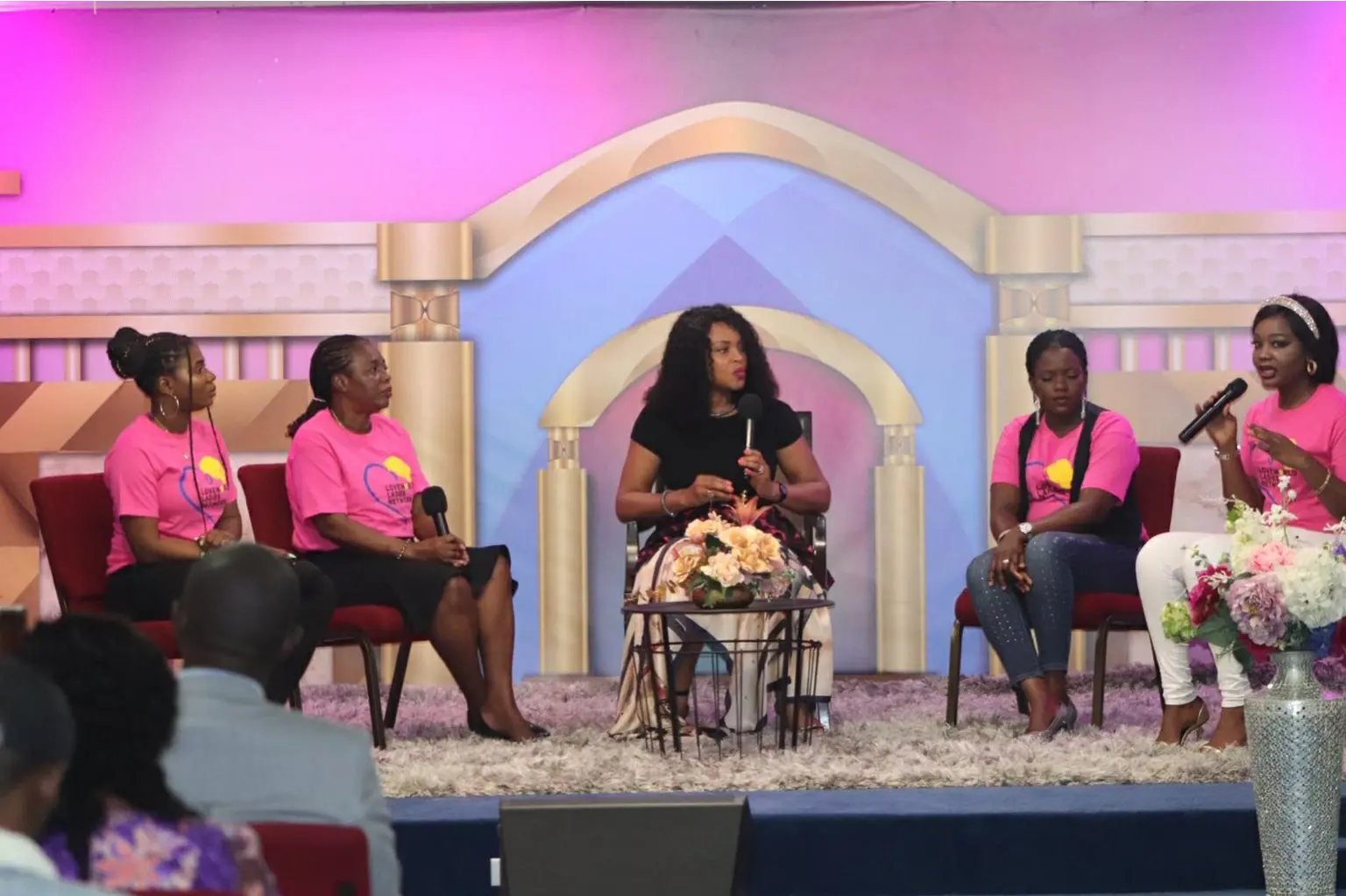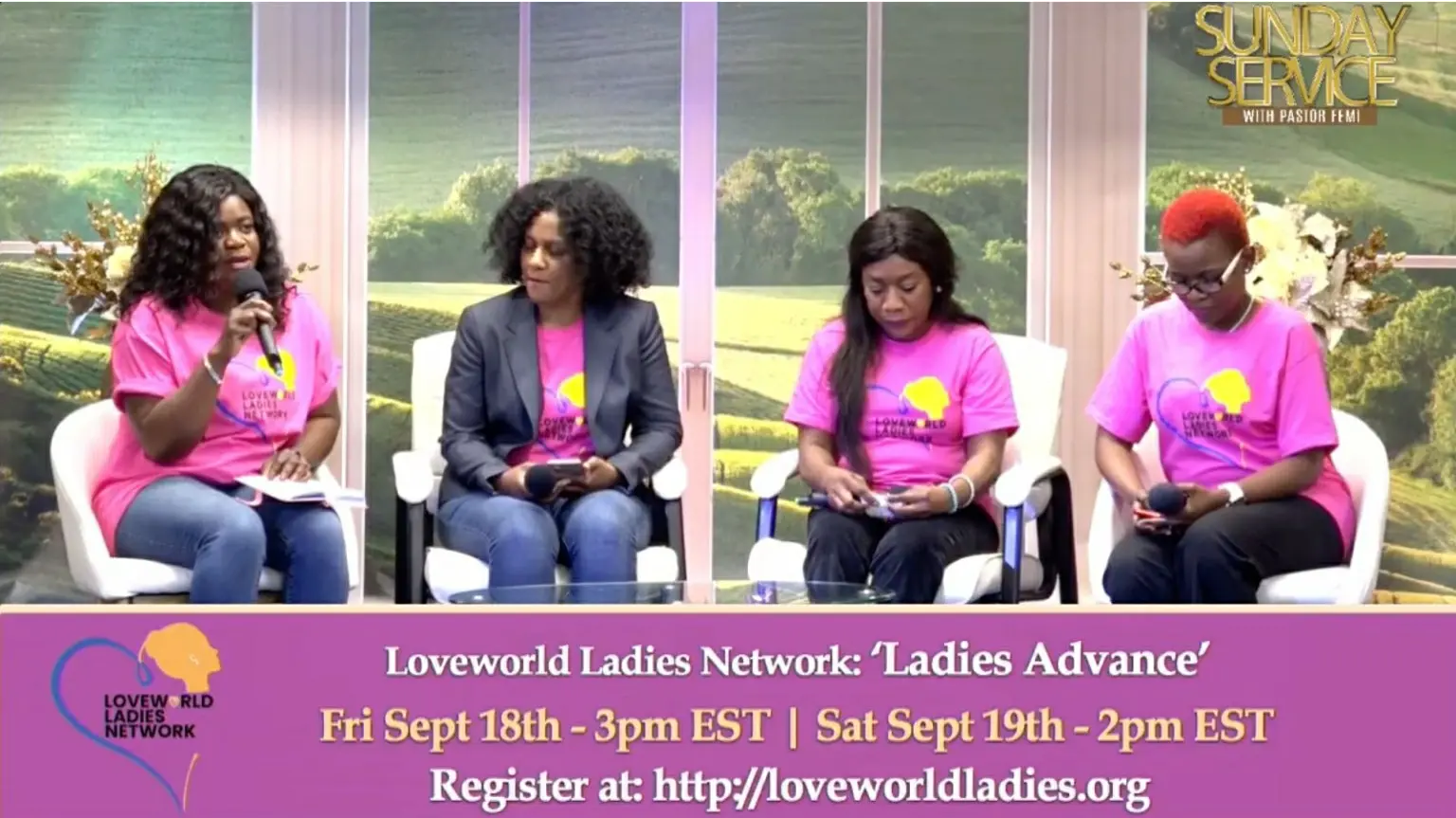 Eehhhh Glllooorrrreeeyyyyy 💃💃💃💃
Aucun ne sera laissez derrière. Nous partageons l'amour par nos actions Alléluia
Alléluia, plus que quelques jours avant ce merveilleux programme. Nous saturons le monde avec la Parole de Dieu dans nos bouches. Readdyyyy
Happy Perfect Birthday Baby Sister. Wishing your all the best and finest things life has got to offer. Keep growing in God's knowledge and Grace .
Nous ne perdrons aucun de nos membres, Alléluia. Gloryyy so excited
Changing things in our brethen life through the Word of God in our lives.
🌟 We are here again, Lord we are here again Holy Ghost you're in full control.😊 Populating the Kingdom of God through the DERISO GOLD INTERNATIONAL CONCERT! ➡️ Save the Date - Sunday 27th September 2020 🙌🏻 #DerisoGoldConcert #JesusInEntertainment #MyLMAMmyMinistry
#prayingnow #pclprayathon2020 #prayathon2020 #iampriestinoffice #WEVZ1 #CENetherlandsAlmere