💙Boma💋: Thank you for investing so on KingsChat Web
Thank you for investing so much in my personality. You have taught me so much through these years. Just watching your life inspires me to aspire. I just know I can't fail in life. Success is in my DNA. You have taught me that all I'll ever need in life is wrapped up in the Word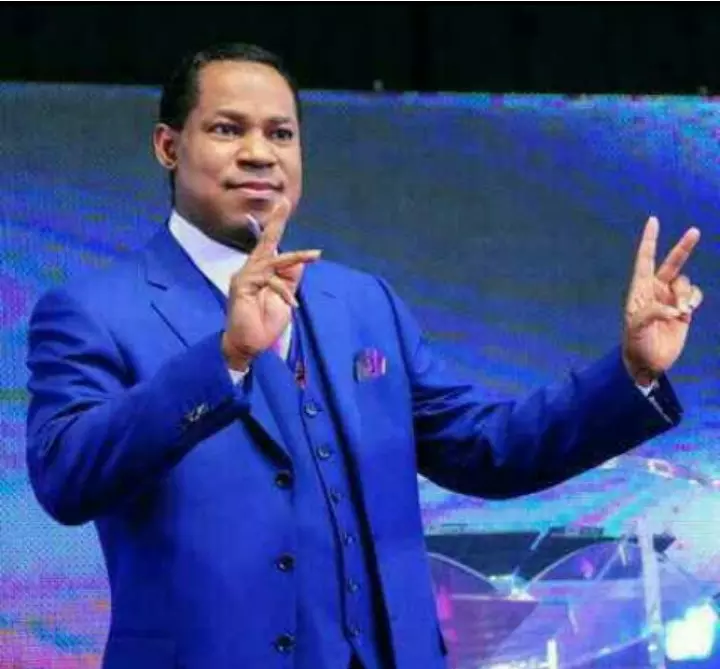 Happy Birthday Sir!! The day I came in contact with you and the ministry is the day my life changed forever. Thank you for your investment in my personality. Because of Pastor Chris bro Atanas makes impact everywhere and in the lives of everyone he meets I💗 U #dec7 #CEUKVZ4
Happy Birthday to a Helper of the war, Sis Tolu Giwa-Osagie thank you for the work of the ministry. Thank you for your love, commitment and devotion! #UKVZ1 #CECRYSTALPALACE
INTERNATIONAL DAY OF SERVICE ACT OF KINDNESS #9: Christ Embassy George visited George Hospital to give sandwiches to the people coming to hospital. 23 people gave their lives to Christ. Glory.😁 #cesazone4 #LWDayofService2018 #ServiceinProgress
Happy birthday to my excellent Dad- REV CHRIS OYHAKILOME. May God's anointing in you continue to overflow Have a glorious celebration . #Canada #CENorseman #Dec7CAN #Offer7 #InternationalDayOfService
Happy birthday pastor chris. You're truly a man sent from God. Knowing you has made me more knowledgeable in the things of the spirit. I came in contact with you as a teenager and since then my life has been an upward and forward movement only. I love you sir.
An occasion fit for a King 👑 It's the Royal Banquet 💎✨ #Dec7 #Offer7 #RoyalBanquet
Happy Supernatural birthday to my awesome Father. Will ever be grateful to God for making you Ri help me discover how glorious and beautiful life can be. Love you so much Sir. #dec7 #ceavz
Happy Birthday to you Sir. Thank you for raising us, building us and nurturing us in the path of righteousness. You taught us boldness, audacity and kingdom consciousness. No wonder, we are champions for life!