Amanda Khumalo: FRUITION GRACE PRODUCTION HAPPY NEW on KingsChat Web
FRUITION GRACE PRODUCTION HAPPY NEW MONTH TO OUR DEAREST MAN OF GOD PASTOR CHRIS GRATITUDE FOR ALL THE PERFECTION CAPSULES FROM OUR ESTEEMED CEC MEMBERS,ISM MINISTERS,REON MINISTERS.WE CELEBRATE PRODUCTION GRACE🍍🙌 #Rhapsody #GlobalRhapathonwithPastorChris #Rhapathon2020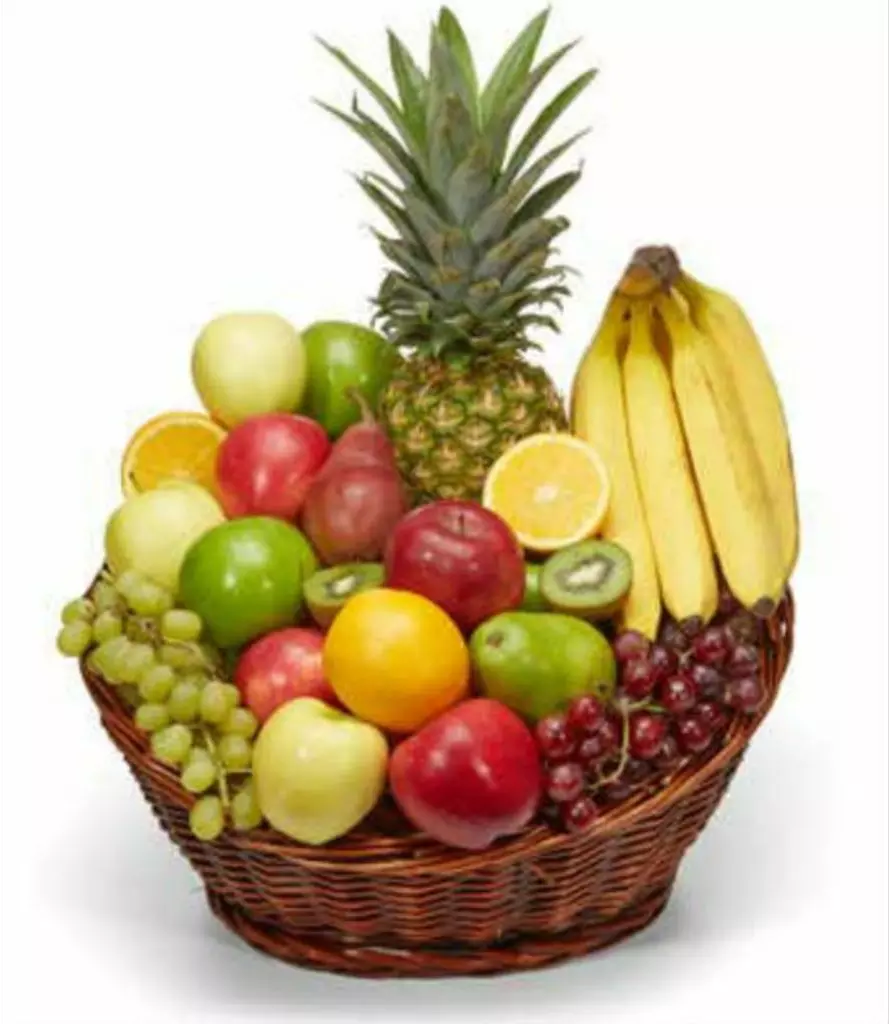 WHAT DO YOU SAY ABOUT THESE THINGS??? FIRST FRUIT SOULS... #nobss #abujazone #GraceLivesHere
Specificity is an essential principle if you must get effective results through the prayer of faith.
Pray-a-thon #westerneuropezone3 #prayingwithpastorchris #glorryy
HAPPENING NOW!!! NIGHT OF BLISS GBAGADA WITH THE HIGHLY ESTEEMED GROUP PASTOR. #nob #celagoszone2 #nobgbagada #cegbagada
2 Days Of Glory With Pastor Chris😃! 25 Days Counts Up🤸🏼‍♀🤸🏼‍♀🤸🏼‍♀🏃🏼‍♀🏃🏽🏃🏼‍♀🏃🏽🏃🏼‍♀🏃🏽! http://2daysofglory.com 👆🏼KINDLY VISIT THE ABOVE LINK TO PURCHASE YOUR TICKETS or SCAN THE QR CODE ON THE flyer! It is a special time with Divinity, Don't Miss It! Gbu.
💥HAPPENING LIVE! CE CANADA PRAYING LIVE FOR 24HRS ON THE PRAYATHON! JOIN US AS WE MAKE MUCH POWER AVAILABLE FOR CHANGE! HALLELUJAH!💥 #IAMAPRIESTINOFFICE #PRAYATHON2020 #IAMPRAYINGWITHPASTORCHRISLIVE #CANADA #PERFECTION
📍All Pastors and Coordinators Strategy Meeting with The Light of Bayelsa (#TLB)!! The Esteemed Pastor of CE Ughelli, Esteemed Pastor Praise Aloaye taking another inspiring session on: 7 STEPS TO PERFECTING SOULWINNING! You must be filled with the Spirit for this to be possible. #TLB #CEBAYELSA #CEUGHELLI #CESAPELE #NSSZONE1
Glorryyy!!! Happening Now Night Of Bliss AJEGUNLE  #NightofBlissJan2020 #OurYearOfPerfection #CeAjegunle1 #CeLagosZone2