Cloudsurfers🔘: Where would you like to on KingsChat Web
Where would you like to travel to this year?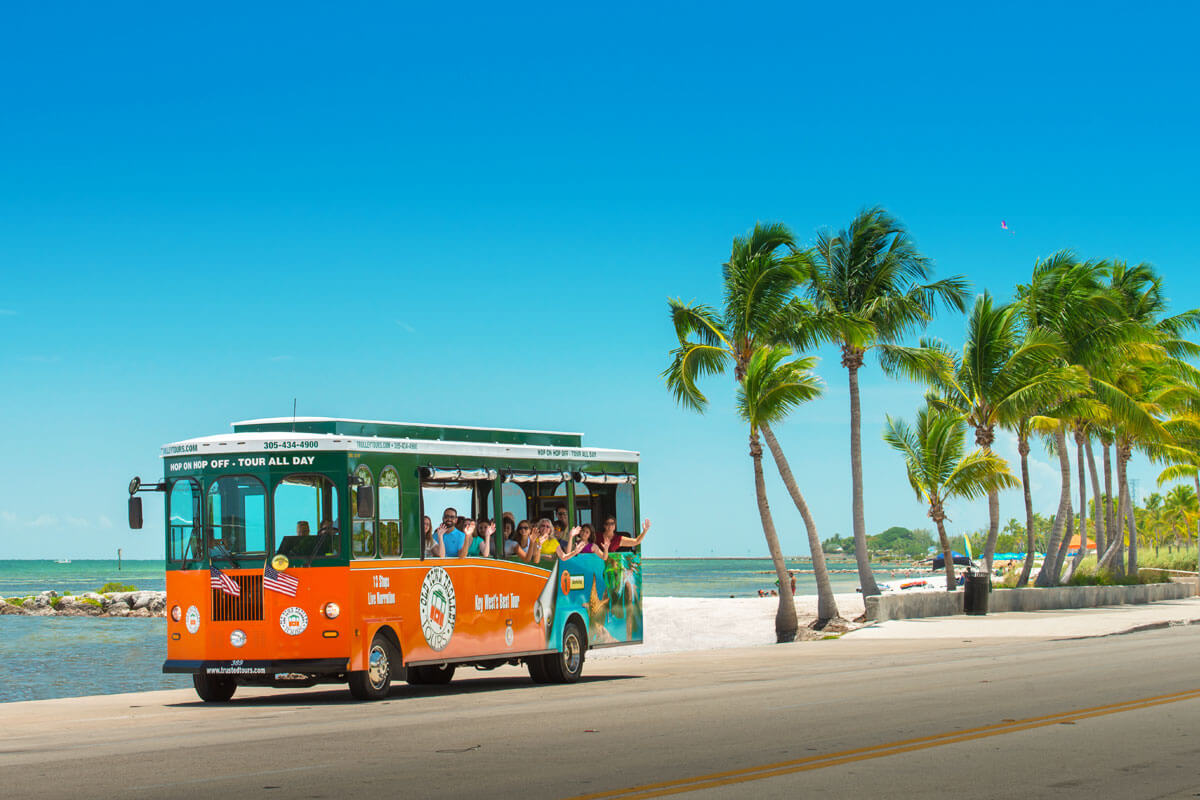 Cloudsurfers🔘
commented:
@pko we can do an Europe & Dubai combo trip. In fact we have a group trip coming up for summer ie if you are interested
PKO
commented:
Miami Dubai Europe #PerfectTrip
PKO
commented:
Yes please....
RELIVING THE MOMENTS! The former president of Nigeria,His Excellency President Olusegun Obasanjo with the Future Africa Leaders Ambassadors earlier today at the Olusegun Obasanjo Presidential Library(OOPL) #fala #falf #fala2019
SHOWING NOW ON YOUR LOVEWORLD: A very special edition with young people and our very own Nigel Dara 🇨🇦🇨🇦🔥🔥🎉🎉 @nigel_ DON'T MISS IT! TUNE IN NOW
What is on your 2020 travel bucket list?