Joy Oseh Mukoro: Dear Father, I thank u on KingsChat Web
Dear Father, I thank u 4 imparting d divine life in2 my spirit thru ur Son JesusChrist. Thank u 4 making me d dispenser of ur glory,wisdom,grace,excellence.ur excellence n virtues r manifested in,n thru, me in ever-increasing splendour! My life is 4rm glory2glory Jesus'Name.Amen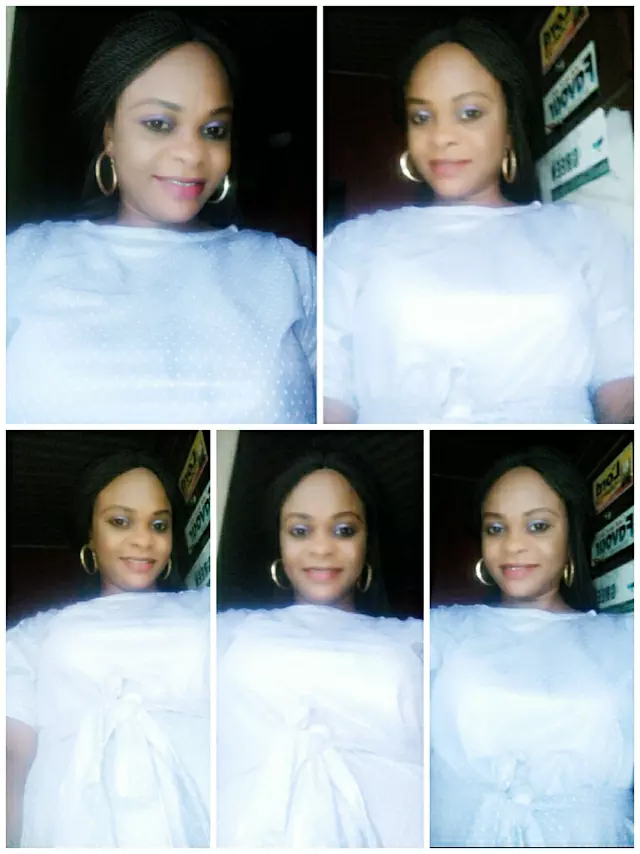 Joy Oseh Mukoro
commented:
#TALKINGSESSION 1ST FEBRUARY. KINDLY SAY THESE WORD OUT LOUD. Dear Father, I thank you for imparting the divine life into my spirit through your Son Jesus Christ. That life in me destroys, paralyzes, and renders ineffective the works of the devil and his attempts in my life, family, finances, and business. Thank you for making me the dispenser of your glory, wisdom, grace, and excellence. Your excellence and virtues are manifested in, and through, me in ever-increasing splendour! I am continually transfigured from glory to glory, by the Spirit, as I behold the glory of God in the Word, in Jesus' Name. Amen.
In Preparation & sound check 4 this event, last night 4 souls were won. An elderly couple came to my office, no heat or food. I was packaging 4the event, they began to cry as I told them I had food 2give. We led them 2Christ,& they received the Holy Ghost!
HAPPY BIRTHDAY SIS LILLIAN! KEEP WAXING GREATER & GREATER ONTO THE PERFECT DAY OF OUR LORD JESUS CHRIST. WE LOVE YOU DEARLY.
Go! Go! Go! #CellMinistryConference #Loveworldmanchester #Loveworldukzone4 #ukz4
#Happening now ZONAL PRAYER, PRAISE & WORSHIP Things are shifting to our directions as we pray, praise and worship. Hallelujah #cebvz #zonalprayerpraise&worship #lmamcebvz
Ongoing is the epoch making program... Total Experience... Central Church. Group 2...! #calmc #CentralChurchGroup2 #TotalExperience #teamcalabarrocks
Celebrating A Super Anointed Music Minister - Happy Birthday PeeYuu!!! New Music Alert: Stream "Done Me Well" on CeFlix Tunes Now! https://tuneshare.ceflix.org/album/ALBDE4A12652
Go!Go!Go!🏃‍♂️🏃‍♂️🏃‍♂️🏃‍♂️ all to Cell Ministry Conference ●Manchester ●Sheffield ●Bolton ●Conventry #CellMinistryConference #Loveworldmanchester #Loveworldukzone4 #ukz4
CELEBRATING #TLBMYADVANTAGE#PO1302