Esteemed Members of CE Largo braved the cold to clean the streets, commemorating IDS 2020, honoring the man of God, Pastor Chris. Pastor thank you for raising us in the word.HBD sir! We love you! #IDS2020 #USAREGION1 #USAZ1 #CEMD mbassylargo1@gmail.com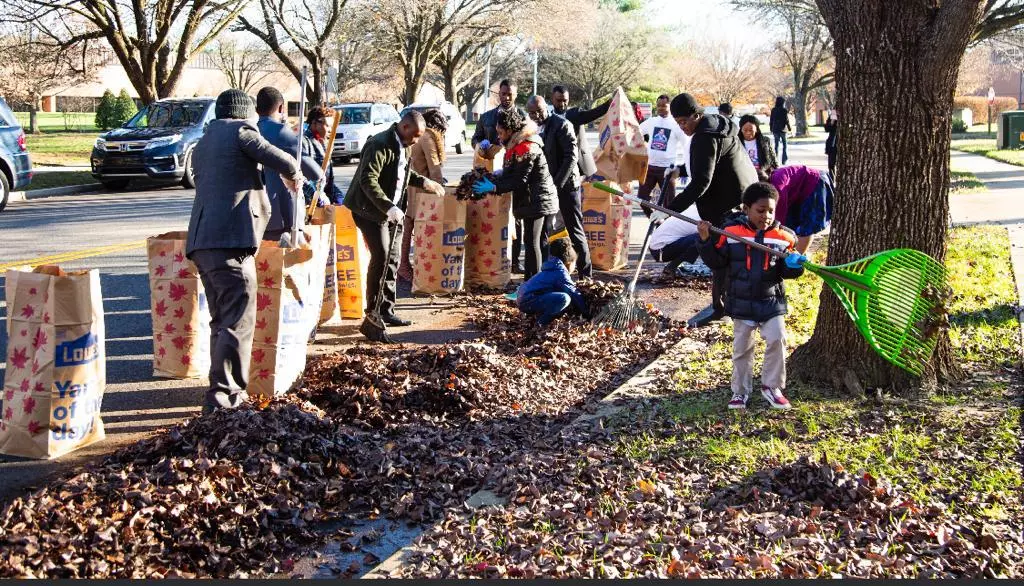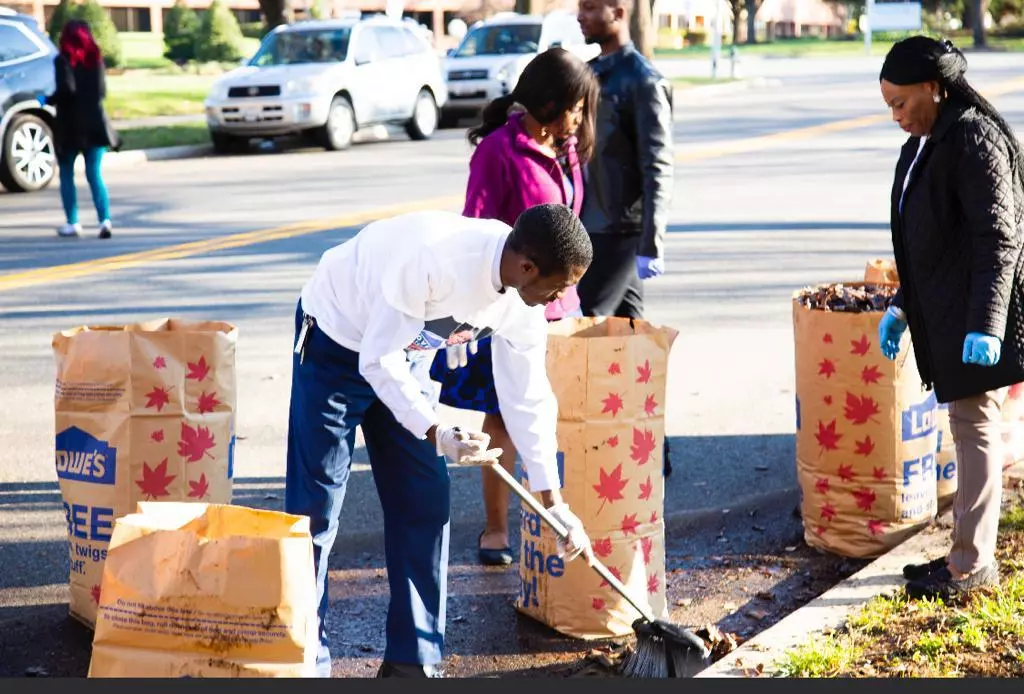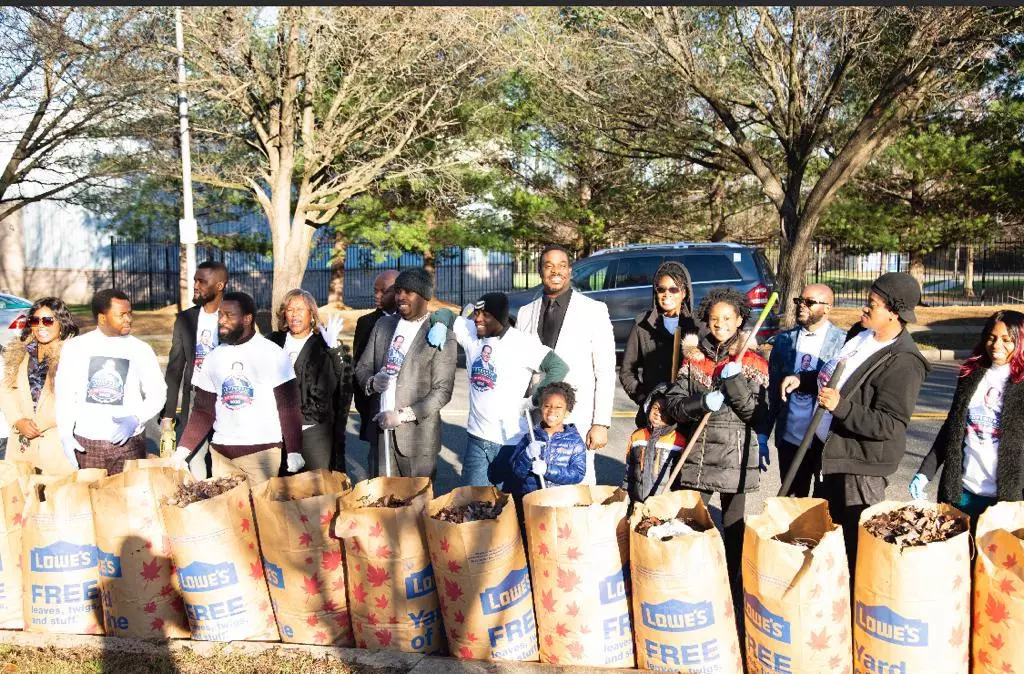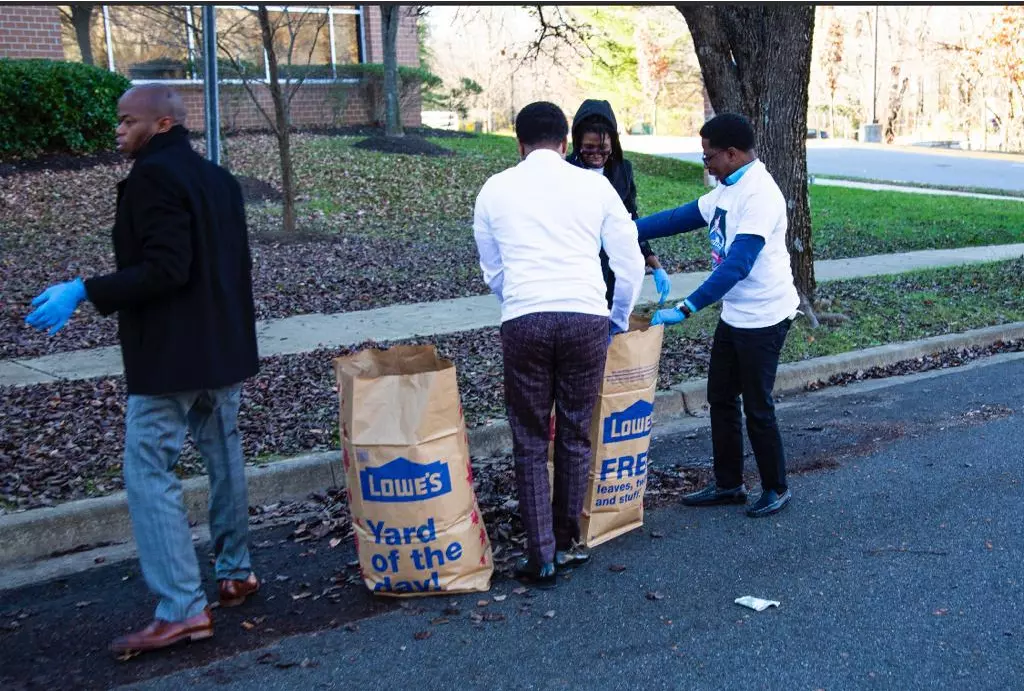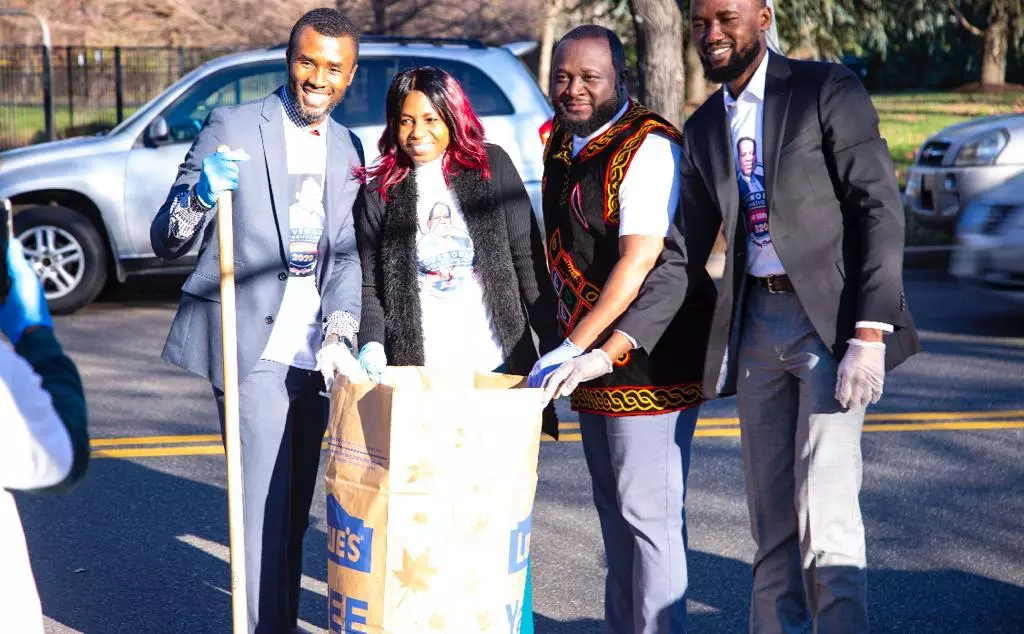 Jason Godwin
commented:
CRYPTO FX PRO TRADING PLATFORM, Why sleeping why others are making billions of dollars💴💵💶? This is an online investment which help us to earn more profit in a given period of time. by investing amount of money or bitcoin, to be traded on in the international market with the use of Auxiliary computers and software, using strategy to win profits. With the minimum investment of $300 you can get profits of about $3,000+ with my fast and trusted platform ... $300 to get $3,000 weekly. $400 to get $4,000 weekly. $500 to get $5,000 weekly. $600 to get $6,000 weekly. $800 to get $8,000 weekly. $900 to get $9,000 weekly. $1000 to get $10,000 weekly. DM me on WhatsAp.... +12402307483 for more info if you are interested.
RAF release video of world's biggest iceberg The RAF has now released footage from its low-level reconnaissance flight over the giant A68a. https://www.bbc.co.uk/news/science-environment-55237010
Disney is set to announce new Star Wars and Marvel projects later this week Disney will reportedly announce TV and movie projects from Marvel, Lucasfilm and Pixar during an investor day livestream. https://www.techradar.com/news/disney-is-set-to-announce-new-star-wars-and-marvel-projects-later-this-week/
2020 PGA Tour live stream: how to watch PGA golf online from anywhere How to watch golf online and get a 2020 PGA live stream - catch all the biggest PGA Tour events wherever you are right now with our guide. https://www.techradar.com/news/pga-tour-golf-live-stream-watch-online/
GitHub gets a dark mode It's GitHub Universe week and unsurprisingly, the ubiquitous code management service is announcing a slew of updates. Companies can now become GitHub Sponsors and invest in open-source projects by paying developers directly, there is automatic merging of pull requests (if that's your thing), discussions for all public repositories and the beta of dependency reviews. GitHub […] http://feedproxy.google.com/~r/Techcrunch/~3/2gmmPJQIXX0/
Movie outreach in celebration of our Man of God #globalmovieoutreach2020 #CEMidwestzone #CEWarrisouth #CEUrhobo
Movie outreach the celebration of our dear Man of God Pastor Chris #globalmovieoutreach2020 #CEMidwestzone #CEWarrisouth #CEUrhobo
Happy birthday daughter of Consolation
Happy Wedding Anniversary Pastor Sir and Pastor Ma.