Dr. Sam Pepple: HBD Sis Chiamaka. Tnx 4 on KingsChat Web
HBD Sis Chiamaka. Tnx 4 the grace&gentleness with which u serve the Lord in CC1R. I pray that u'll increase in wisdom and knowledge of God.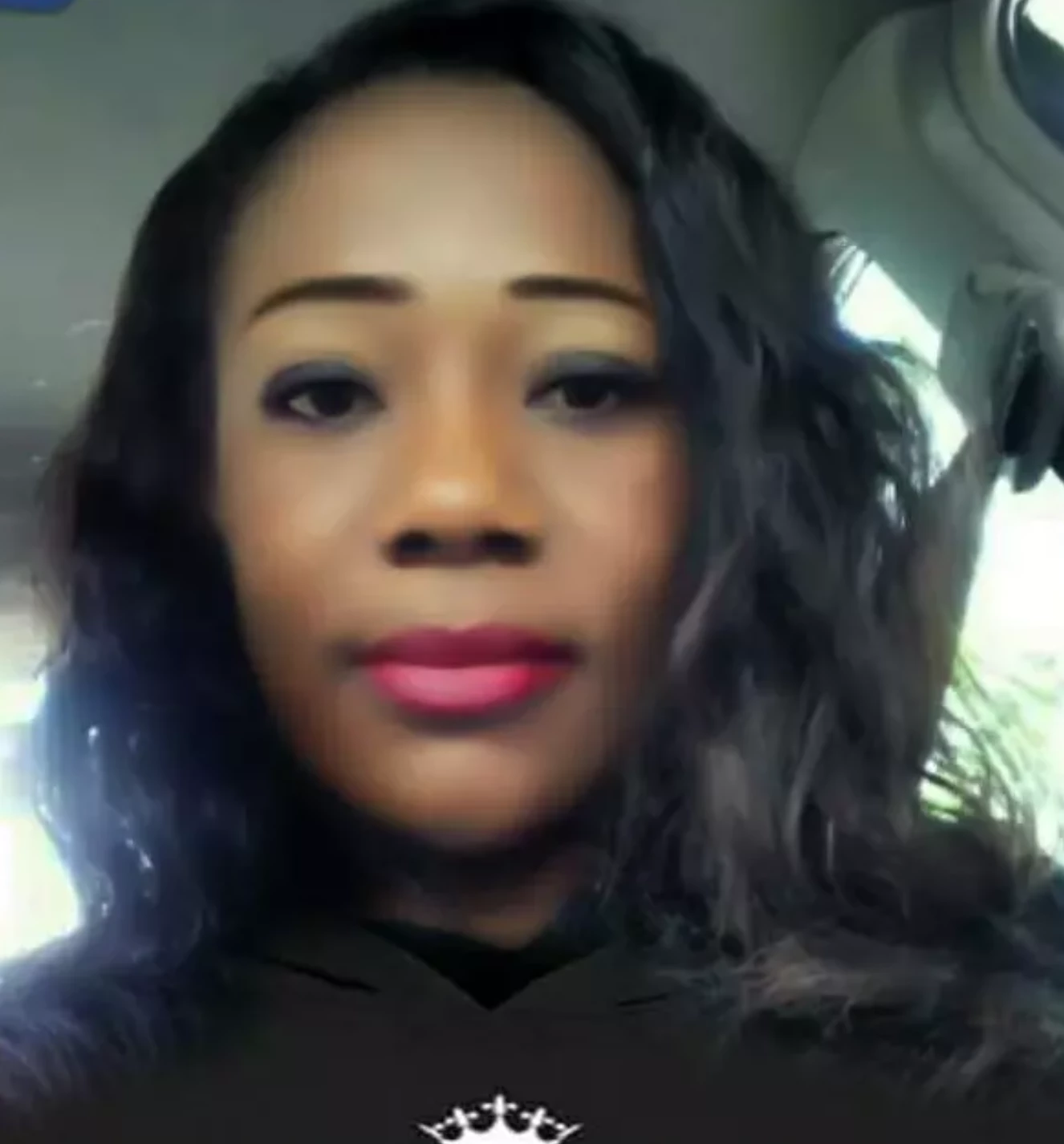 Acts 26:8 Why should it be thought a thing incredible with you, that God should raise the dead? #cesazone5 #cethorngrove #vision400
https://www.kingsch.at/p/aC9adFN
When you try to work for it, you frustrate the grace of God and make light of Jesus' work at Calvary. To be frustrated is to work!
Happy birthday to our 1 & only Esteemed Bro Sina Olowoake. Of the increase of Gods Favour and grace there shall be no end.#ukzone2birthdays
God cannot give it to you based on your works because if it is by works, it is no longer by grace.
Myfriend, thedaysoftrying, strivingand earning areover.Thedays oftake, take and takemorehavecome. Takeandyouwill bringpleasuretoGod's heart!