We refuse to see the giants! We posses every soul in the city of Asaba #sez2 #ceasaba #DAYOFBLISSWITHPSTOW #MARCH17TH #DOME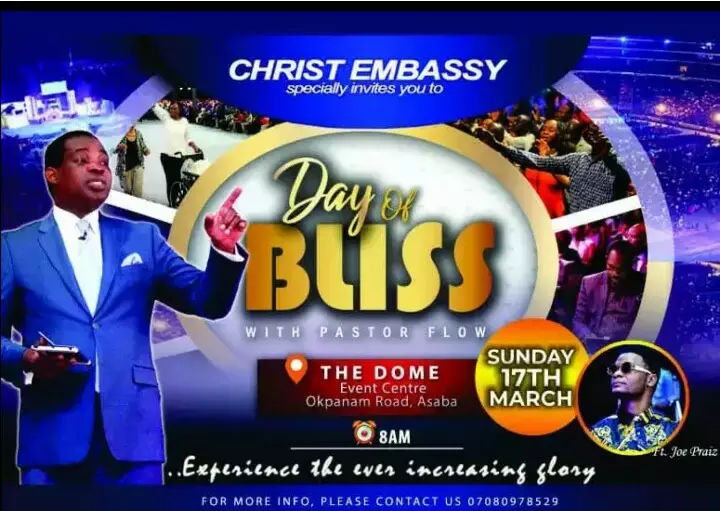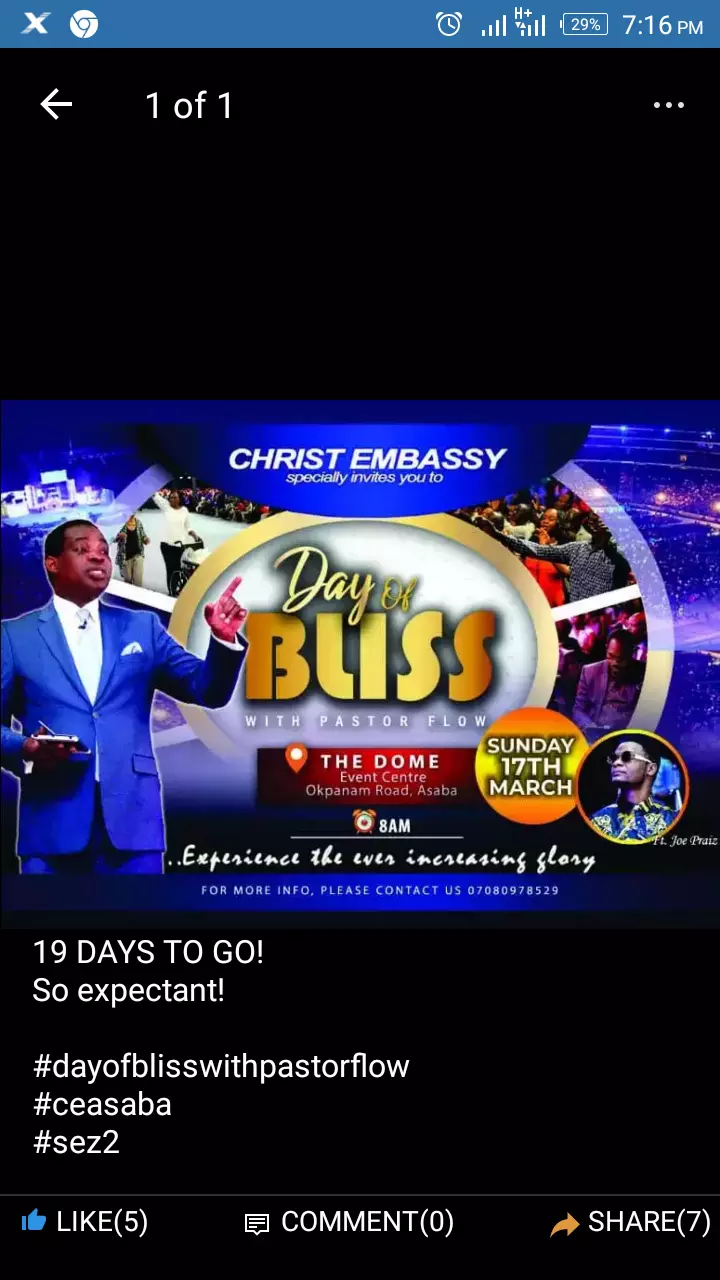 Live now Online Prayer Rally for Entrepreneurs Pastor Elizabeth prays for entrepreneurs across the Zone via online stream #ukr2z3
#UKZONE2 #BLWESSEXGROUP #BLWNORWICHSUPERSUNDAY Super Sunday wth the Holy Ghost Super Sunday wth Our Zonal Pastor Tony Super Sunday wth the Word of GOD Super Sunday wth Illumination Super Sunday of Leadership Super Sunday of Empowerment Super Sunday of Signs and Wonders
Happy birthday to me and this is the new beginning of more glorious accomplishments for me and my light is shines everywhere and bring brightness to my world .
Live at the online prayer rally for the entrepreneurs. It is time for takeover! #ukr2v3 #entrepreneurprayerrally
It's not like before #opce2019 #ukr2z3
Divine Grace! Don't miss it! #ariseshineukvz4
#prayingnow #ukzone1 #mymonthofpossessingmypossession
#ukr2z3 #ukvz3 #opce2019 Highly inspired and #empowered Let's do this!!!!!!!