Ps Moipone: Everything ma millions millions o on KingsChat Web
Everything ma millions millions o #1million = #CESouthernAfricaZone1 = #PastorFreedom = #CESAZone1 =#faithwork Congratulations to everyone in Zone Nomero Uno. What do we say to these things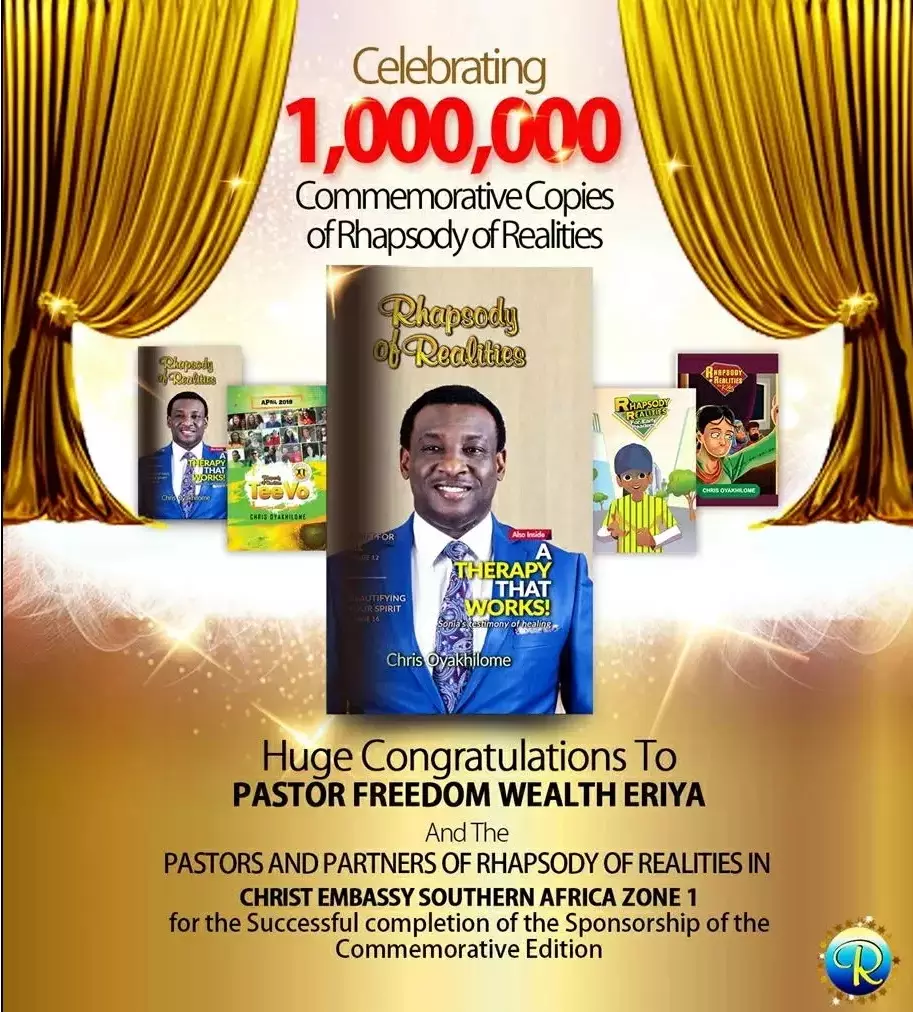 Mfundzs-Karatizo
commented:
#pastorfreedom #1millionrhapsody #cesazone1 #southernafricazome1
Still celebrating the one of a kind Pastor Deola Idowu. You are too special. Always willing to support , make things more beautiful and excellent. These superior qualities you have demonstrated since I have known you. You will continue to shine ever so brightly. I love you 💕😘
Dear Self....I have come to understand i.e knowledge with experience; you can be anything you want to be..its all in your mind and in your mouth.You have a divine responsibility to live a great life...Keep watching World...My life is by design....#Grace #1000foldincrease
Happy Birthday to the Inspiring Pastor Omar💕💕. I love you.
Come in everyone ... it's always a holyghost party( experience ) with us ...
We shout unto the Lord, Jesus did it again #1million = #CESouthernAfricaZone1 = #PastorFreedom = #CESAZone1 = #faithwork
https://www.kingsch.at/p/TVZkUWl
Not by power nor might but by the spirit of the Lord #1million = #CESouthernAfricaZone1 = #PastorFreedom = #CESAZone1 = #faithwork