Stblessingddivine: Get set, go #youthconferencebeninalmosthere #ycben on KingsChat Web
Get set, go #youthconferencebeninalmosthere #ycbeninalmosthere #youthconferencebenin2018hotnow #hotstoryalmosthere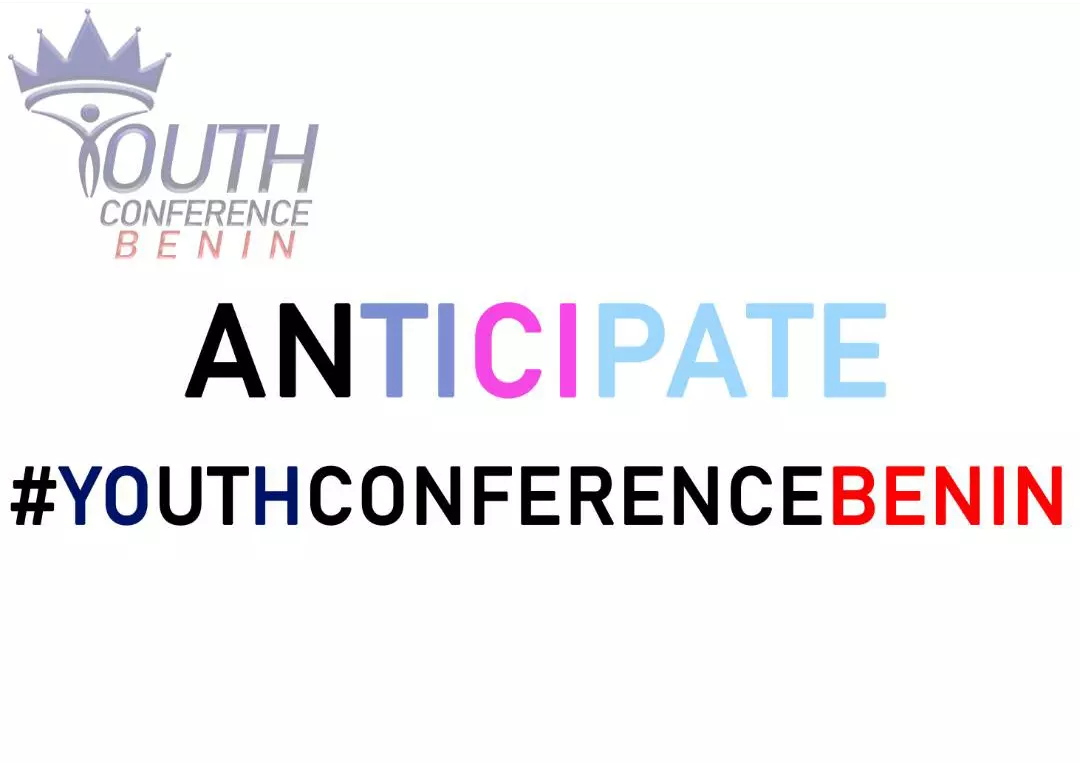 Happy birthday Pastor sir. You are an inspiration to many. Thank you for impacting others with the investment of your personality. I ❤u sir.
https://www.kingsch.at/p/YnlWZjZ
What a time of impact, we are ready!! #youthconferencebeninalmosthere #ycbeninalmosthere #youthconferencebenin2018hotnow #hotstoryalmosthere
#Amen #Zimbabwe Thank you great man of God for your word & love in my life and God's miracles which are a fountain of life in our midst.
What a time of impact, we are ready!! #youthconferencebeninalmosthere #ycbeninalmosthere #youthconferencebenin2018hotnow #hotstoryalmosthere
What a time of impact, we are ready!! #youthconferencebeninalmosthere #ycbeninalmosthere #youthconferencebenin2018hotnow #hotstoryalmosthere
What a time of impact, we are ready!! #youthconferencebeninalmosthere #ycbeninalmosthere #youthconferencebenin2018hotnow #hotstoryalmosthere