BIG & REBRANDED! If you've ever followed the Phenomenal Life series, a teaching program by the esteemed Pastor Amaechi Udeaku, its TV Version is coming bigger and rebranded. It'll be showing on all terrestrial TV stations in Port Harcourt and on the LoveWorld Networks from 23rd of December 2019. Tell it to everyone you know! Tell a friend to tell a friend. Kindly reshare!!!! Watch this space. #cephzone1 #TheHappyChurch #TPL #ThePhenomenalLife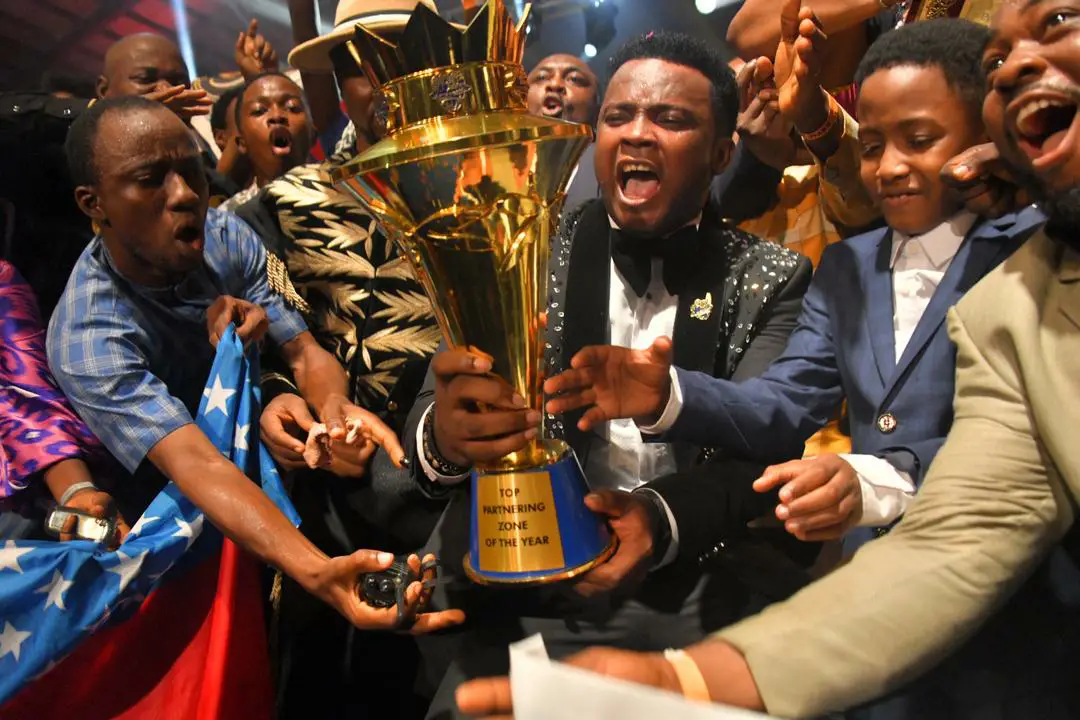 INTERNATIONAL DAY OF SERVICE- Phase 2 The children at Rakatane Orphanage also received school shoes in preparation for the coming school year, and refreshments as we celebrated the day. We give thanks to God for giving us our Man of God. Hallelujah! #cerustenburg #cesazone1
Happy Birthday to my Precious Baby, Pastor Carlton!!!!!Am so grateful to God for your life,upward and forward only. I love you so so greatly.
Happy Wedding Anniversary to Dcn & Dcns Nuerty & Eunice Larnyo-Nartey. Thank you for your commitment to the work of the ministry. We love you dearly!! #CeAccraGhanaZone
It's all about Merry Gidi Christmas #Eluagogo #MerryGidiChristmas #TSharp #VoxVitaeChoir #MerryChristmas #lagos #ChristmasMusic #ChristmasAnthem #ChristmasLagosMusic #ChristmasSong
Thank you so much my phenomenal pastor!
Leadership is the ability to translate vision into reality...Who is the next FALA winner?...... 6 days to go FALA nomination Show. #IMPACTAFRICA #FALANOMINATIONSHOW2019 #FALA2019