Pastor Chris Live: Prayer at 12noon and 10pm on KingsChat Web
Prayer at 12noon and 10pm (Local/GMT) - Fri Feb 24 If you're born again, the righteousness of God in your spirit brings you into harmony, safety, concord, felicity and security with God. Amazing truth! Read more in today's Rhapsody or download from http://rhapsodyofrealities.org Jude 1:20 admonishes us: "But you, beloved, build yourselves up [founded] on your most holy faith [ make progress, rise like an edifice higher and higher], praying in the Holy Spirit". For 15min at 12noon and 10pm (Local/GMT) we'll pray fervently in tongues, paying close attention to and receiving the ministrations of the Spirit to our hearts. Pray specially for the progress of the work of the ministry around the world. God bless you.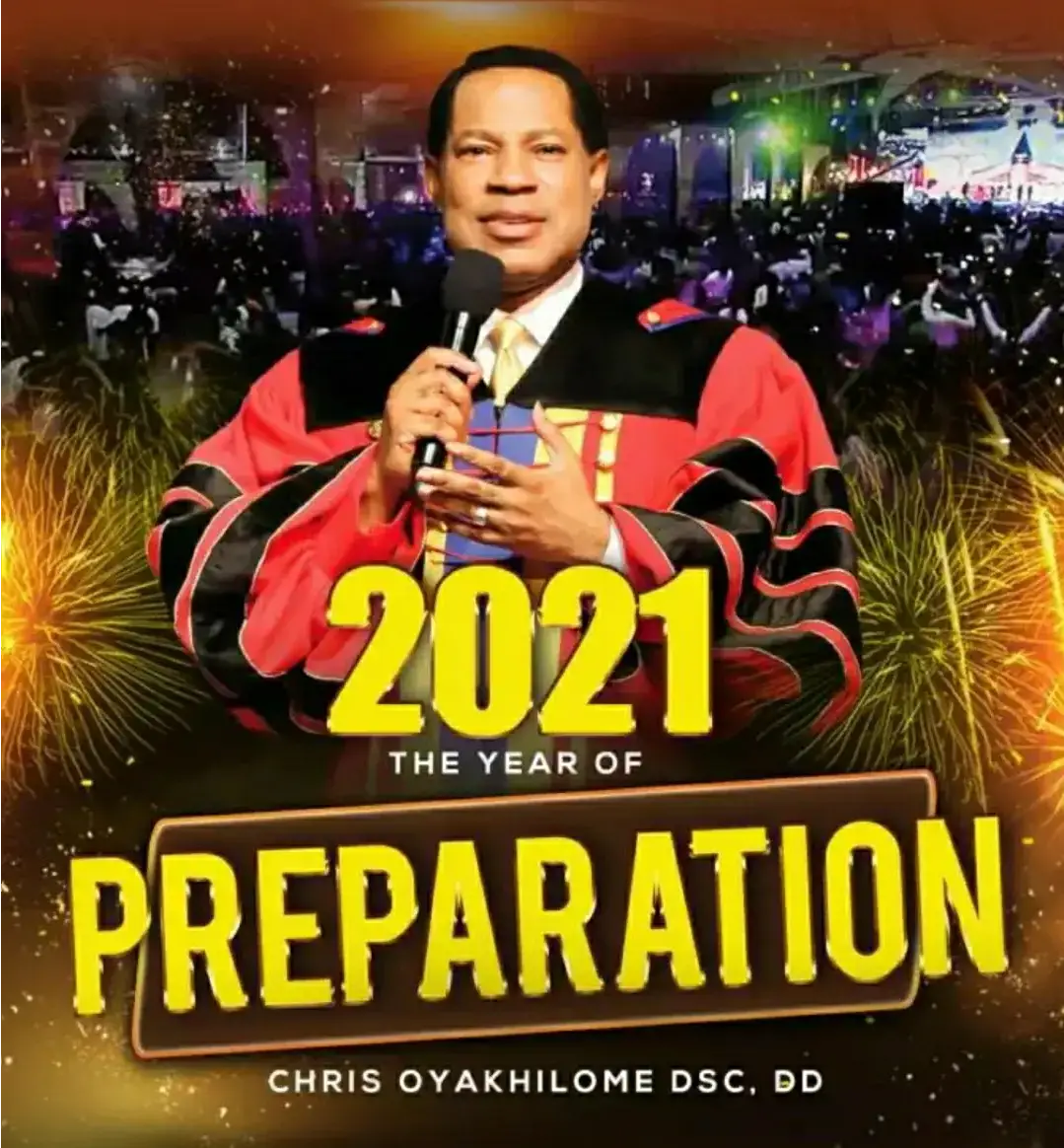 STUDY IN CHINA
commented:
💯Scholarships For Bachelor's, Master's & PhD degree available. Scholarship Coverage: Tuition Fee: Free Hostel Fee : Free Stipend  :2000, 2500, 3000 RMB/Monthly Stipend ✔Serious students and agents are welcomed ❌Country Restriction: Asian and African countries allowed.
Celebrating an Exceptional Leader whose smiles "Packaging", Beauty and smiles alone are chariots 4 soul-winning. I love you without apology
I'm moving on to greater heights by the Spirit. #nobsintheair #nobswithpastortt #nobs #nightofblisssapele
A message from the country of New Zealand 🇳🇿 .
Count Up to *NOBB* 1 Week 7 days 168 hours 10,080 mins 604,800 secs - Ptoks 🎉🎉🎉🎉🎉🎉🎉 #nobbayelsa2017 #ss1vzone2
Tonight we partake big from Mommy!!! I'm expectant
@PastorChrisLive Prayer at 12noon and 10pm (Local/GMT) - Fri Feb 24 If you're born again, the righteousness of God in your spirit brings you into harmony, safety, concord, felicity and security with God. Amazing truth! Read more in today's Rhapsody or download from http://rhapsodyofrealities.org Jude 1:20 admonishes us: "But you, beloved, build yourselves up [founded] on your most holy faith [ make progress, rise like an edifice higher and higher], praying in the Holy Spirit". For 15min at 12noon and 10pm (Local/GMT) we'll pray fervently in tongues, paying close attention to and receiving the ministrations of the Spirit to our hearts. Pray specially for the progress of the work of the ministry around the world. God bless you. #PastorChrisLive #ceabakaliki #iflourish #flourishing
I lack nothing, because the Lord is my sufficiency #cewarrizone #cewzch3 #pinnacleseniorcell
I CELEBRATE A WOMAN THAT FEARETH THE LORD!!! HER BEAUTY IS NOT VAIN I PRAISE YOUR RARITY KEEP FLOURISHING MA I LOVE YOU #CEKANO #NWVZ2