Eno Okon: Happy hearty birthday to My on KingsChat Web
Happy hearty birthday to My Highly Esteemed Zonal Pastor Knowing you has given me an increase depth in the knowledge of God and a platform to manifest Christ in a higher dimension I love you sir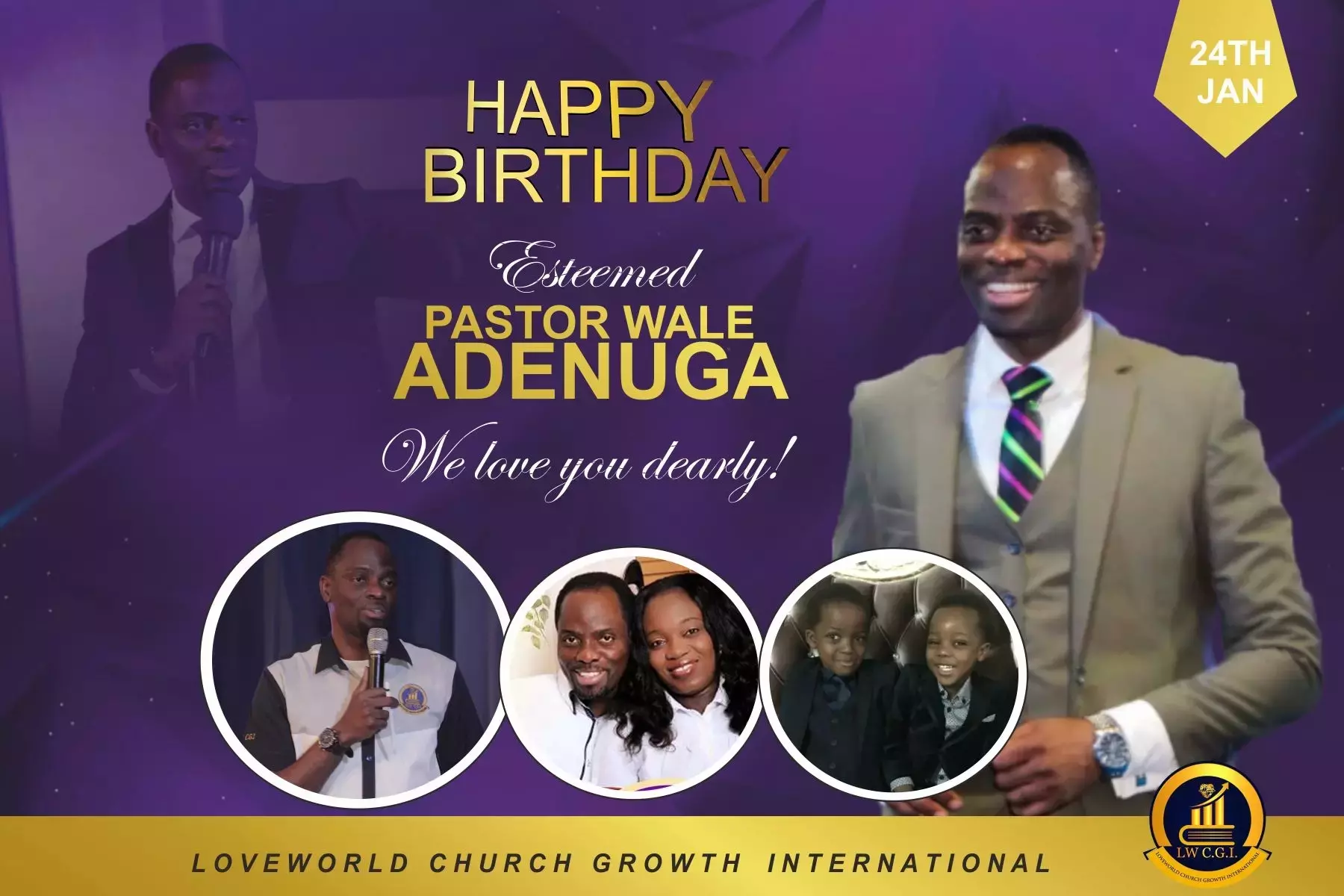 Cynthia Melissa
commented:
Trading is fraught with risks, as there is a possibility of profit and the possibility of loss as well, and the trader must be aware of the risks surrounding him, which come from many sources, in addition to the risks in the market there is the possibility of loss as a result of exposure to a fraud by a company that claims to act as a financial broker while Actually take investment money in various ways and methods illegally. I will show you how I turned $500 to $5000 FX trade.
Egoismen und Eifersüchteleien sind da fehl am Platze!
#prayingnow, #pclprayathon2020, #prayathon2020,#iampriestinoffice, #ewcaz4,#cameroon,#cedouala
LIVE Special Edition of Your LoveWorld Specials with Pastor Chris & Pastor Benny | January 25 - 31, 2021 Beginning Monday, January 25th and running through Sunday, January 31st, the week will be inspiring, intense, and innovative as anointed servants of God deliver His Word! The world is being positioned for Jesus's return and delivering the Good News of the Gospel to the lost is of primary importance. These broadcasts will uniquely prepare you and your family for this most important and prophetic year! Pastor Chris will minister from Lagos, while Pastor Benny will be in the LoveWorld USA studio in Houston, along with his special guests: Bishop Clarence McClendon, Bishop James Payne, Pastor Dan Willis and Dr. Mike Smalley. Monday through Thursday, January 25th through 28th there will be two amazing live broadcasts each day at 12 noon and 7pm Central on Loveworld USA. And Friday, January 29th through Sunday, January 31st there will be one daily program at noon! Join Pastor Chris and Pastor Benny along with their guests as we prepare for what God will do in 2021!
It's out year of preparationnnnn #SundayServiceWithPastorAiren #blwukzonea
Damit wird es wird nie langweilig...