صلاح الجنيبي: يقول عبادي الجوهر : on KingsChat Web
يقول عبادي الجوهر : للمحبه حدود وحبي لك سما ‏والسما لو تعرف ابعاد وحدود 💙⁧‫#صور_العفية‬⁩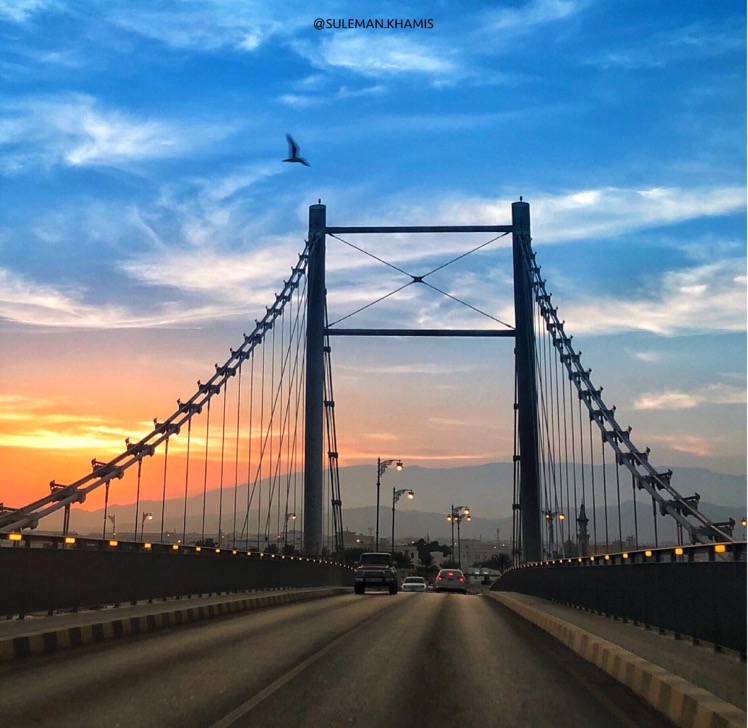 Happy Father's Day to the most caring and wonderful daddy in the world. I love you so much daddy, you're my hero! ---Ana-Reese.
Happy Father's Day to our Father, Teacher, Life Coach, Prophet of our life, Highly Esteemed Pastor Chris Oyakhilome. Thank you for the years of investment in Me and in many lives all over the world. Thank you for seeing to the growth, development and progress of your children all across the ministry We love and celebrate you today and always Happy Fathers Day Sir #CEUKR2Z3 #CEUKR2ZONE3 #THELOVEZONE #TLZ
Happy Father day to daddy of all daddy we love you sir #cebeninzone1
"As a father has compassion on his children, so the Lord has compassion on those who fear him." Psalm 103:13. Happy Father's Day. #celzrockas.
The best father in the world. I love you so much sir #worldno1father #fatherlikenoother #ewcaz2celebratesourfather #notredouxpère #ewcaz2