Pastor Cyril D Blessed: #superchargedgrace #Irrevocable #prayingceaseless on KingsChat Web
#superchargedgrace #Irrevocable #prayingceaselessly #ceusaregion2 #ceatlanta #7allnightprayerservice GLORRRRYYYYY!! Thank you Esteemed Pastor Sir. I love you Sir.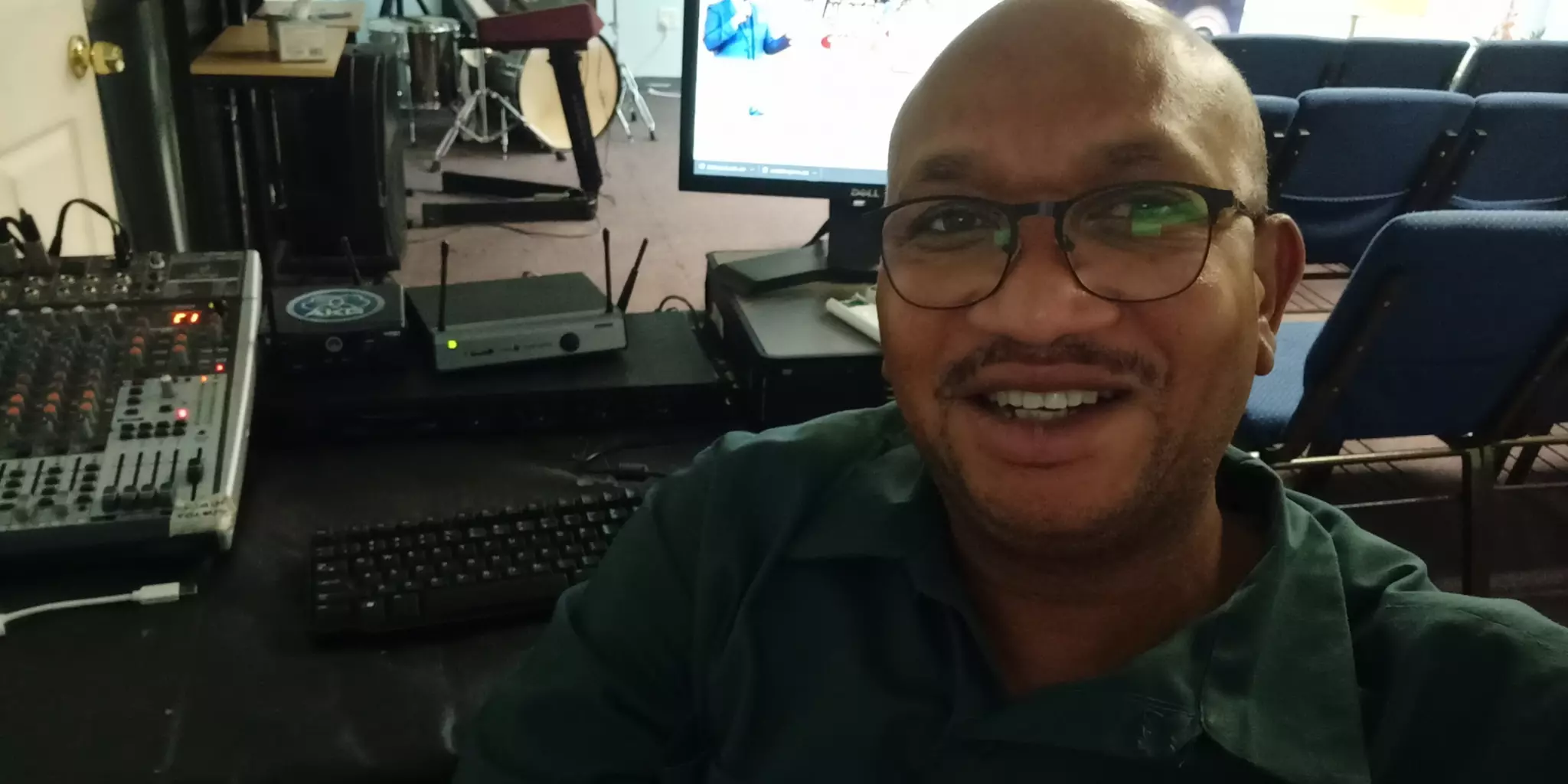 Jacqueline sara
commented:
Hi Greetings! My name is Jacqueline I'm from turkey live in united states.Your smartphone can replace office work don't waste the technology. I can teach you for free how it can earn you extra income independent looking forward to work with you i will like to share with you more information about me that will help us to start .You can withdraw from Paypal to your bank account. If you ... Thanks for taking the time to look at my property. ... If you want to know more about how this deal can work please get back to me thanks.
🗣️🗣️Divine Health Confessions – 10th October, 2020🗣️🗣️ Important! Click 👉 enterthehealingschool.org/imagazine/CELZ5 to Spread Faith with The Healing School (October) Magazine and get others to do so too. Click 👉 https://bit.ly/Z5RORapp to download and share the ROR 3.0 app with all contacts. God bless you! #HealingtotheNations #MonthofProclamation #2020YearofPerfection #CELekki #CELZ5
#monthofproclamation #wordfest The Lord is my Shepherd; all my needs are met. He is my inheritance; all things are mine. I am the seed of Abraham, the friend of God; and I am blessed with faithful Abraham; the world belongs to me. I am blessed with all spiritual blessings.
🗣️🗣️Divine Health Confessions – 10th October, 2020🗣️🗣️ Important! Click 👉 enterthehealingschool.org/imagazine/CELZ5 to Spread Faith with The Healing School (October) Magazine and get others to do so too. Click 👉 https://bit.ly/Z5RORapp to download and share the ROR 3.0 app with all contacts. God bless you! #HealingtotheNations #MonthofProclamation #2020YearofPerfection #CELZ5
Happy Birthday to u Bro Evans , 🎂🎂🎊🎉🎁🍾🍾🍾🎂🎂🎊🎉🎁 U are blessed, full of glory, wisdom understanding and knowledge. In ur path there is no death. U prosper & be in health, U fulfil the divine calling of God in ur life & u are made for signs & wonder. #HBDCENaplesItaly
My heart rejoices in His goodness, for He has filled my mouth with laughter&songs of praise.My life is garnished by the Spirit of God; for I'm the workmanship of God in Christ Jesus.I'm offspring of the Word. #myproclamations #myaffirmationsoftruth #mymonthofproclamations
So mightyly grows the Word in venue 4, it prevails. Week 2 increase attendance, more souls won to Christ. Glory!! #ROSAOutreach #Week2 #Venue4 #cejoburgcentral #sazone1
HAPPY MARRIAGE ANNIVERSARY TO OUR ESTEEMED PST OLUFEMI & PST OMA OLA-JEFFREY. YOUR UNION IS FROM GLORY TO GLORY. 11YEARS AND STILL COUNTING. I LOVE AND APPRECIATE YOU DEARLY. #CEMWZ
#ROSAOutreach #Week2 #Venue4 #cejoburgcentral #sazone1
#ROSAOutreach #Week2 #Venue4 #cejoburgcentral #sazone1