CETXZ1 PARTNERSHIP: ROUSA2018....10,000 meals for the homeless on KingsChat Web
ROUSA2018....10,000 meals for the homeless produced by the ROUSA2018. Community Service Team @ Houston Food Bank...a supernatural impact with our messenger angel #cehouston #texasregion #rousa2018 #rousacommserv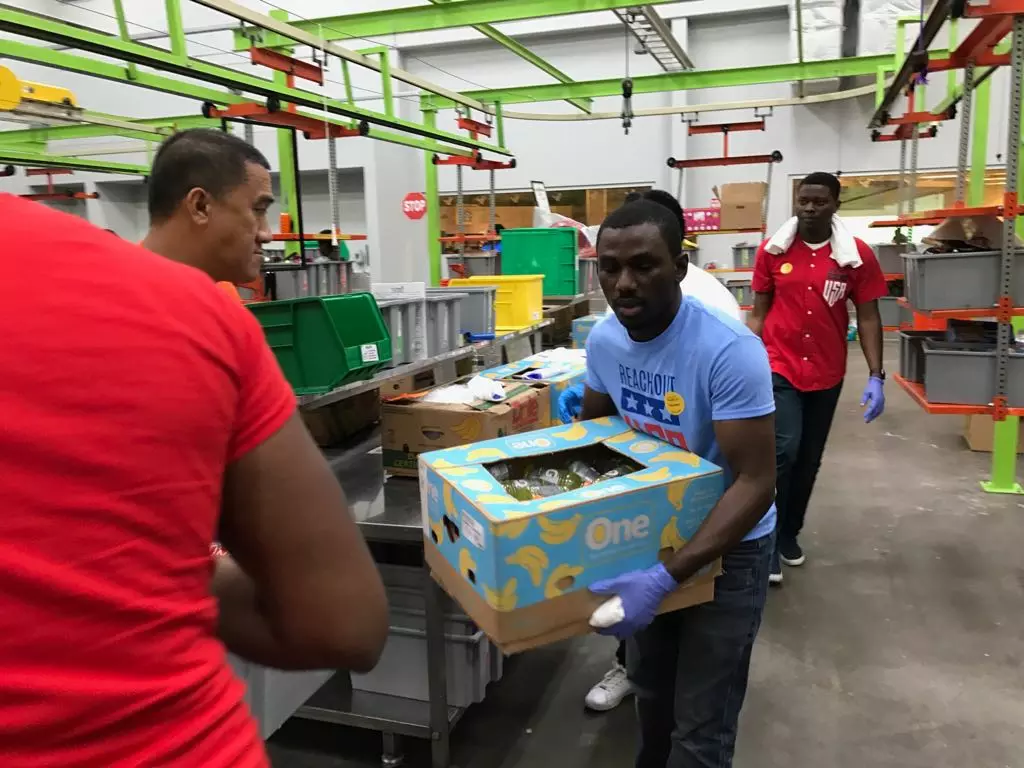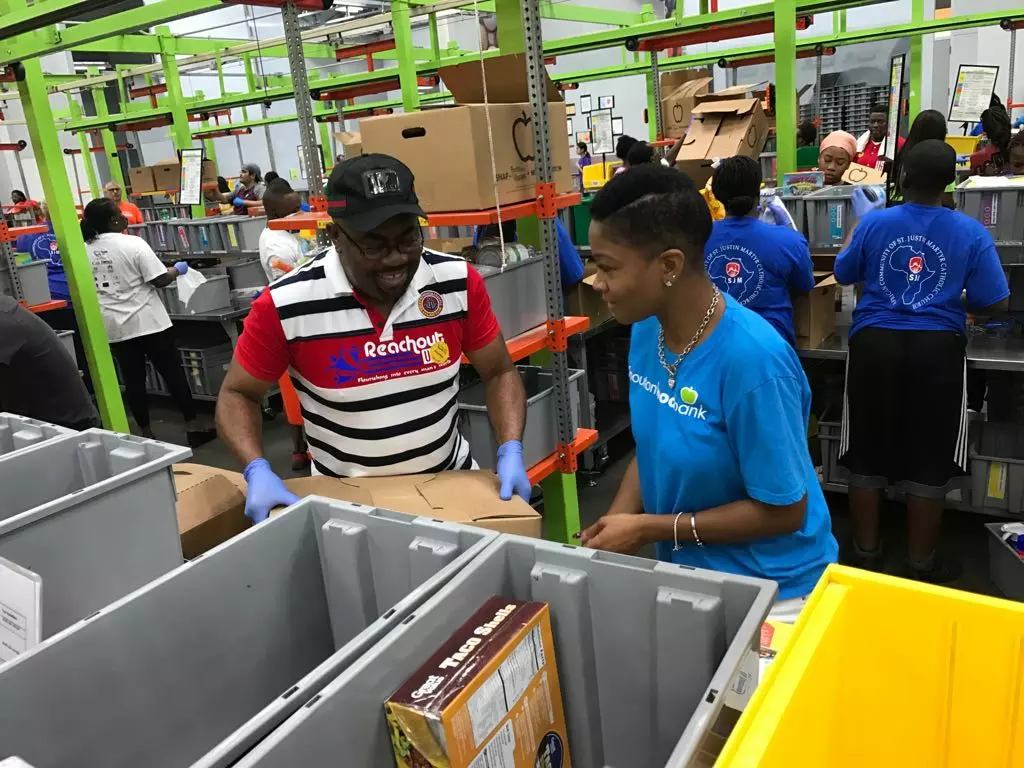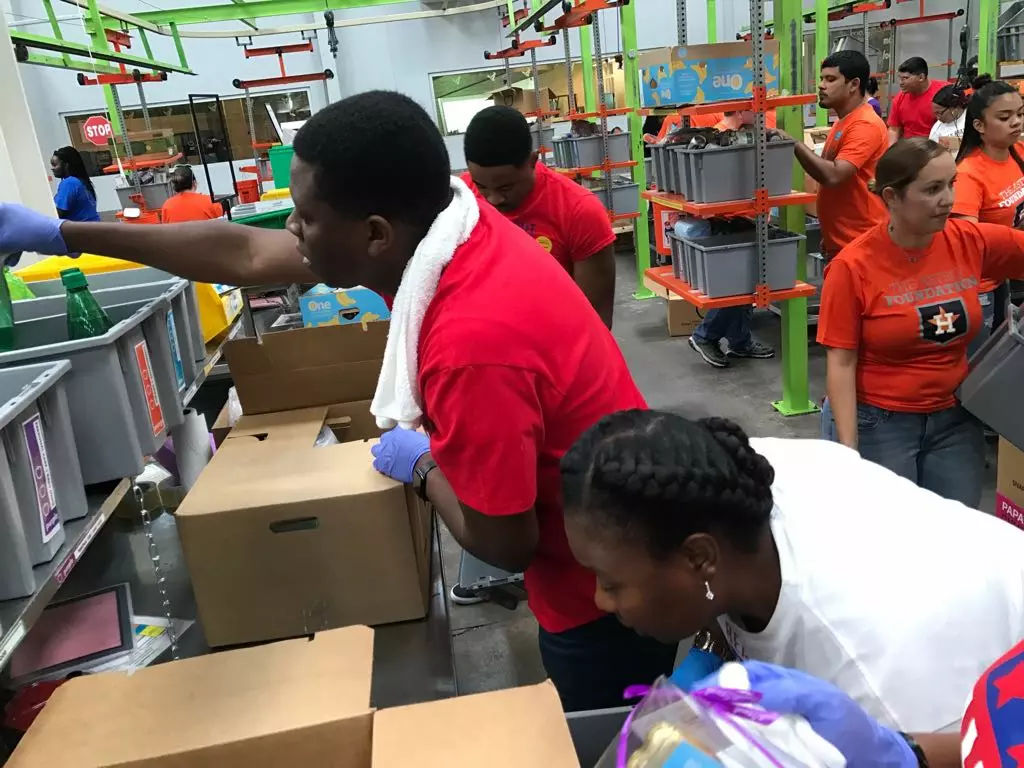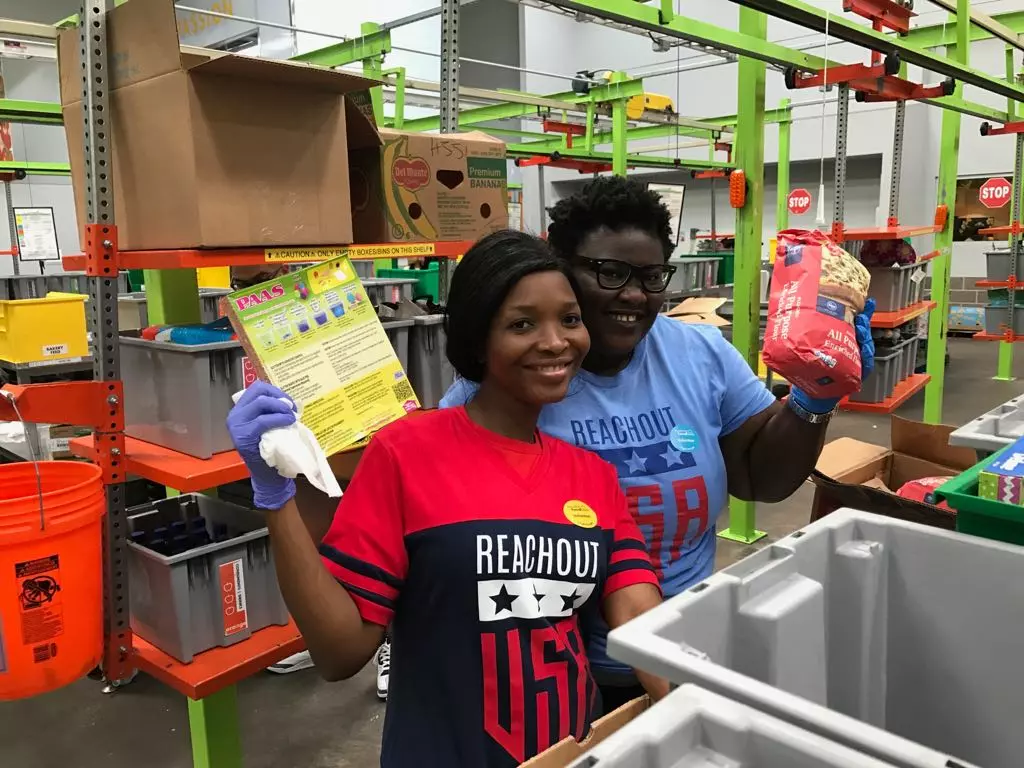 #myfaithdeclaration. Ma family is saved, I'm unstoppable, fulfilling ma ministry and carrying out God's work in all freedom and liberty in Jesus' name. Amen!!!
The Happening Zone #Lagos Zone2 too much. #Zonal Church of the Year 2017/2018
#Mydeclaration. I'm flourishing on every side. All things are working for my good. I lay up gold as dust. Glory!
Congratulation to my man of God #loveworldaward2018 #prayingnow #nigeria #cewarrizone #cewarricentral #ceiyara
Congratulation to my man of God #loveworldaward2018 #prayingnow #nigeria #cewarrizone #cewarricentral #ceiyara