PTT: Happy birthday great Israel Strong. on KingsChat Web
Happy birthday great Israel Strong. Dear Pastor Israel. Through your music, you have inspired, encouraged, motivated, edified, taught and preached the gospel of our Lord and spread abroad the message of BLW. I'm happy to share your birthday with you. I celebrate you.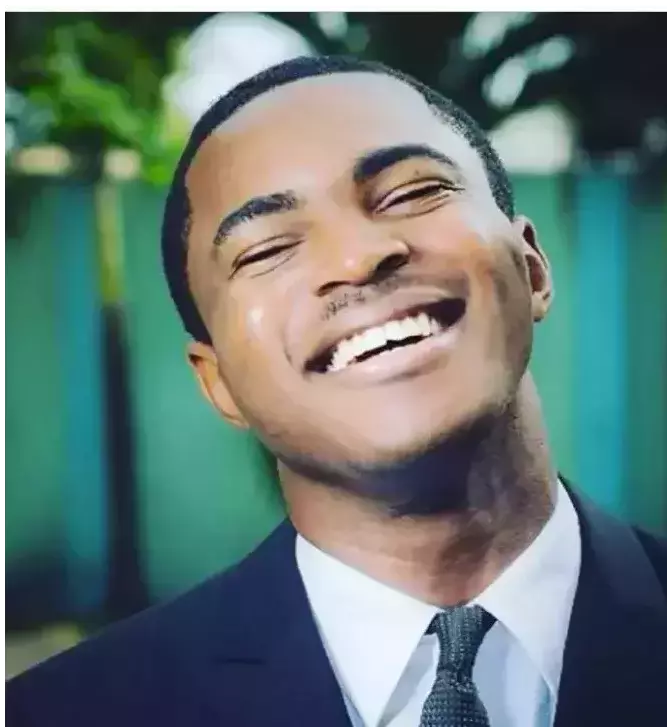 Israel Strong
commented:
Only if i could like this post more than a million times Sir. I'm most grateful sir for your love. Like i said in my post; i always look forward to hearing your comment on my ministrations... because they are what i add to make my next ministration more excellent. Thank you sir for loving me specially. I love you sir.
#REACHOUTEASTAFRICA #REACHOUTUGANDA #CEKABEREMAIDO
HAPPENING NOW!!! IT'S REACHOUT UGANDA 🇺🇬🇺🇬 WITH RHAPSODY OF REALITIES #ROEA2018 #ROUGA2018 #ReachOutUganda2018
I just won a soul. Hallelujah #ROEA2018 #UGANDA #ROUGA2018 #KINGSKLASS
HAPPENING NOW!!! IT'S REACHOUT UGANDA 🇺🇬🇺🇬 WITH RHAPSODY OF REALITIES #ROEA2018 #ROUGA2018 #ReachOutUganda2018
Happening Now with the Esteemed BLW CGI Director. #CELVZ #BLWCGI #FCLS
OPENING REMARKS @ THE #VMCOC #savingliveseveryday If you love volunteering, join us live @ www.blwmedicalcorps.live
#ukreg2prayerrally #ukreg2ten4one #ukvz1
The kingdom of God is gloriously advancing as 8 adorable babies were dedicated today at Christ Embassy Erediauwa. #CEBENINZONE1 #CEEREDIAUWA
So we fix our eyes not on what is seen, but on what is unseen, since what is seen is temporary, but what is unseen is eternal. 2 Corinthians 4:18 NIV
HAPPENING NOW!!! IT'S REACHOUT UGANDA 🇺🇬🇺🇬 WITH RHAPSODY OF REALITIES #ROEA2018 #ROUGA2018 #ReachOutUganda2018