Pastor Chris Live: Pray-A-Thon 2021 - Fri Sept on KingsChat Web
Pray-A-Thon 2021 - Fri Sept 3 An outward show of an inner truth is the subject of this Friday's Rhapsody. Find out more and share the Word. Remember to get the new September edition of Rhapsody of Realities for adults, teens and kids from the store of your Rhapsody app or online at http://rhapsodyofrealities.org. Psalms 48:1-2 says, 'Great is the LORD, and greatly to be praised in the city of our God, in the mountain of his holiness. Beautiful for situation, the joy of the whole earth, is mount Zion, on the sides of the north, the city of the great King'. Psalms 102:13-17 says, 'Thou shalt arise, and have mercy upon Zion: for the time to favour her, yea, the set time, is come. For thy servants take pleasure in her stones, and favour the dust thereof. So the heathen shall fear the name of the LORD, and all the kings of the earth thy glory. When the LORD shall build up Zion, he shall appear in his glory...' James 5:16 says, '...The earnest (heartfelt, continued) prayer of a righteous man makes tremendous power available [dynamic in its working]'. It's Day 5 of our 5-Day Fasting and Prayer program towards September, and glorious things have happened in our midst, so give God praise. At our times of prayer today, we'll pray fervidly in tongues of the Spirit; and also for Christians, ministers of the gospel, and the Churches of Christ around the world; that they walk in the truth continually; strengthened with might by the Holy Spirit, and for every good work; manifesting the glory of God in ever increasing grace. Amen. God bless you.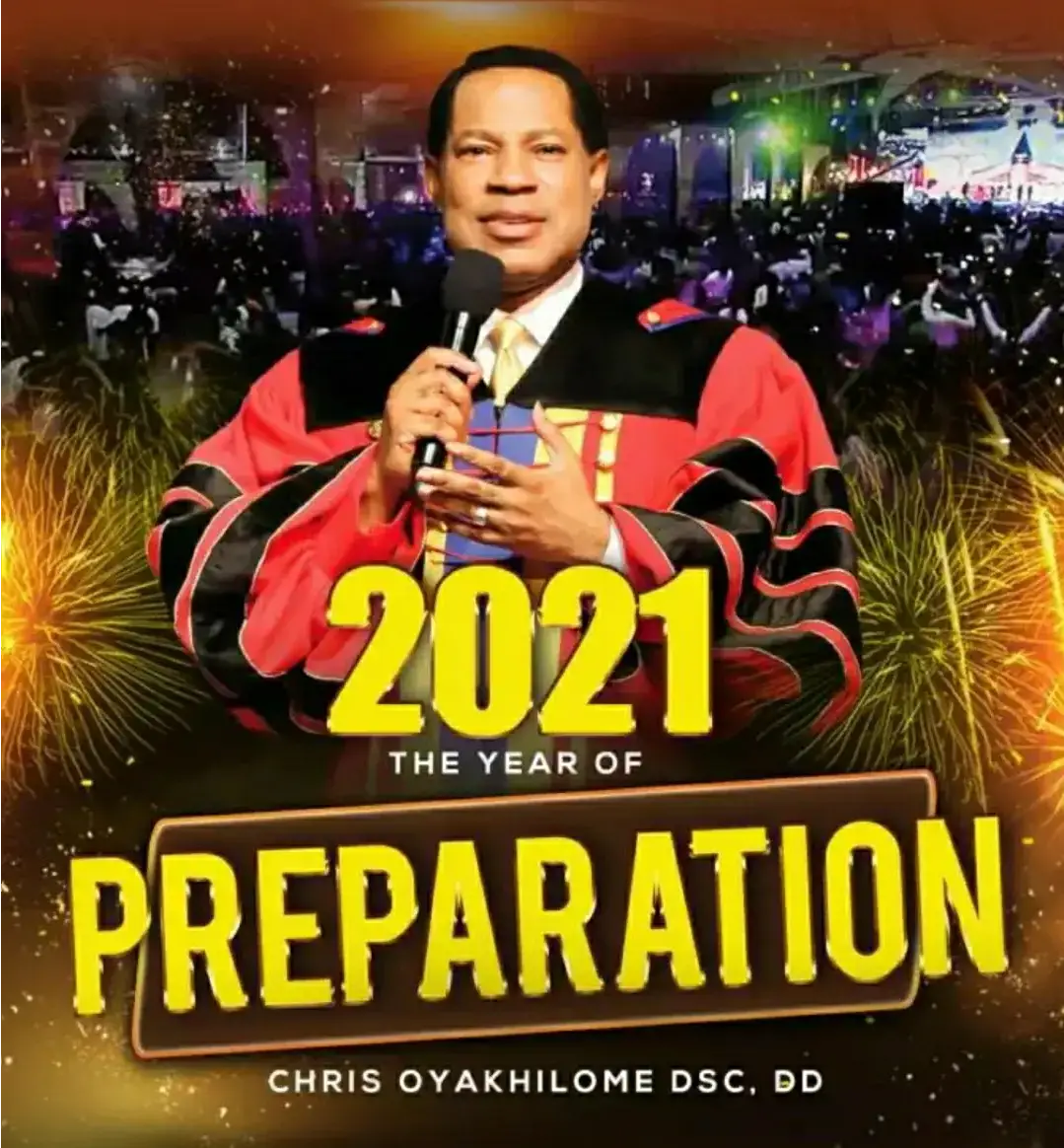 Umboniso...(read more or get your own copy on the link below) https://distribution.rhapsodyofrealities.org/dept/?team=southafrica #RhapsodyOfRealities #RhapsodyOfRealitiesXhosa
Our Agenda is CHRISTIANIZING the world #ThisIsWar #celagoszone2 #lwteensministry #youthsummercamp #newmediatechnologies #nmtbootcamp
DAY:3(4th watch: 9am - 12pm) Prophecy War reminder with the Highly Esteemed Regional Pastor. 240 prophecies reminder from 1st-30th September. Stay tuned as you enjoy fresh prophecies every 3 hour interval in 24 hours. #HigherLifePcf #HigherLifePublicityTeam #CeAccraGhanaZone
Wife go get a jabbed new husband and leave the husband in peace unjabbed You can't force anyone to be jabbed. God doesnt force anynody to be born again. That's why people go to hell and others go to heaven, its one's own choice even though God wants all men to be saved.
The day is here😎😎😎🥳🥳🥳💃💃💃💃🥁 #Ropc2021 September edition #uganda #Ewcaz3
#iamreadyforROPC #osubigroup #mcwpartnersareready
#iamreadyforROPC #osubigroup #mcwpartnersareready
#iamreadyforROPC #osubigroup #mcwpartnersareready
#iamreadyforROPC #osubigroup #mcwpartnersareready