I declare that I am good custodian of the Word that's been committed this my trust, sharing the good news of the Gospel everywhere I go, in and out season. #MyDeclamation #PrayingNow #Uganda #EAVZ3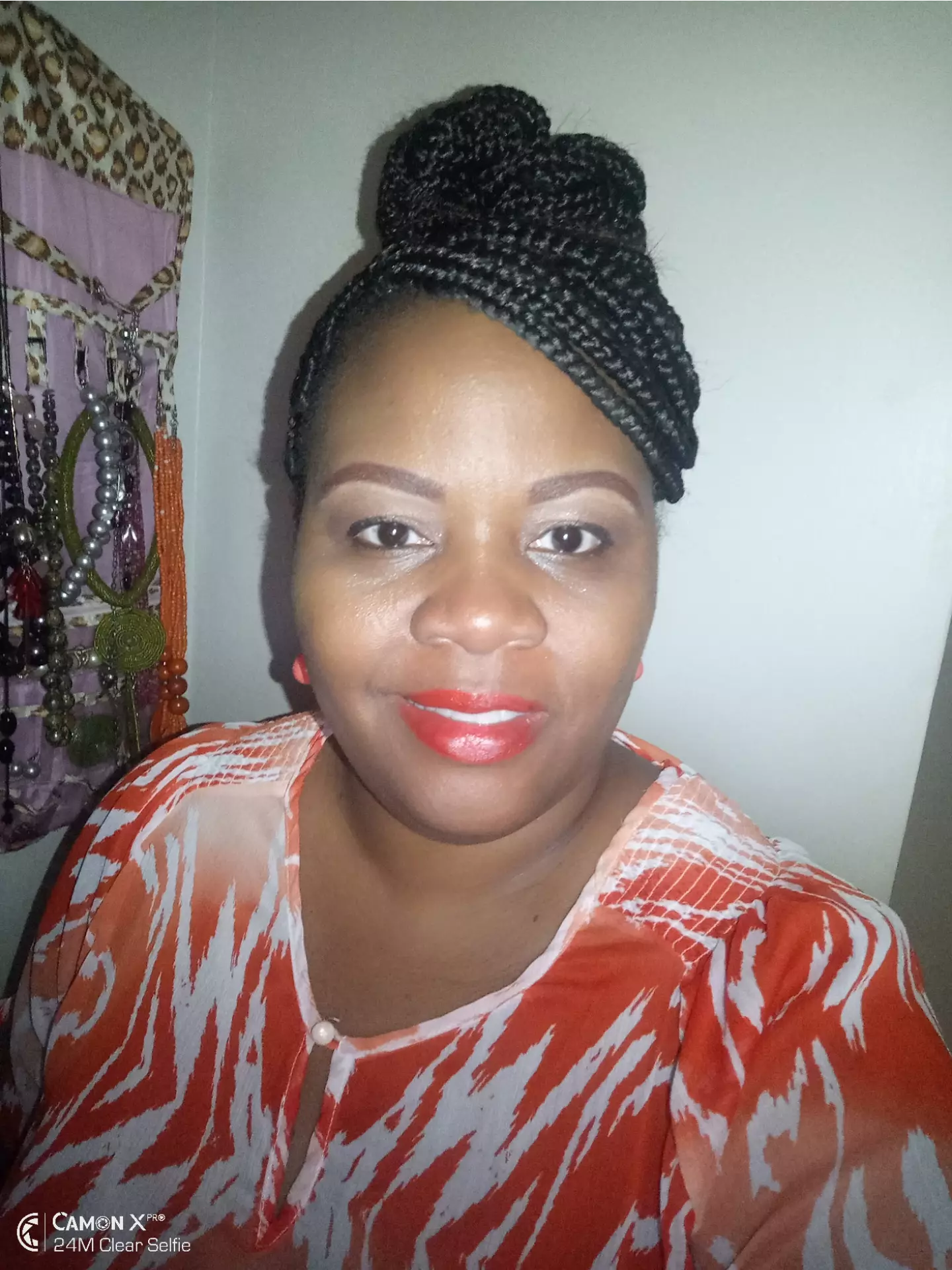 When you take a mighty selfie with your powerful family. We are Pastor Chris generation! We know who we are. #ICLC #LMAM 😀🙏🏽🔥 @joepraize_de_emperor @adaehimoses @obishine @ministerchrisshalom @peeyuu4life #selfie
I'm never alone. #iclc2018 #celz5 #ceepecentral
#prayingnow #uganda #mydeclaration Am alive to God
Happy birthday Pastor Ransford Adu Gyamfi. PST sir God bless and multiply u. #ilovemypastor #pray #cekumasi1 #ceaccraghanazone
MIRACULOUS JOB FOR CHRISTIANA JOSHUA!!!!
#mydeclaration Am Continually Filled With The Knowledge Of His Will In All Wisdom And Spiritual Understanding,And I always Walk Worthy Of The Lord,And Am Always Fruitful In Every Good Work And I Continually Increase In The Epignosis Of God!
Congratulations to all our amazing teens church pastors and coordinators. We love you dearly. #lagoszone2churchoftheyear.