Pst Anthony Oseghale: Happy birthday to God's General, on KingsChat Web
Happy birthday to God's General, Rev Ray Okocha! You have so touched our lives sir! Your gentle ways, full of love and results, are so exemplary sir! Thank you for your great & exemplary leadership sir! Happy birthday from us (The Oseghales')😁❤ #RevRay2301 #cepmc #ceekpanreal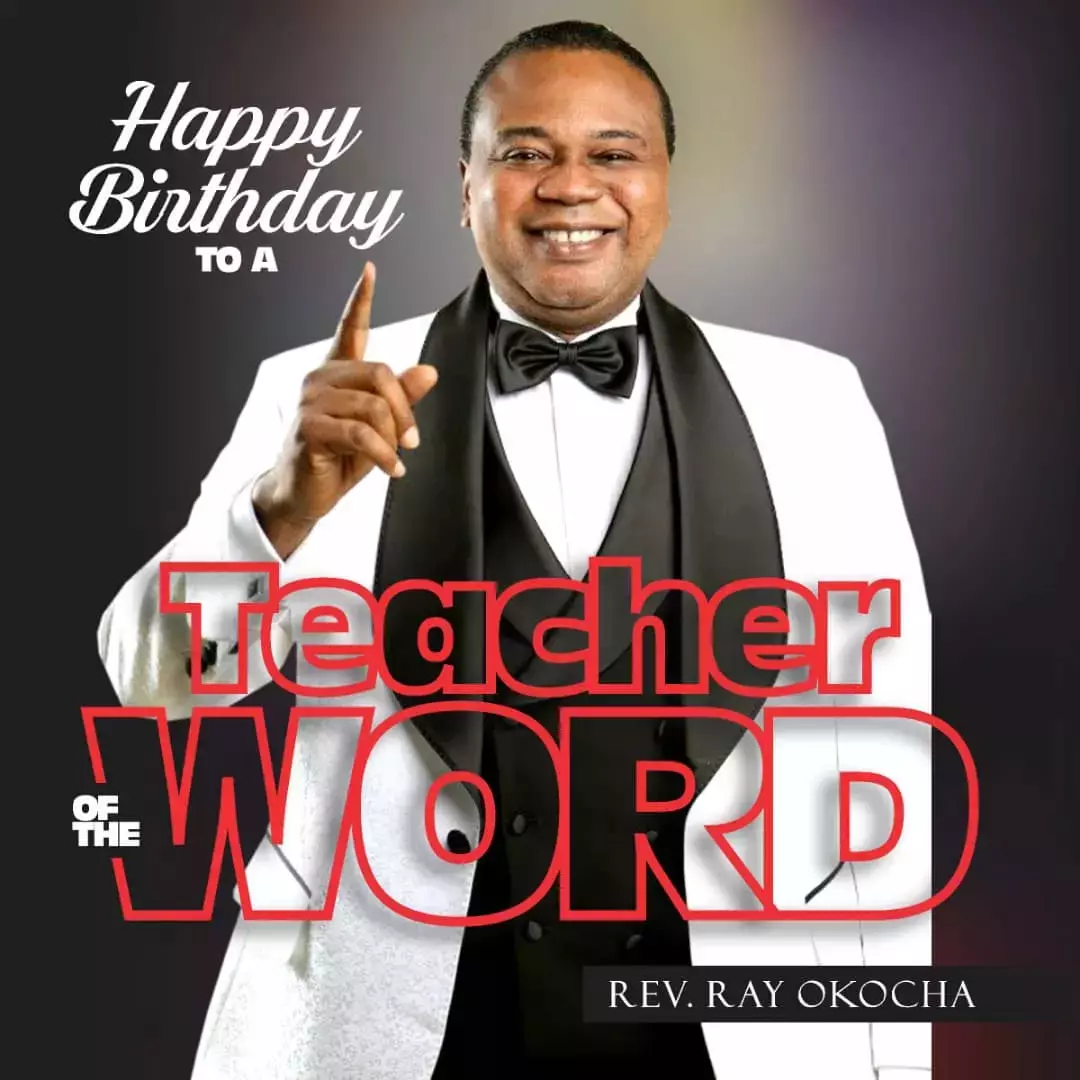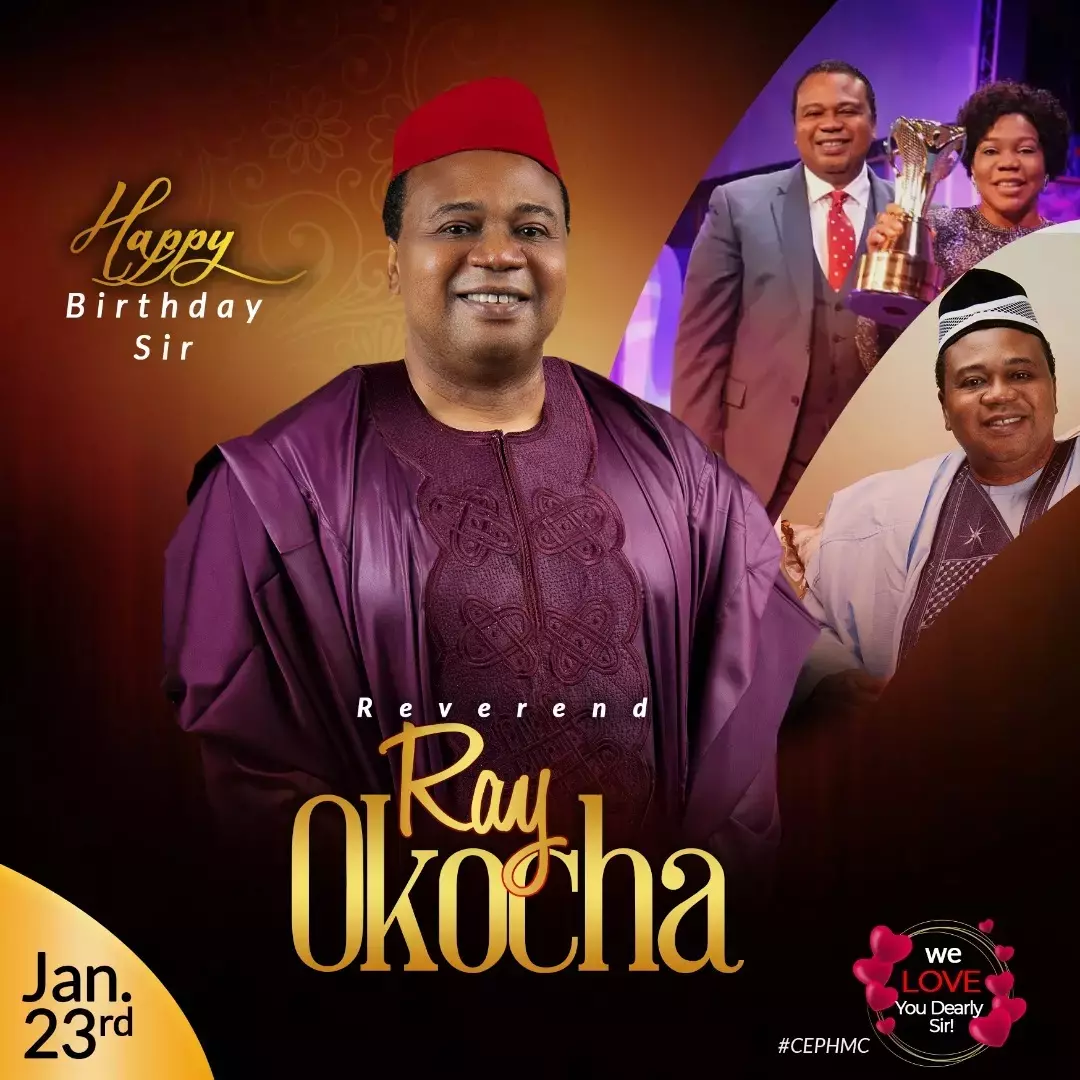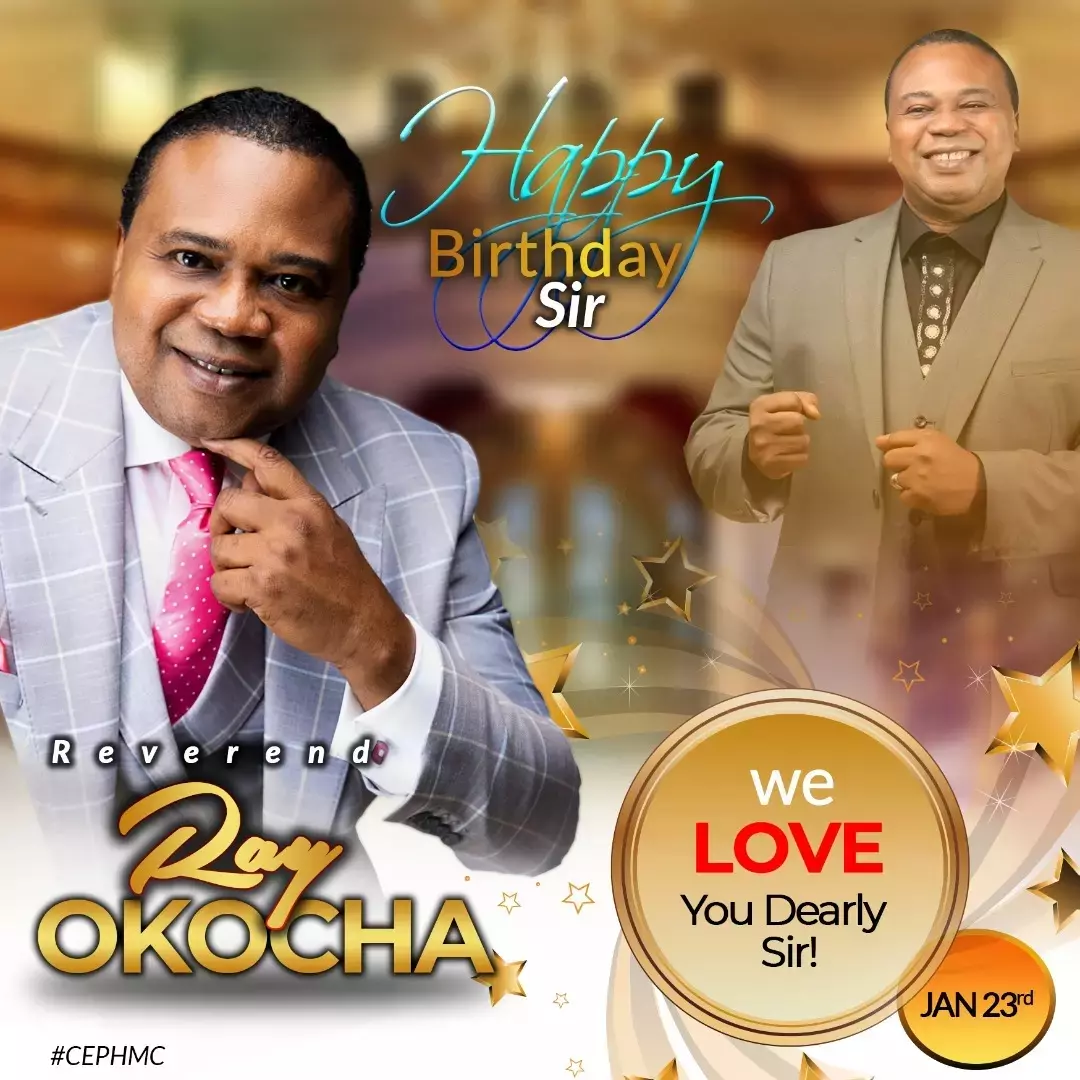 Pastor Joy Oseghale
commented:
Happy Birthday dear Pastor Sir. l love you long time. Thank you for your calm fired up spirit. 😍
Celebrating a soul winner with passion!! #CELEBRATINGROYALTY #MYMANOFGODWITHADIFFERENCE #REVRAV123 #CEPHMC
Happy Birthday to my dear Man of God. #revray
HBD to a great WOG. You are truly God's outstretched hand of love bringing comfort and joy to many. We cherish your motherly care. Thanks for always being there. We love you dearly Ma. Congratulations.
It's my Daddy's birthday!! Yipeee! My Family and I join the saints in Loveworld and heaven to Honor you today and always Sir! We love and celebrate you! Happy Birthday Rev Sir!
You: Happy PERFECTION Birthday to the Legend of God words are short to say all, thank you ma for accepting the call of God upon your life,for being an ardent follower of Pastor Chris.For all you do for our Church, Group and Zone. Love you forever. #Ewcaz4#ceobiligroup#cejouvence
Mohammed bin Rashid issues Decree on Dubai Islamic Economy Development Centre
H A P P P Y B I R T H D A Y TO MY FAVOURITE AUNTY 🎊 🎊! Happy Birthday To My Favourite Aunty And Director LAMA; EVANGELIST KATTY WOGHIREN, I Love You Dearly MUM!!!!!!!!!!!! HAPPY BIRTHDAY AUNTY EVANG!!!! #CelebratingALegend2020 #Psalm23 #CelebrityLoveWorldWithEvangKatty
Happy birthday to God's General, Rev Ray Okocha! You have so touched our lives sir! Your gentle ways, full of love and results, are so exemplary sir! Thank you for your great & exemplary leadership sir! Happy birthday from us (The Oseghales')😁❤ #RevRay2301 #cepmc #ceekpanreal
#Rhapathonwithpstchris. I am available for sponsorship 1 am available for distributorship I am available for translatorship Glorrryyyyyy
Happy birthday 🎈🎂🎉 Rev Sir,thank you the opportunity given me to be part taker of the Glorious Grace upon you Sir