Loveworld Ladies Network: ⛳PRAYER GUIDE_Wednesday 21st October 2020. on KingsChat Web
⛳PRAYER GUIDE_Wednesday 21st October 2020. 🌍 KJV: 1 Corinthians 16:9 For a great door and effectual is opened unto me, and there are many adversaries. 🌎 Amplified Bible : 1 Corinthians 16:9 because a wide door for effective service has opened to me [in Ephesus, a very promising opportunity], and there are many adversaries. 🌏 The Message: 1 Corinthians 16:9 A huge door of opportunity for good work has opened up here. (There is also mushrooming opposition.) 🌈 We would thank the Lord for the opportunity to preach the gospel. 🌈 Declare favour and grace as every door is open unto us. 🌈 Cut off all hindrances or opposition. 🌈 Proclaim the name name of Jesus and His Lordship in all the earth. 🌈 Declare that we have the advantage. GLORY TO GOD !!!! #LLN #loveworldladiesnetwork2020 #loveworldladiesnetwork #recreatingyourworld #thenextbigthing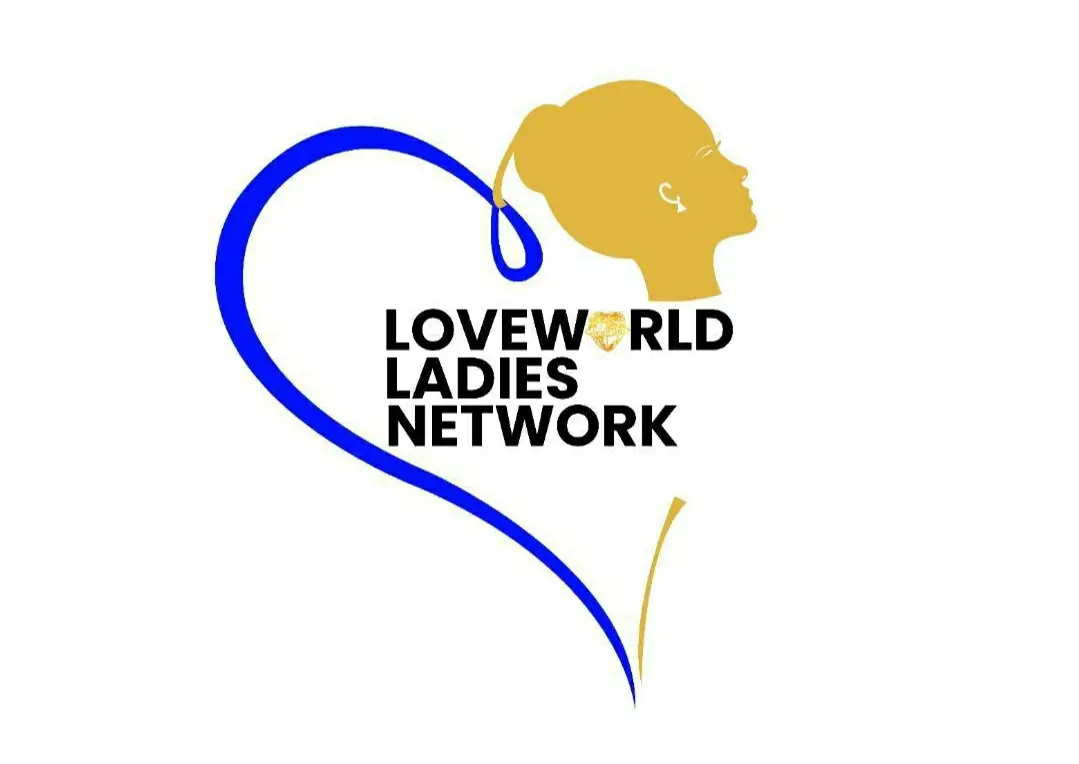 Thank you Lord God for giving us a Pastor after your own heart. #october22 #CESAZONE2 #legacygroup #cevereenigingcentral
https://www.pscp.tv/w/cl5MyDFQbUtxUHdBekRRb1l8MWxQSnFMYmFtYk1HYmMtiwLeRjrXGo0OVRNa1ymnyS_y2DwWaFfCFXvJQo7l
Happy Glorious Birthday dear esteemed Pastor Richard. Thank you for your inspiring life of devotion to the gospel & your excellent commitment to the vision of the Loveworld nation. Your life is from glory to glory, faith to faith & grace to grace. I love you and God bless you.
I work hard; but not so I can be successful. No! *Am A success, it's in my DNA.* Am A chosen race, called out of darkness into God's marvellous light and I display the virtues and perfections of God. *I'm Royalty👑* @FrankDDon #Frankreigns #myproclaimation
Happy Birthday Pastor Richard, I join the Loveworld Nation to celebrate you today. Thank you for always putting a smile on my face. I appreciate your love, kindness and advice always. Have a perfect Birthday Pastor. I love you
I LIGHT UP MY WORLD .... The kingdom of God is advancing because of ME ! #LLN #loveworldladiesnetwork2020 #loveworldladiesnetwork #thenextbigthing
HB my dearest Barry Wiggle, love personified. What a wonderful gift you are to us. Great things are spoken of you. Continue to grow in grace, wisdom and knowledge of God. You are a light to your world, shine on bro and enjoy your Suppernatural life of glory. I love you always.
The Lord is my light and my salvation; He is my strength, stronghold, and refuge. He has made me healthy, strong and wise! My life is the manifestation of God's glorious and majestic splendor.
I display His perfections and unveil His multifaceted wisdom. I am filled with the Spirit of God, who refreshes my mind with this consciousness daily.